To ensure you have the best experience during your first dispensary trip, make sure you understand this short list of things a person needs to know before visiting.
People have a tendency to get a bit excited when the concept of legal weed comes alive in their state. Hey, we can't say that we blame them. It's not every day that a plant still considered as dangerous as heroin and LSD in the eyes of the federal government gets the green light to be sold in a retail environment similar to beer. It's a big deal, we don't care who you are, especially considering the checkered, eight-decades long history of cannabis prohibition in the United States.  
We've watched curious cannabis enthusiasts plot entire vacations around legal marijuana, traveling thousands of miles just to get in on the weed action that their home state may not be progressive enough to have. We've also seen some of these people get to a dispensary and be turned away or have bad experiences because they didn't necessarily understand all of the rules associated with these places before making their journey. To keep that misfortune from happening to you, we have assembled a shortlist of 4 things a person needs to know before visiting a weed store.  
You Must Be 21 and Older To Buy Marijuana From A Dispensary 
When cannabis advocates first began the push to legalize marijuana for recreational use in this country, they patterned the sales pitch after the alcohol trade. In all of the 11 states that have legalized marijuana in a manner similar to booze, a person must be at least 21-years-old before they step foot in a dispensary. There are no exceptions to this rule.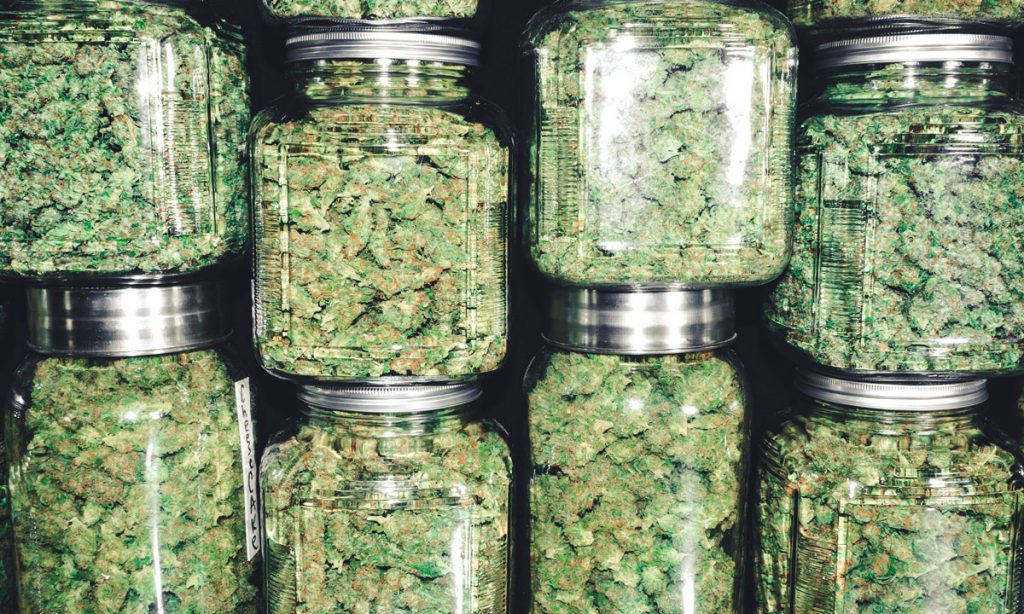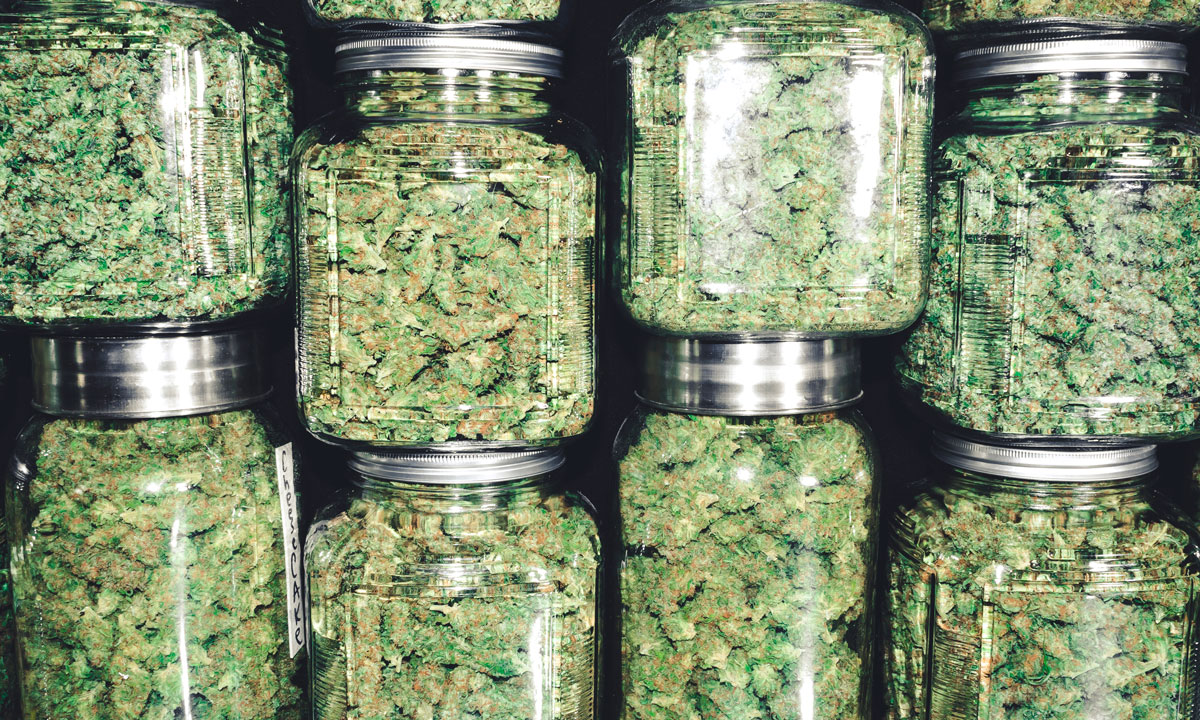 A person showing up to a retail reefer outlet for the first time can expect to be greeted by security personnel, and this person will ask to see some ID. It is necessary to have a valid driver's license before going any further into the facility. And we don't care how cute and charming you might be, anyone who does not have this documentation will be asked to leave the premises immediately. Always be sure to have your driver's license on hand before making the trip to buy weed in a legal state. You will definitely need it.
Be Prepared For The Budtender To Be Really Great, And Sometimes Bad
Once you finally get inside the showroom part of the dispensary, you will be greeted by a budtender. This person's job is to show products, answer questions, and even offer recommendations. A good budtender is more like a consultant. He or she will ask the customer essential questions to guide them in the direction to the best possible cannabis choices. A bad one, however, is like a tired clerk at a convenience store. Sure, you can ask them about the products if you want, but most aren't qualified to do much more than punch buttons on a cash register.
RELATED: Ladies And Gentlemen, Be Sure To Tip Your Budtenders — Or Not
If you don't know what types of cannabis strains or products you are looking to procure, these people, the clerk types, probably aren't going to be able to point you in the right direction. Ideally, you want the consultant that knows a thing or two about weed. The good news is, most dispensaries try and ensure their staff is adequately trained and possess the right amount of product knowledge to help customers make informed purchases. Customers need to be able to ask a lot of questions about the products and get a satisfactory response.
If your budtender doesn't seem quite up to speed on what he or she is selling — you're getting a lot of "I don't know" — you might want to change dispensaries before making a purchase. And don't forget to tip the budtender who goes above and beyond to make your dispensary visit a pleasant one.  
Cannabis Dispensaries Are Mostly Cash-Only Operations, But Some Still Take Credit Cards
Since marijuana is still illegal at the federal level, a lot of banks are scared to do business with the cannabis trade for fear that they might be charged with money laundering. Unfortunately, this means that a vast majority of the marijuana dispensaries out there are operating on a cash-only basis. But it is not unheard of to step inside a marijuana store and hear a budtender telling customers that they are also accepting credit/debit cards.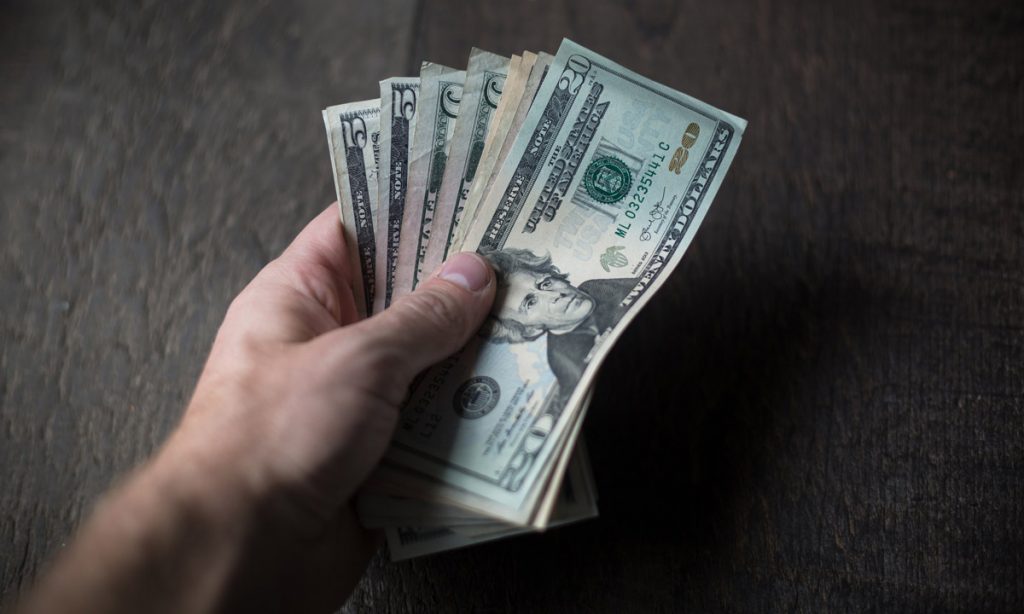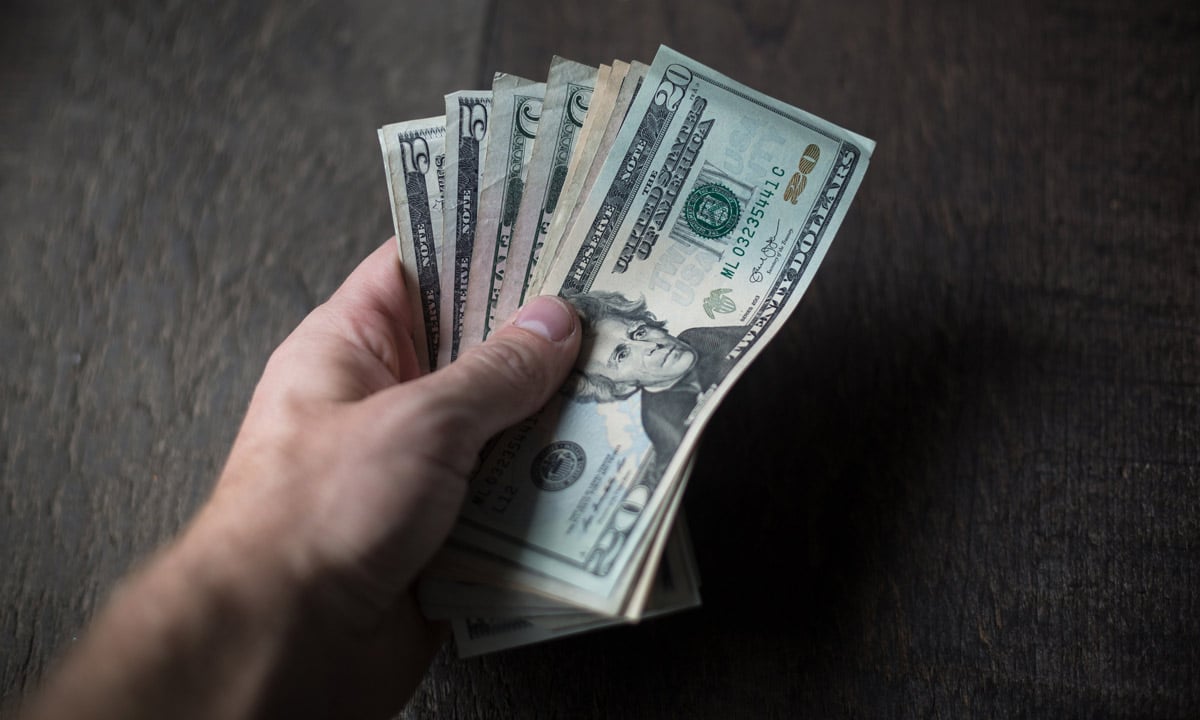 Some dispensaries have found a way around the law, so they'll have no problem selling you weed without cash changing hands. But it is always smart to have a grip on the accepted payment methods of a dispensary before your arrival. When in doubt, just know that cash is always king on the weed scene. Just be sure to bring along plenty of it, as buying weed in a dispensary is more expensive than on the black market. Remember, there are state, local and excise taxes that will be applied to the base price of all marijuana products.  
There Are No Returns in A Marijuana Dispensary
A cannabis dispensary might be a retail environment, but it's not the GAP. There is a no return policy in these establishments. While you, the customer, will inevitably be introduced to a variety of marijuana products during your visit, it is best to only spend money on those items that you are sure will work into your lifestyle.
RELATED: Let Your Friendly Neighborhood Budtender Help You
People have a habit of getting a little overzealous the first time they buy legal weed and end up dropping several hundred bucks on flower, edibles disposable vape pens and anything else the budtender shows them. But when they get home, they find themselves overcome with buyer's remorse after realizing that they just spent their entire grocery budget and rent on weed.
Unfortunately, it's too late then to change your mind. Stepping back inside of the dispensary and asking for a refund isn't going to get you anywhere. The best advice is to just be careful not to buy into every exciting product that the budtender shows you during your visit. Dispensaries aren't going anywhere. You can always go back another time.