The MORE Act would deschedule marijuana and create programs to assist those communities disproportionately affected by the War on Drugs.
This week could prove to be historic for marijuana legislation at the federal level. House Judiciary Committee Chair Jerry Nadler announced today (Monday) that the Marijuana Opportunity Reinvestment and Expungement Act (MORE Act) is schedule to receive a Congressional markup and vote Wednesday, Nov. 20.
The MORE Act would deschedule cannabis at the federal level, effectively decriminalizing the plant nationwide. In addition, the bill would create a funding program to repair the damages caused by the War on Drugs. Should Nadler's schedule go as planned, this action would qualify the MORE Act as the first piece of comprehensive marijuana legislation to make it this far in Congress.
RELATED: Former Congressman Believes U.S. Will Legalize Marijuana By 2022
"The data speaks for itself—low-income communities and communities of color have disproportionately borne the brunt of the devastation brought on by marijuana prohibition," Queen Adesuyi, National Affairs Policy Manager for the Drug Policy Alliance, said in a statement. "The MORE Act is the most robust bipartisan legislation so far not only to end federal marijuana prohibition, but also to ensure that the communities that have been hardest hit by prohibition are not left behind."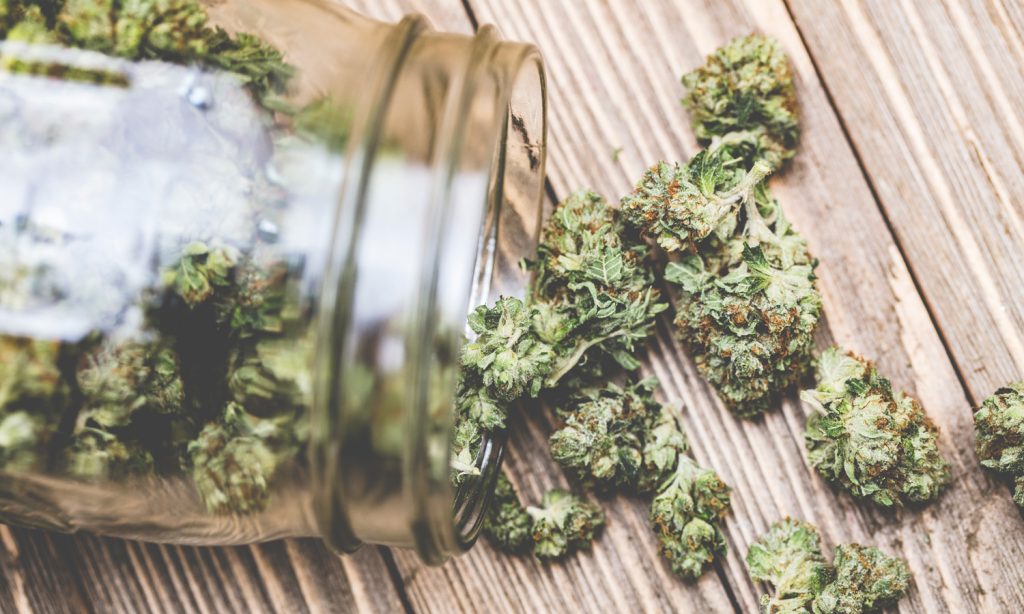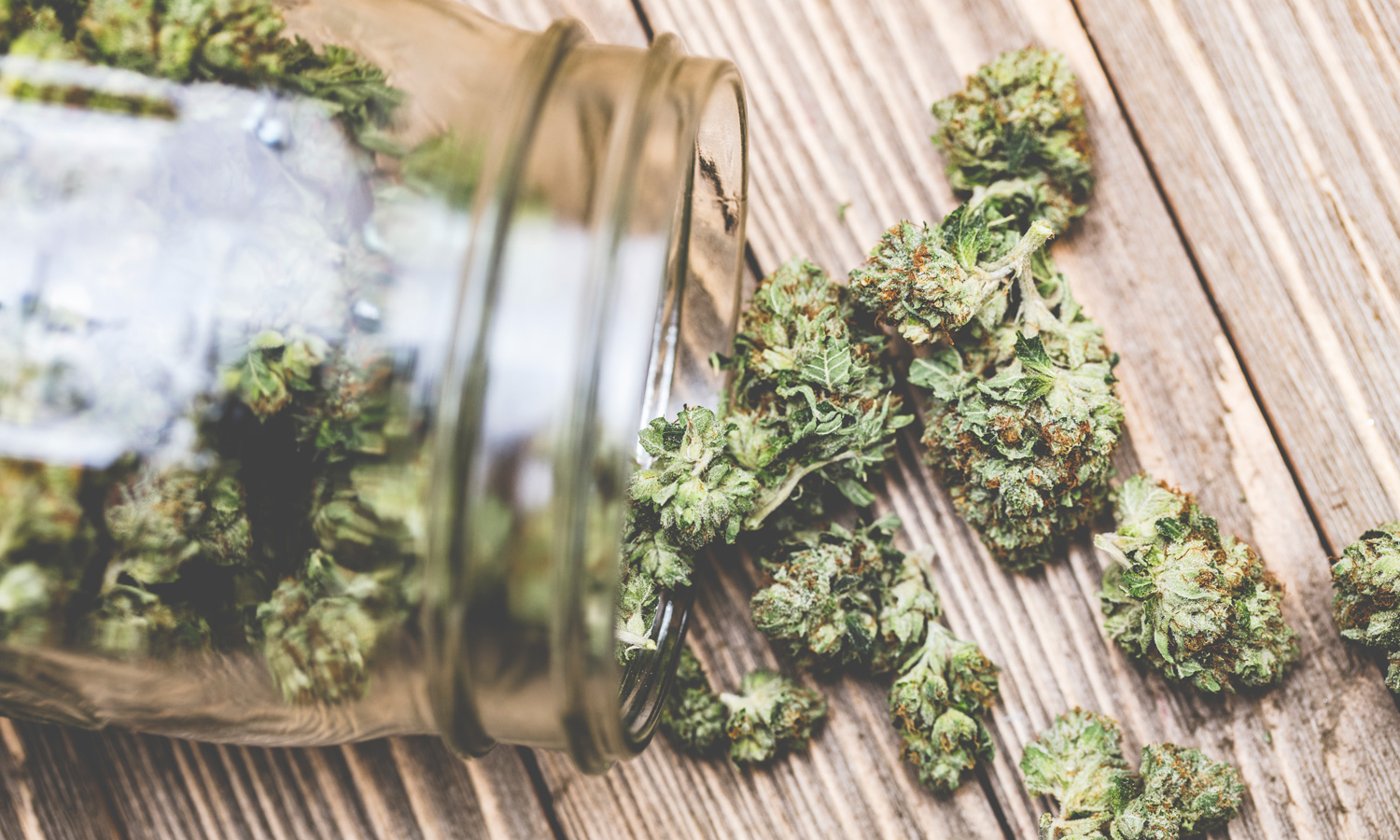 The MORE Act would create a nationwide expungement program for marijuana-related offenses. Prior convictions would be expunged, and federal requests must resentence those still under supervision, upon request. Immigrants could not be denied citizenship status based on marijuana possession or offenses, under the bill.
While decriminalizing marijuana, the legislation would also assess a 5% sales tax on cannabis products to create programs that would assist communities impacted by prohibition, which disproportionately affects communities of color. Individuals adversely impacted by the War on Drugs would receive job training, legal aid, and literacy education. Small businesses with social and/or economically disadvantaged owners could receive specialty loans and assistance in minimizing the barriers to cannabis licensing.
RELATED:The Newly Democratic House Majority And The Future Of Legal Weed
Earlier this year, the House passed the bipartisan SAFE Banking Act, which increases marijuana businesses access to legal financial services.
"It would be a tragic mistake to have the only marijuana reform bill that passes this Congress be one that solely benefits the industry, despite both the unprecedented support for legalization nationally amongst Americans and all the harm that we know federal prohibition has caused to individuals and communities across this country," Adesuyi said. "Fortunately, by ensuring the MORE Act moves forward, several leaders in the House are showing that they understand that this is a matter of fundamental justice that the US Congress needs to address."