The FBI is looking into possible corruption and bribing around marijuana licenses, but the organization needs some help.
The cannabis industry is a highly regulated business sector barely in its infancy. Marijuana Business Factbook reported that marijuana's economic impact in 2017 was between $20 to 23 billion. By 2022, that number could reach as high as $77 billion. According to Markets Insider, that figure compares to the GDPs of Idaho and West Virginia.
With the ability to make significant money, inevitably comes the possibility of corruption. That might explain why the FBI announced it was investigating—and looking for any tips—into potential corruption in the cannabis industry, particularly within Western states.
As an increasing number of states change their marijuana legislation, the FBI is seeing a public corruption threat emerge in the expanding cannabis industry," FBI spokeswoman Molly Halpern said in a podcast the bureau released Thursday.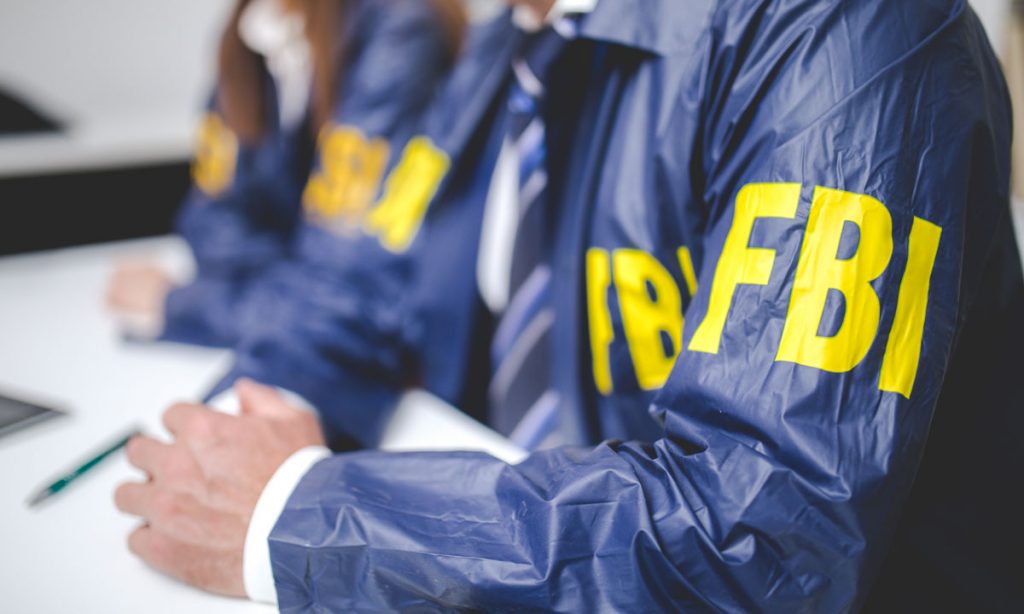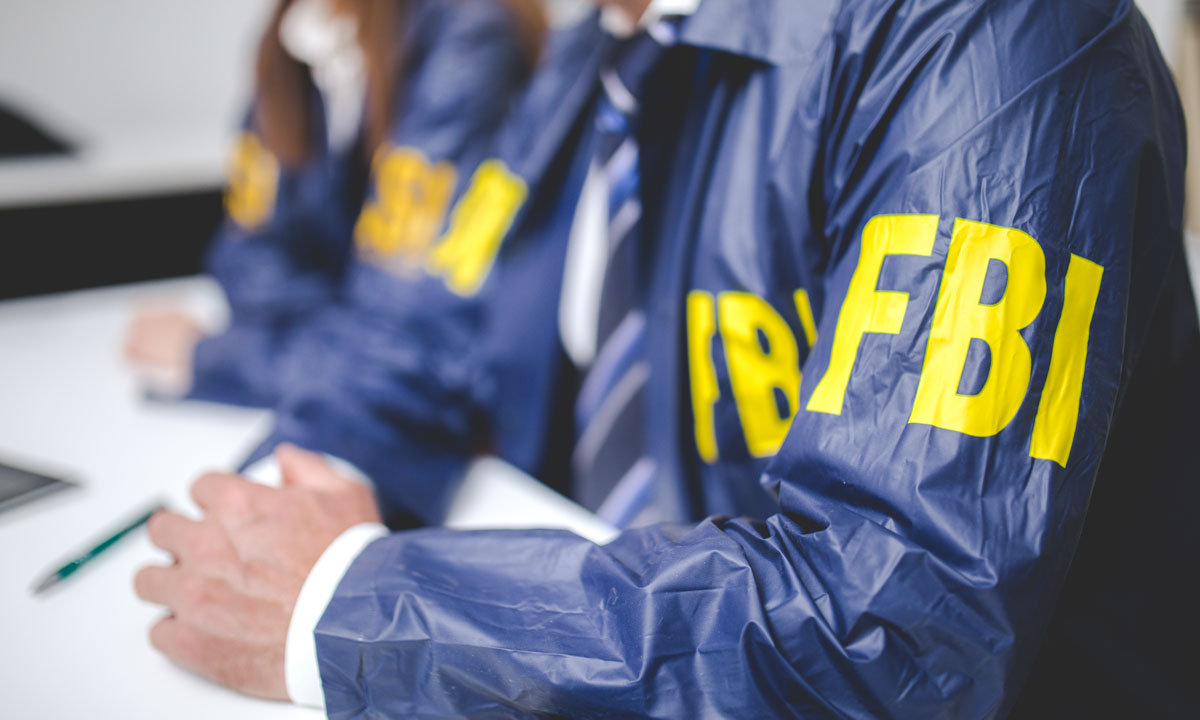 RELATED: CBD May Take Up The Majority Of Cannabis Industry Sales If Current Trends Continue
"States require licenses to grow and sell the drug—opening the possibility for public officials to become susceptible to bribes in exchange for those licenses."
Supervisory Special Agent Regino Chavez added that in some states, those bribes reach as high as $500,000. He noted the number indicated how people are "willing to pay large amounts of money to get in to the industry."
Sources within the cannabis industry told Marijuana Business Daily they'd been approached by the FBI. Agents often asked about "the possibility of corruption and pay-to-play situations in the awarding of business licenses," reports Marijuana Business Daily.
"The corruption is more prevalent in western states where the licensing is decentralized—meaning the level of corruption can span from the highest to the lowest level of public officials," Halpern said.
As more states legalize marijuana and opens new markets, the FBI predicts corruption will only become more prevalent within cannabis businesses. The FBI requests any tips available.