These are exciting times for the American buzz junkie. Not only are the beer selections landing on the market leaps and bounds beyond where they were two decades ago, but now there's also legal marijuana in some parts of the country. Even if the walls of prohibition have not yet been knocked down in your neck of the woods, chances are they will drop in the not so distant future.
It is conceivable that by the year 2024, the United States will be a nation where adults 21 and older can enjoy marijuana responsibly without the threat of legal consequences. And that means just as many folks are going to be out there growing weed at home as there are getting into homebrew. Reports show that the sale of marijuana grow supplies have increased in Canada since going fully legal.
RELATED: Colorado To Clamp Down On Marijuana Home Grows
But if you had to choose which of these activities to get into right now, which would be more cost-effective? In this article, we will attempt to compare the startup cost of homebrewing vs. home grow.
Some folks will undoubtedly get into both in an attempt to save a few bucks throughout the year. The idea is that by becoming the head of production (brewmaster and grow master), it eliminates all of the corporate overhead and makes both beer and weed cheaper in the long run.
But are the savings worth the hassle?
Home Brew
The average beer drinker spends around $400 per year on retail suds. This is a modest calculation that hinges on a person dropping around $7-10 a week on a six-pack (nothing too cheap, but not too fancy either).
But to get started brewing beer at home, an initial startup investment of over $100 is needed for a basic brew kit. This is the sort of package that someone might use if they were trying to determine whether brewing their own beer is for them. An ingredient kit is also needed (around $25), which produces 5 gallons (around 50 beers). Sounds good so far, right? Bottles and other necessary supplies will run the cost up a little. All in, the first batch of homebrew could easily cost somewhere around $150 or more. This means dropping close to $20 for a six-pack.
RELATED: The Easy Way To Cultivate Your Own Medical Cannabis Seeds
The production cost will eventually come down a little. The second batch will be cheaper with the upfront investment on equipment out of the way. But more expenses are on the horizon as a person makes upgrades to their setup. In the long run, the savings experienced from brewing at home as opposed to getting it from the store is only around $60-80 per year. Unless a person loves the process, it's not worth it.
Home Grow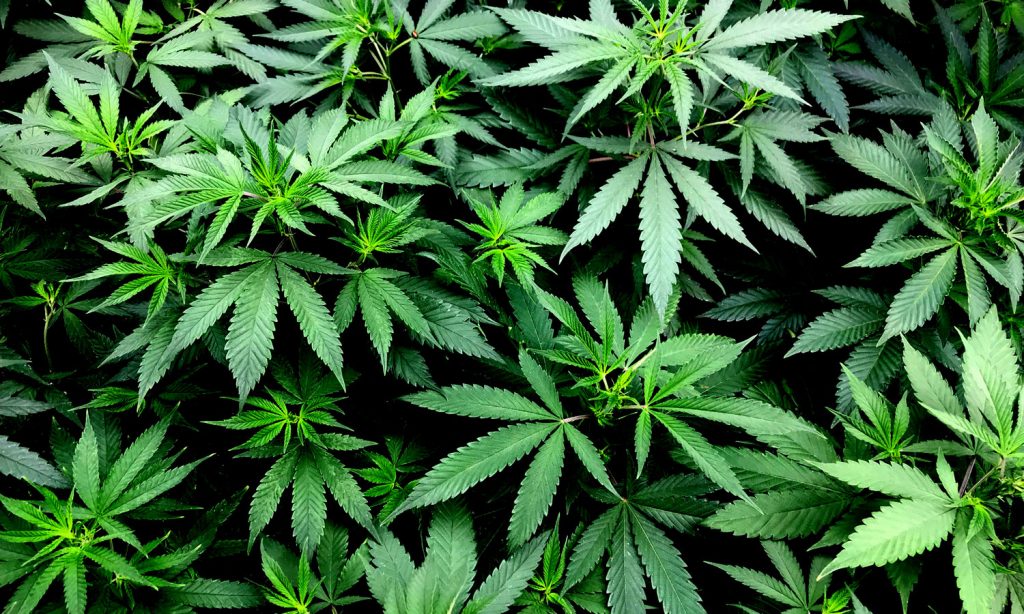 Okay, but what about weed?
Not unlike homebrew, growing marijuana at home has its ups and downs. There are so many variables to consider when starting a home cannabis garden. Setting up a small space indoors to cultivate a few plants (using a grow tent) can be done with an investment of under $1,000. But there will be added expenses – soil, nutrients, etc. Larger indoor grow setups can hit the $2,000 mark. And when it comes to establishing an outdoor garden, depending on how elaborate a system a person wants, those can reach $2,500. Which is better, indoors or outdoors? Find out more on the subject here.
There is no doubt that the initial startup cost for a home grow system is more expensive than it is for home brew. Still, for the person with a green enough thumb to produce substantial yields, there are mega savings to be had by growing weed at home as opposed to getting it from the dispensary. Try paying between around $60-90 per ounce. This is a substantial savings considering that some folks are shelling out nearly $500 an ounce in some legal states. If marijuana is a big part of your life, this alone makes starting a home cannabis garden worth the time, labor and investment.