Tourists leaving legal states are sometimes stuck with extra weed. That's good news if you're an Uber or taxi driver.
What do Uber drivers, hotel maids and comedians have in common? These occupations are ideal if you are looking to score some free marijuana. And if you live in a state that allows for legal adult recreational consumption, even better.
Although data is sparse, stories out of Colorado and Washington have suggested that tourists leaving town are sometimes stuck with extra weed. Since it is a federal crime to travel with cannabis across state lines, most travelers will either toss their remaining stash or, better yet, find a local cannabis consumer who could use it.
Here is a partial list of occupations that have the added bonus of possible herbal gifts:
Performing Artists
If you are a comedian or a musician — or stage hand at an arena or club — you are sure to get an offer of a smokeout after your performance. If you perform in a legal recreational state, the chances are even higher.
Of course, this is nothing new … performers have been winding down with cannabis after a show since Louis Armstrong.
Hotel Cleaning Staff
Once again, company policy prohibits employees from taking a Schedule I drug from someone else. But maids often are the beneficiaries of stuff hotel guests can't take home with them.
RELATED: 7 Celebrities Who Recently Made The Leap Into The Cannabis Biz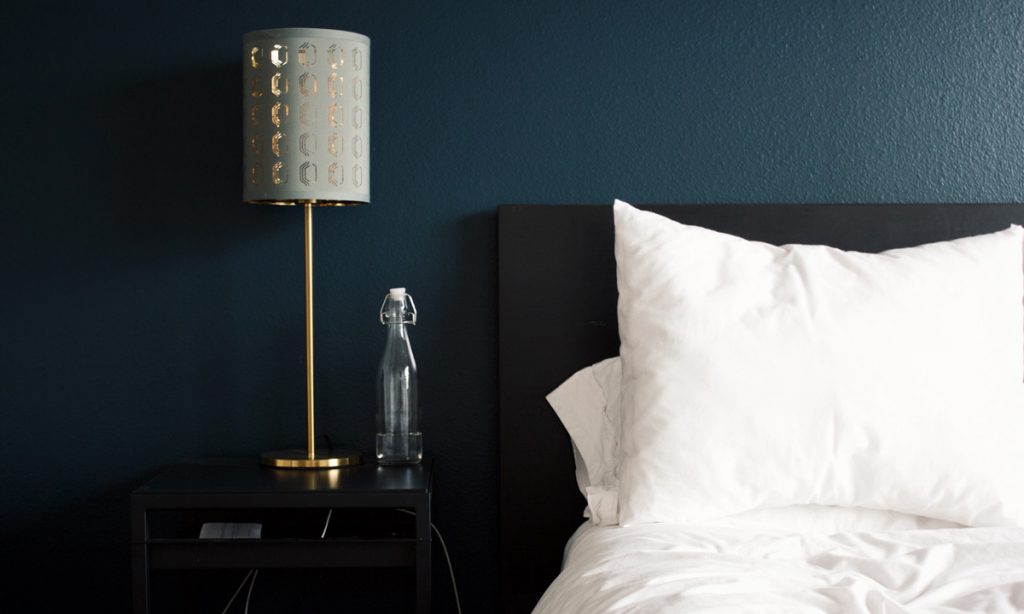 Ski Resort Workers
Is there a better job in the world than a ski resort employee in the Colorado? Ski in Rocky Mountain powder and get offers of free weed every day.
You're up in the mountains. There are plenty of hideaways to enjoy a toke or two. And the price is right.
Ride Sharing
Uber, Lyft or taxi cab drivers are often offered the passenger's leftover stash on the way to the airport. It's the same with airport shuttle drivers or valet parking lot attendants.
In Colorado, rental car employees have reported a dramatic upswing in cannabis left in cars. Clearly, company policies do not allow for this type of transaction, but it happens.
RELATED: Uber Drivers May Squeal On You If You Smell Like Marijuana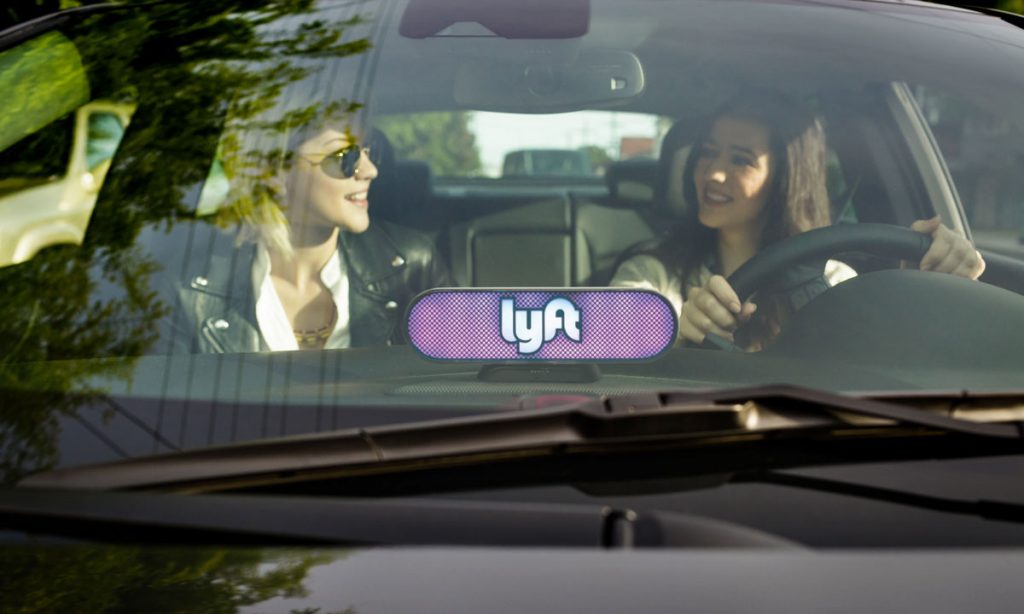 Food Delivery
Cannabis consumers love the pizza delivery driver. In Washington, some pizza delivery workers have reported getting a joint or  bud as an extra tip from regular, friendly customers.