A new twins study found that marijuana use does not lower your ability to complete executive cognitive functioning.
Sorry, Tucker Carlson. New research refutes your belief that Democrats support marijuana legalization because they want to dumb-down America. A recent twin study found little support that cannabis use causes consumers to experience a decline in cognitive functions. Translation? Marijuana does not make you dumber.
Published in the Drug and Alcohol Dependence journal, the study analyzed twins from more than 400 families to better understand how marijuana use might affect cognition. They asked the twin pairs, over 800 individuals total, to then submit a couple questionnaires, including whether or not they used marijuana.
RELATED: Marijuana Really Helps You Poop, According to Science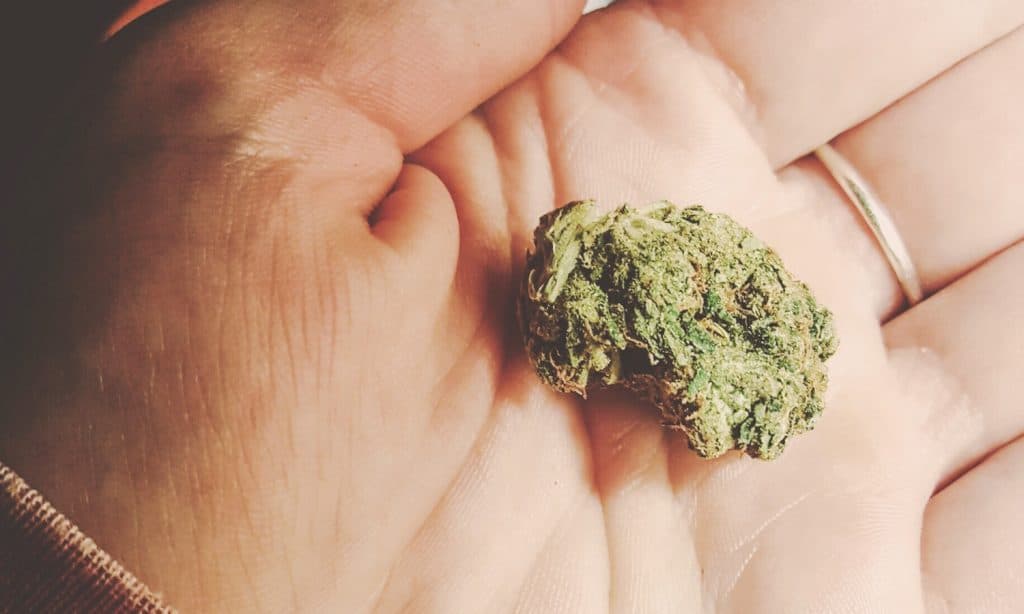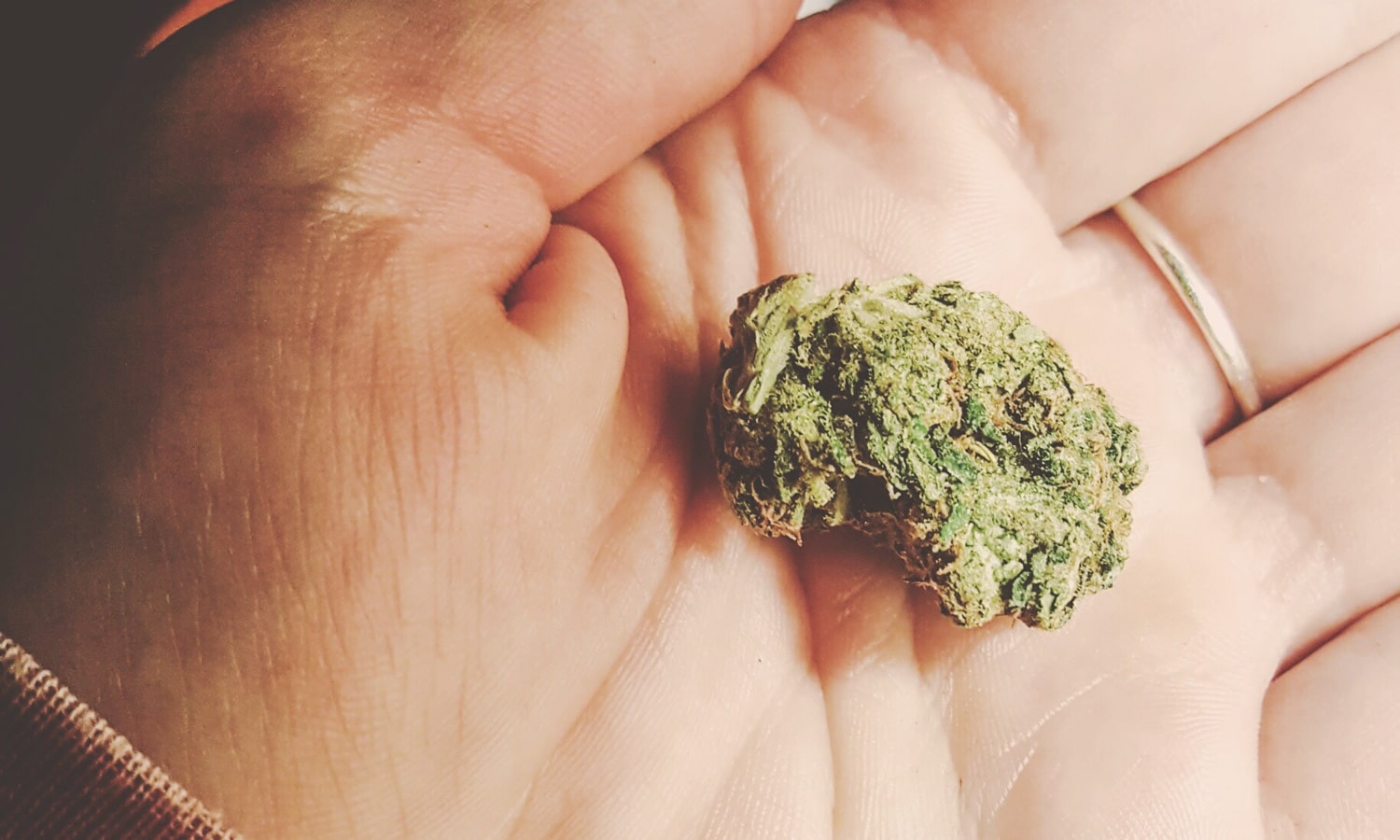 Unlike previous studies, researchers were not focused on qualifying participants IQ scores, or whether marijuana users had lower IQ scores than general populations, though subjects did relay that information. What they focused on was something called "executive functioning," a term to describe how you consciously think through basic problem solving and mentally juggle multiple tasks at once.
To test executive functioning, scientists administered two different mental aptitude tests—the Raven-S test, which quantified non-verbal intelligence scores, and the Weschler test, which measures overall intelligence. Scientists then compared the results, both between twins where both individuals smoked marijuana, and also twins where one individual consumed cannabis and the other did not.
RELATED: Debunking 6 Popular Myths About Today's Marijuana
"We found little support for a potential causal effect of cannabis use on cognition, consistent with previous twin studies," the study's authors wrote. "Results suggest that cannabis use may not cause decline in cognitive ability among a normative sample of cannabis users."
There was one caveat, however. When participants had started using marijuana frequently by the age of 17, their overall test scores dropped with regards to executive functioning once they reached age 23. While more research is necessary to better understand this result, researchers wrote, there remains possible other variable for this finding.