You would think one of the prime legal spots in the country would be jam packed with the cannabis activities that many other cities boast. Alas in Seattle, things are a little more hush-hush about everything but the purchase. Sure, you'll see a small group sharing a joint here and there in busier neighborhoods or a few loners strolling with a vape, but the cannabis related activities were a bit more scant than expected.
That being said, Seattle is a beautiful city with interesting neighborhoods, tasty food, and striking views, so you really just have to make your own experience. Dial up the common tourist activities as much or as little as you'd like, just keep in mind the majority of shops are concentrated in Capitol Hill, SoDo, and the Central District.
Some of the surrounding areas have great shops, but they are a bit more spread out. With the knowledge of where to purchase cannabis and the legal risks of public use, you can better navigate the city and the surrounding areas as a whole.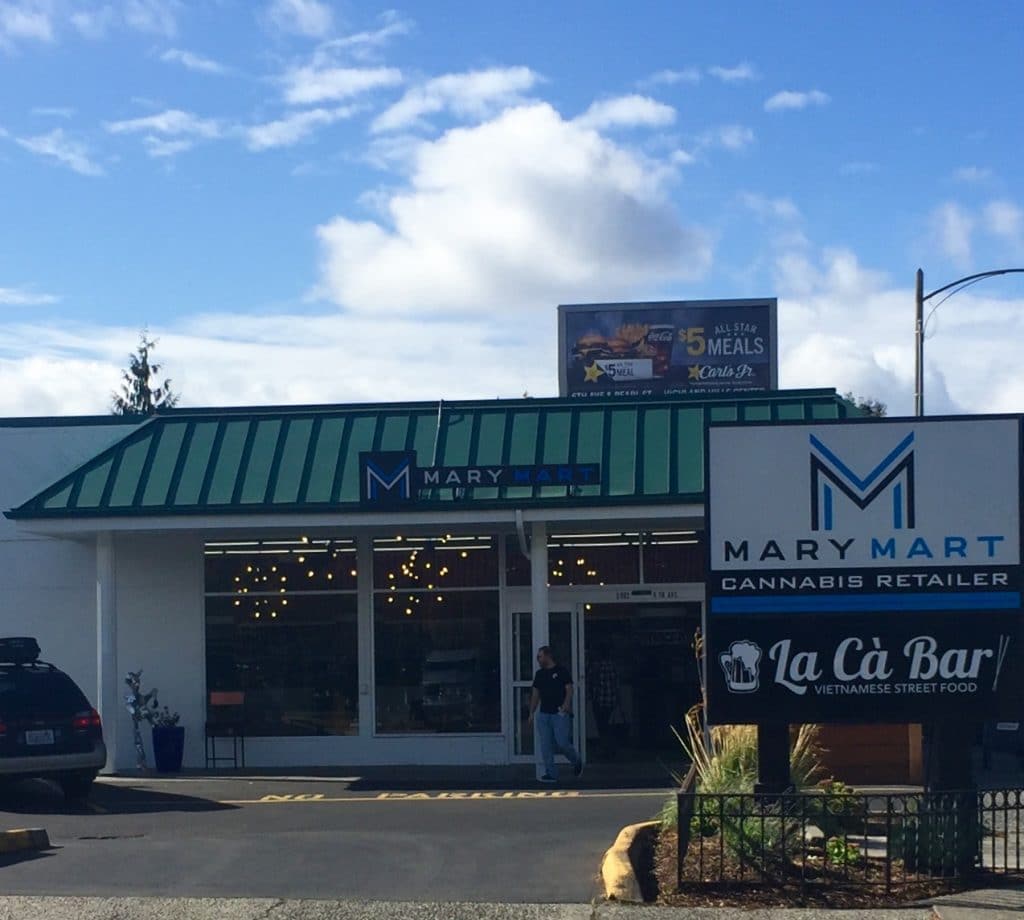 Pot Shops
Purchasing legal cannabis is in of itself a tourist attraction, and Joy Hollingsworth, COO of The Hollingsworth Cannabis Company, likes to go to the extra large and welcoming space that is Uncle Ike's in the Central District. It's spacious and well stocked, and close to where her expert weed growing family grew up.
If you seek a little novelty, check out the Seattle Caregivers dispensary's vending machine. History buffs can try Dockside Cannabis, the first retailer to open in Washington state.
Eats
Food is one activity to do after partaking in legal cannabis that will never get old. Joy Hollingsworth gravitates toward Feed Co. burgers and Honey Hole, with its killer El Guapo sandwich. Fresh enthusiasts will be stoked to know this tip via Magical Butter CEO Garyn Angel, paying a visit to the Starbucks HQ cafeteria — he was a huge fan of their locally sourced meals when Magical Butter headquarters was located in Seattle.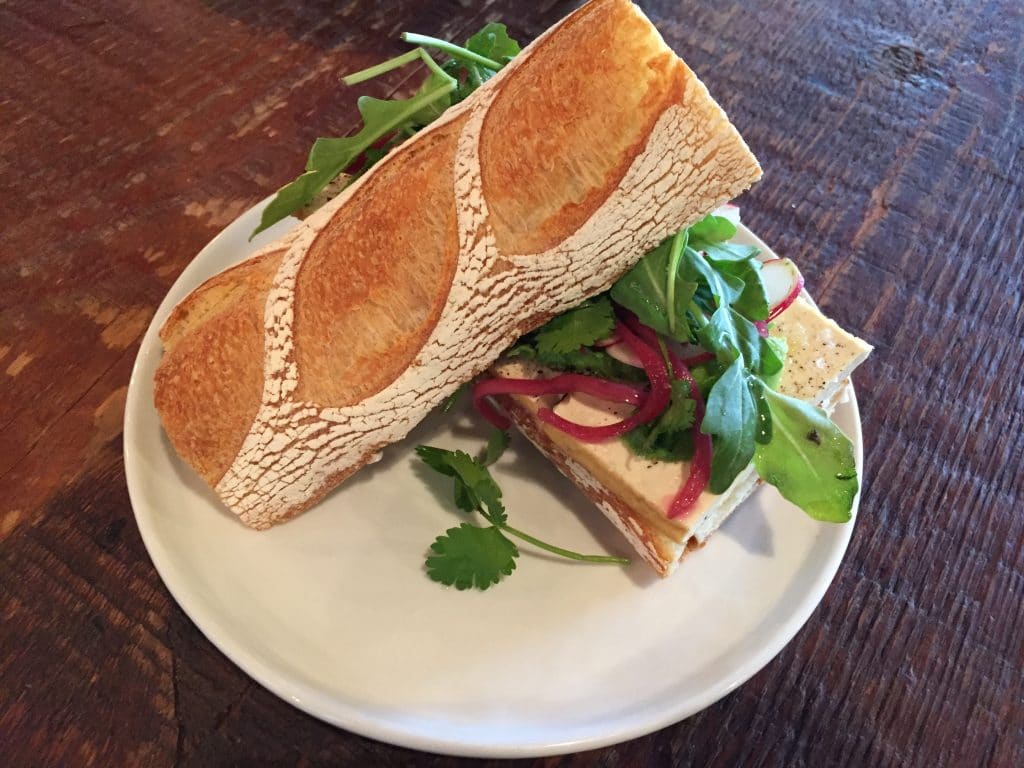 Melrose Market is a great choice for vegetarians with Honor Society Coffee's vegan bahn mi. Greg Lundgren, Creative Director at Goodship, directs extra high eaters to seek out Tortas Condesa. He says "These delicious sandwiches on Olive street are one of the best late night dining options in town." He also notes that Central Cinema is great for munchies heavy viewings with their full bar and food menu, an excellent move for a special screening night with friends after a sesh.

Outdoors
Lundgren has a pretty extensive knowledge of cool things to do in Seattle, high or not, and his other suggestion for outdoor fun that's still a bit party oriented is the hot tub boats on Lake Union, which sound epic. Joy Hollingsworth likes to grab a private moment on Alki Beach while watching the ferries crisscross the sound, and her family's farm does tours in the spring and summertime.
Jen Chan, a Cannabis Health Advocate and Massage Therapist, prefers to sesh with friends on Vashon Island where Seattleites go to be outdoorsy. If you want to continue your outdoor journey deeper into Washington, take your legal cannabis up the Columbia River on a Lindblad Expedition, where you can see more of the wild nature that takes up the vast majority of Washington State, where it's legal all the way to Idaho.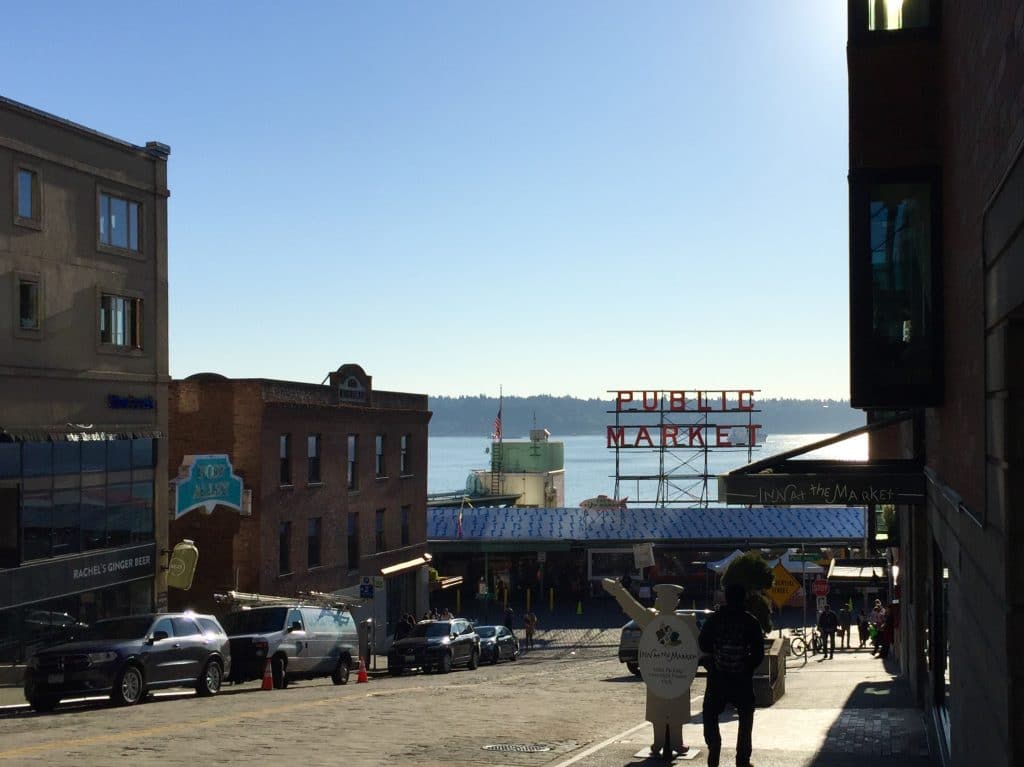 Seattle is adjusting to being a magnet for cannabis enthusiasts, and over time it appears that things will get a balance that works for everyone. As long as the taxation from cannabis continues to benefit the state, I doubt they'll hang onto any doubts for long. In the meantime, plenty of businesses are catering to weed fans, like Kush Tourism, the Bacon Mansion's patio, and 420 friendly IRLbnb and Airbnb hosts.
Photos: Danielle Guercio