According to Netflix, canna-centric titles will be pulled from their services in Singapore due to government restrictions.
Netflix has a vast library of content, and is home to some of the best stoner shows and movies ever made. Superbad, Dazed and Confused and Freaks and Geeks have all been included on the platform, which has produced its own original shows with a weed twist, such as Disjointed and Cooking On High.
According to a statement from Netflix, titles such as these will be pulled from their services in Singapore due to government restrictions.
Singapore submitted a request to Netflix in order to limit all content that has heavy drug use and partying. While the content will still be accessed in most markets, people who live in Singapore won't be able to stream these programs.
RELATED: What Does Instagram's Ban On Vaping Influencers Mean For Cannabis?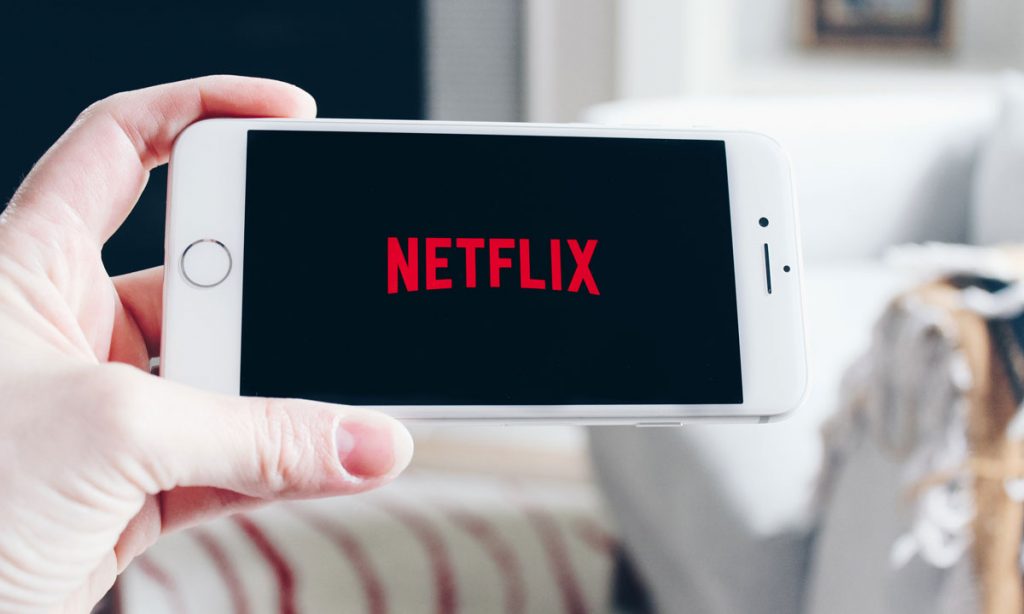 Axios reports that Netflix will be publishing reports on these kinds of bans on a yearly basis, only complying with the government if they receive a written statement demanding the censorship of a title. The report explains that Netflix's last resource is to remove the title, preferring to come up with some sort of agreement with the government in the country that's requesting the ban.
RELATED: 5 Netflix Hacks You Should Be Using
Singapore made this request in 2019, and is currently one of the countries that has the harshest laws punishing drug use and trafficking. Possession of small amounts of substances can be punished by up to 10 years in prison or by paying a $20,000 fine. The trafficking of drugs is punishable by execution.
Netflix is one of the largest streaming services in the world, providing programming in over 190 countries. Countries that don't have Netflix (like China, Syria, North Korea and Crimea) normally have very strict censorship laws or conflicting relationships with the U.S..