A study out of Colorado State University found that seizure reduction was related to how much CBD was in a dog's bloodstream.
Many people want to know the truth around CBD for pets. Could it legitimately help my dog or is just snake oil? And while CBD has been promised as a cure for dog's anxiety or cancer, a recent study is demonstrating CBD's effectiveness in treating one ailment in particular.
Dr. Stephanie McGrath of Colorado State University developed a pilot study around CBD's effect on dogs with epilepsy. In her clinical trial, 89% of the dogs taking CBD had a reduction in seizures. This is significant because, according to researchers, up to 5.7% of dogs worldwide suffer from idiopathic epilepsy.
"There was a significant reduction in seizure activity," McGrath told FOX 31 Denver. "The higher the CBD in the dog's bloodstream, the greater seizure reduction we achieved."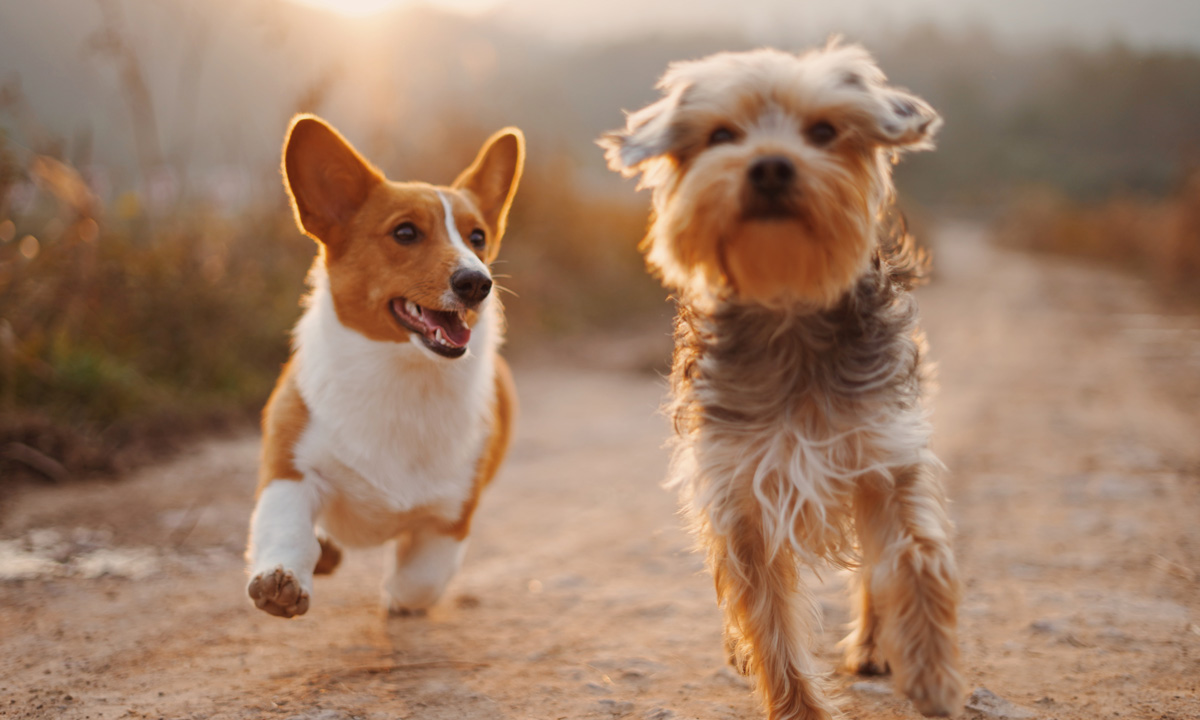 RELATED: Fact Check: Is Marijuana's CBD Psychoactive Or Not?
To conduct the study, researchers gave nine epileptic dogs CBD while administering placebos to seven other dogs. While McGrath says the reduction in seizures from dogs taking CBD didn't meet the 50% effectiveness threshold, the results were encouraging. Still, more research is needed.
"It's really exciting that perhaps we can start looking at CBD in the future as an alternative to existing anticonvulsive drugs," McGrath told Yahoo UK.