Grinders aren't necessary to smoke weed, but they still make for a better and more reliable experience.
Flower is amongst the most malleable forms of cannabis. Once it's cut in small pieces, it can be added onto the method of your choice, whether that's a bong or a recipe for a delicious edible. And while you need little more than some weed, rolling paper and a lighter, the more you smoke, the more you're likely to see how there are dozens of ways of improving upon your cannabis experience. So here are 5 reason why you should invest in a weed grinder.
Grinders are necessary tools, even if they're ignored by amateur marijuana consumers. People can split their weed into functioning chunks by using scissors, their fingers, a quarter, and more. While all of these methods get the job done, the end result, whether it's in a joint, a bong, or an edible, is not the same. Here are 5 reasons why you should invest in a good grinder.
They can prevent weedy flavor
RELATED: What Method Of Smoking Weed Gets You The Highest — Is There One?
When making edibles and using joints, bongs, pipes, a grinder can prevent strong and harsh flavors. When cannabis is ground roughly, the marijuana pieces might burn unevenly since these chunky pieces don't allow for a good flow of oxygen. In the case of edibles, the pieces of marijuana might also clump together and result in a weedy and unpleasant flavor.
They preserve the weed's integrity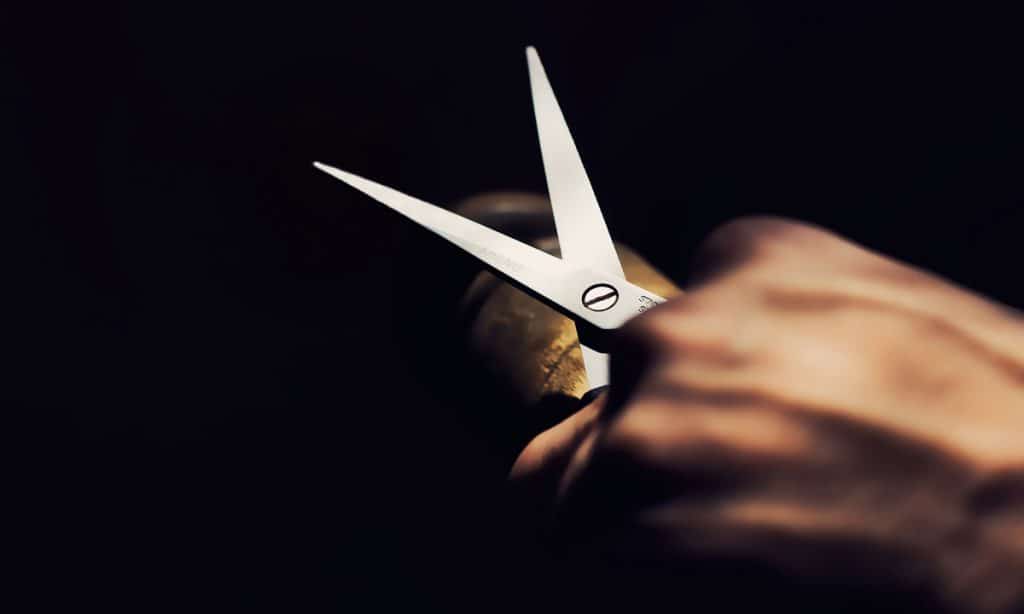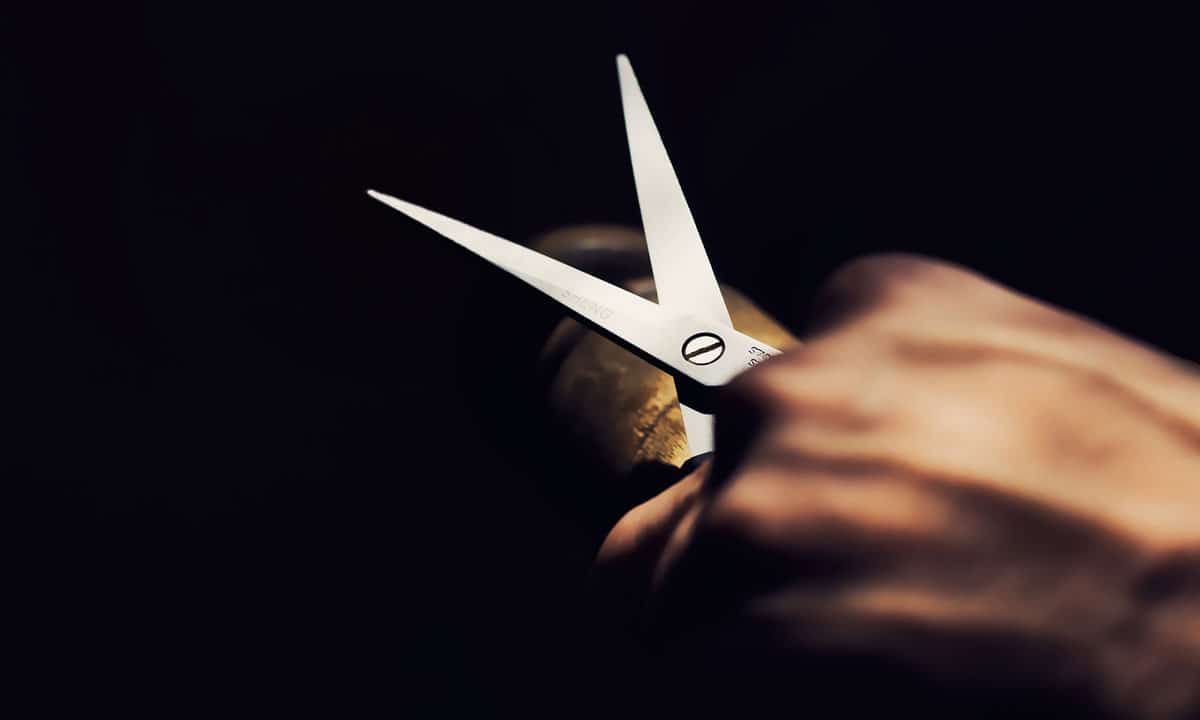 Marijuana grinders, even after years of use, when some wear and tear has set in, are capable of chopping weed evenly. They create a fluffy and thick powder that's easy to carry and handle. These devices limit the amount of times you touch the weed with your hands, a process that contaminates the weed and robs it of its trichomes, which are the particles responsible for providing marijuana with its aroma, flavor and therapeutic benefits.
Grinders make for more pleasant highs
While there are problems that come out of over-grinding weed, the majority of times the use of a grinder will result in more pleasant, manageable, and even highs. When marijuana is properly cut, it allows for some airflow, which in turn allows for the marijuana to burn evenly and for hits and edibles to contain similar doses.
No kief is lost
Most common grinders also have a bottom compartment, where the "kief" is stored. This powder contains a bunch of cannabinoids (mainly THC) that can be repurposed for extra-strong joints, for preparing hash, and more. Want more info? Check out: Marijuana Basics: What Is Kief And What To Do With It
Grinders are cost-effective
RELATED: The Surprising Reason Some Cannabis Smells Skunky — And Why It's Good For Your Health!
While a good grinder can cost over $100, with different compartments that grind, separate pollen, and leave you with super clean weed, there are also cheaper options that get the job done. All decent grinders ensure that the amount of money you spend on weed doesn't go to waste once it's poorly cut.
Grinders make for a better cannabis experience, reducing mess and making it easier to clean up. They make the most out of your weed and we can't recommend them enough.