The idea of eating a cloud made of cheese sounds like a cannabis lover's ultimate dream. Happily, there is in fact a recipe that makes this dream a reality: cannabis cheese puffs!
This simple recipe combines a little French culinary technique with plenty of cannabis goodness. A traditional gougère recipe (a type of cheesy savory French choux pastry) is augmented with cannabutter for positively cosmic results. These cheese puffs are out of this world flavor-wise, and will undoubtedly take you to stratospheric new levels of sensation.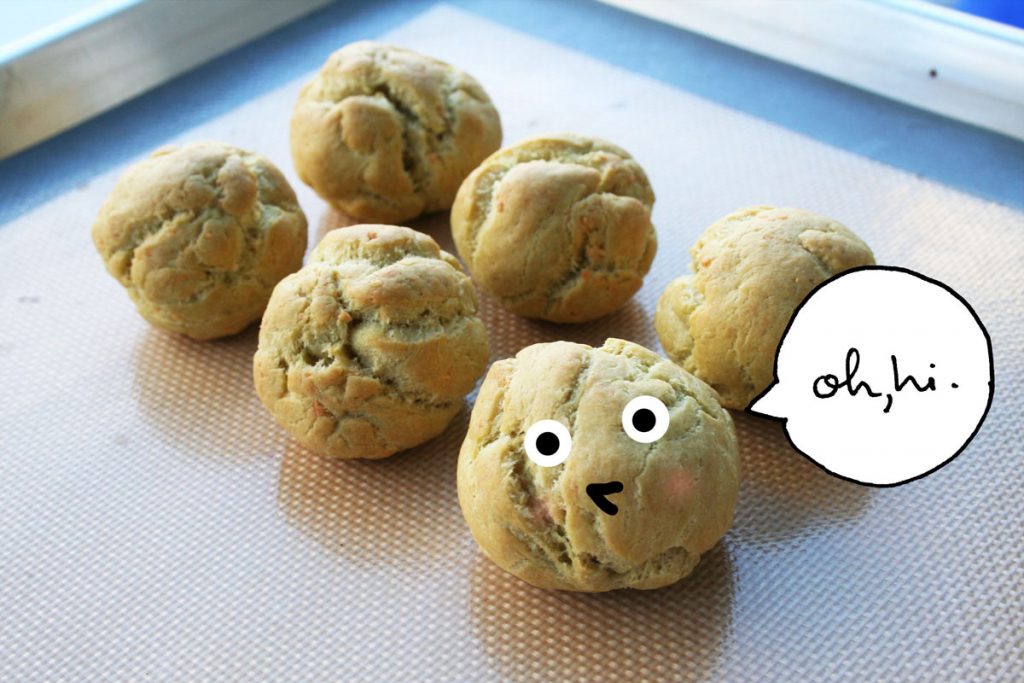 Cannabis Cheese Puffs (ganjères)
Makes 6
● 2 Tbsp cannabutter
● ¼ cup water
● ¼ tsp salt
● ¼ cup flour
● 1 egg, room temperature, lightly beaten
● ¼ cup grated cheese
1. Preheat the oven to 425 degrees F. Line a baking sheet with parchment paper or a silicone mat.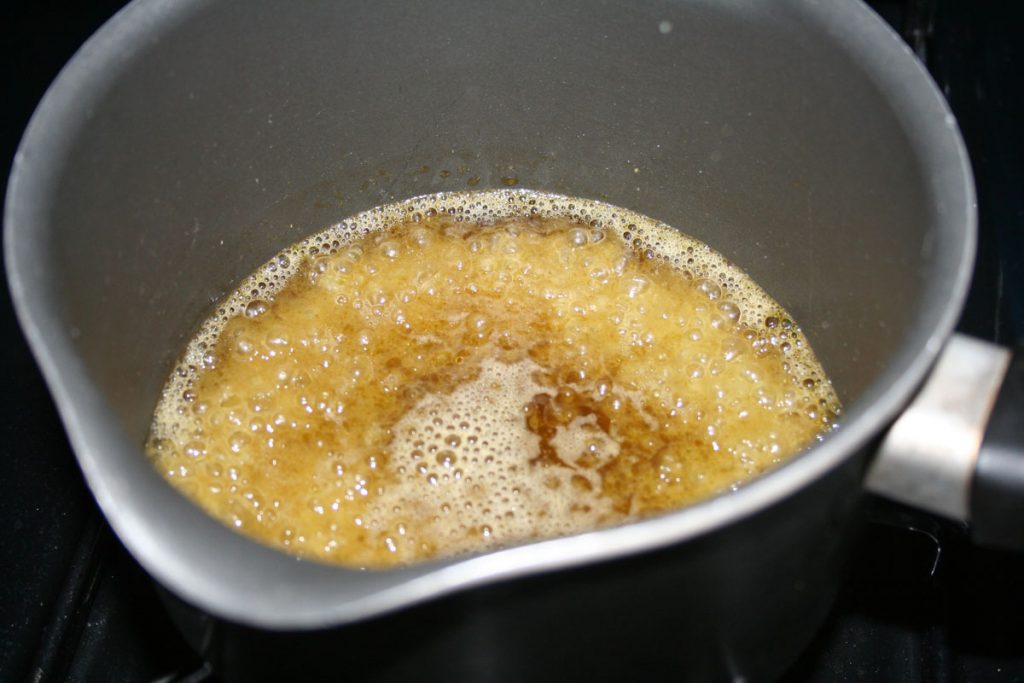 2. In a medium, heavy bottomed saucepan, combine the cannabutter, water, and salt. Bring to a boil over medium-high heat.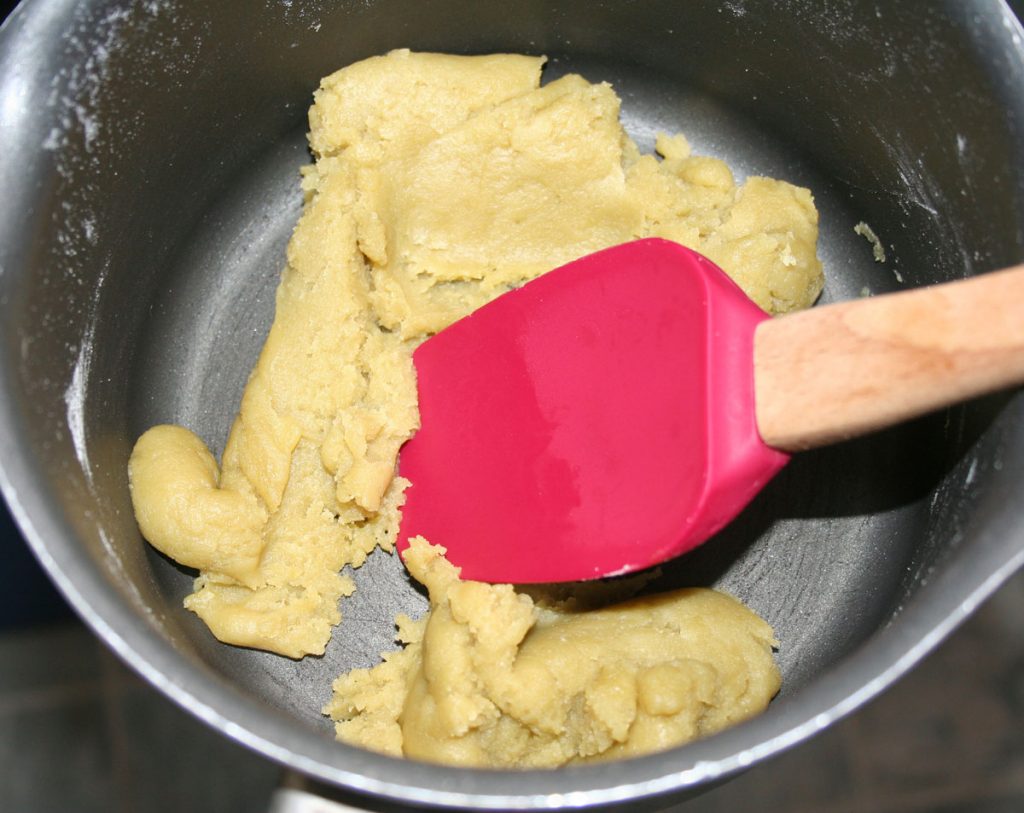 3. Remove from heat and add the flour all at once. Stir quickly (this incorporates it fast so that you don't end up with lumpy bits). The mixture will begin to form a dough ball. If it doesn't form an easy ball, put the pan back over low heat until it pulls away from the sides of the pan and does form a ball.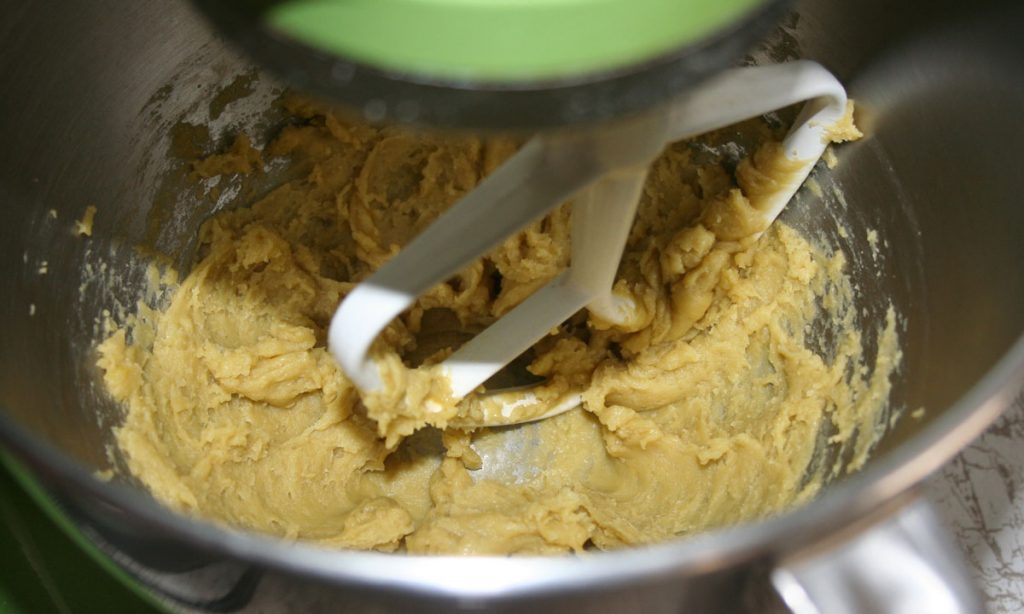 4. Let the mixture cool slightly, so that it is warm but not hot. This will keep the egg from cooking into the hot mixture. Add the egg, and stir vigorously to combine (I use a stand mixer with the paddle attachment because I am LAZY).
The dough will be creamy in appearance. Add the cheese, and any spices you might like.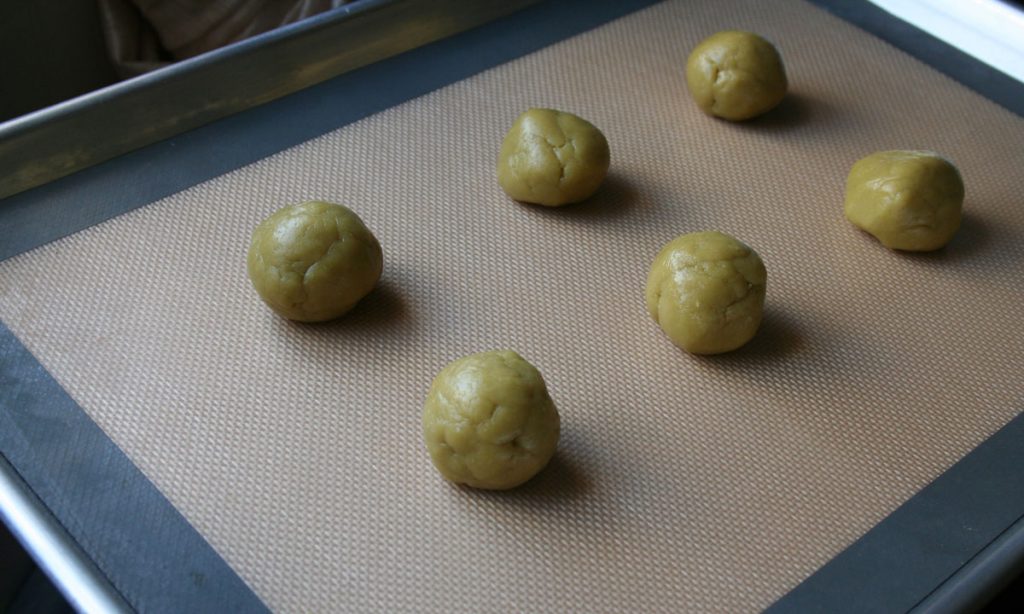 5. Divide the dough into 6 equal portions; gently roll each one into a ball, and place on the lined baking sheet with plenty of space around each one (they'll grow a bit as they bake).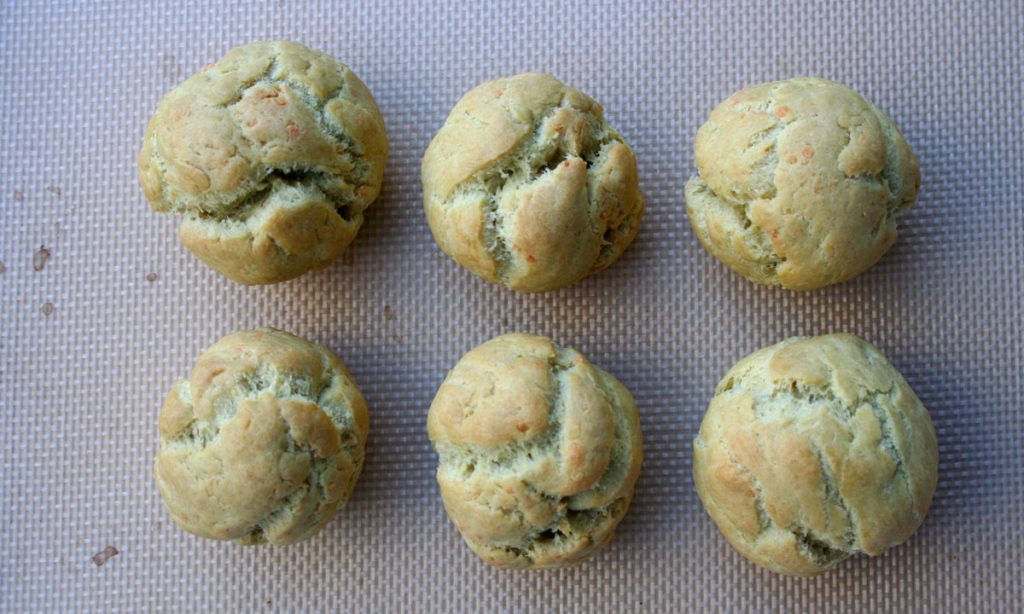 6. Bake for 10 minutes at 425 degrees F, then lower the heat to 350 degrees F and cook for another 8-12 minutes, or until puffy and golden on the edges. Remove, let cool slightly on the rack, then transfer to a wire rack to cool completely. Enjoy warm.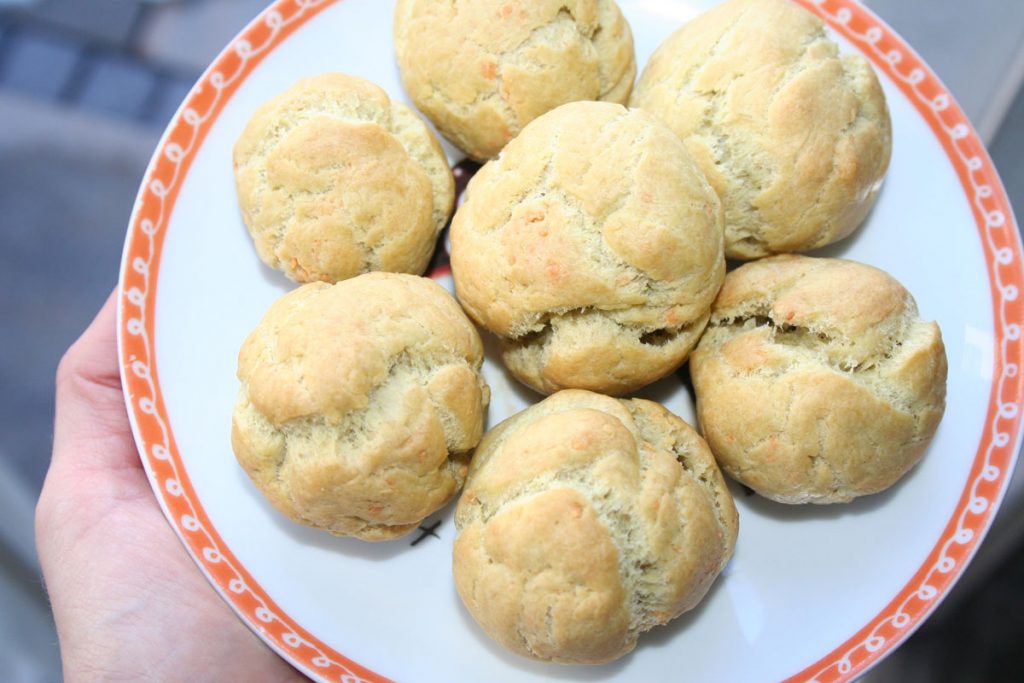 A note on dosage
I "dosed" this recipe with 1 teaspoon of cannabutter per serving. The strength of your finished product will depend on many factors, including the type of marijuana you used and how you made your cannabutter.
For more tips on proper dosage, visit 5 Ways To Figure Out THC Dosage With Cannabutter.