A new virtual reality headset currently in development wants to determine if drivers are high on weed. Here's how it works.
One of the concerns that people voiced with the legalization of marijuana was how to measure its influence on drivers. Like alcohol, marijuana produces an intoxicating effect that could impair people's driving skills. IMMAD (which stands for Impairment Measurement Marijuana and Driving) is the first device that tries to determine if a driver has consumed marijuana.
According to the International Business Times, IMMAD uses a Samsung VR headset that tests the driver's vision. According the lead developer Dr. Denise Valenti, vision is one of the first skills that is temporarily impaired when consuming marijuana.
The device flashes gray scale stripes of different frequencies around a small black dot. When the viewer sees a stripe, they press a Bluetooth button to record their response. Impaired subjects should see less stripes than subjects who haven't been consuming marijuana.
RELATED: FBI Data Shows Marijuana Arrests Increased For Third Straight Year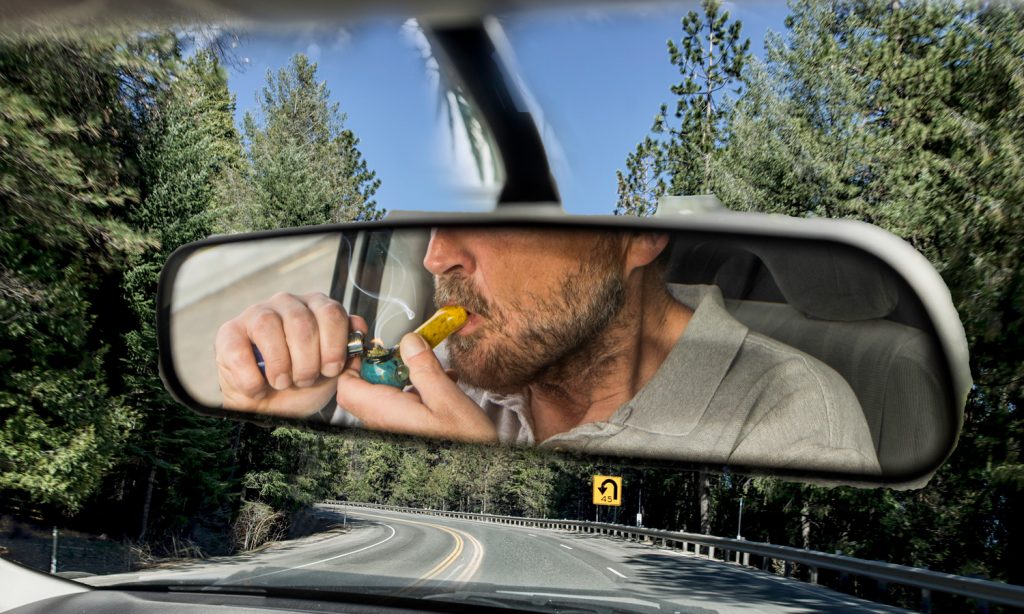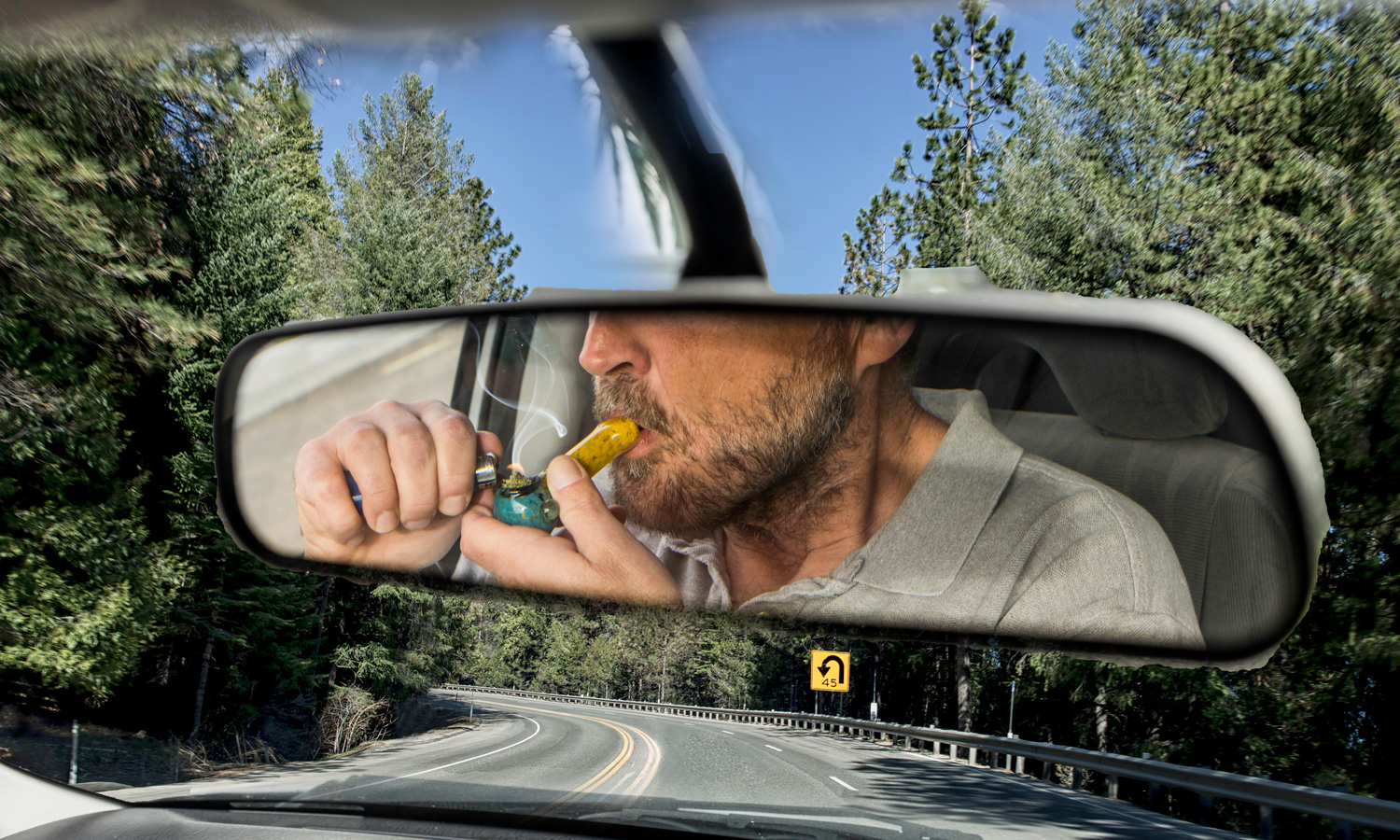 "Marijuana causes temporary paralysis of the cell operating in the retina. So when you have certain neurologic deficit in your retina, you just can't see the stripes," said Valenti to American Inno. "If you can't see, you can't drive."
RELATED: Everything You Need To Know About Moon Rocks
Although it the IMMAD device sounds promising, before it's introduced to police officers it must first pass some legal hurdles. While the device is in development, the necessary tests that determine its effectiveness — like the ones conducted on subjects under the influence of marijuana — are banned under Massachussetts law. Another factor that researchers must be sure of is that IMMAD measures the influence of marijuana and nothing else, that way no other variables can trigger a false positive.
Like most things marijuana, there's still a long way to go before substantial change is made.