A 2019 study asserts that strong weed could be what transforms all of the die-hard stoners into a cult of stark-raving mad lunatics.
Okay, this might sound a little crazy, and if it does, it might be because you've been smoking too much of that high-quality weed they are producing today in legal states.
Seriously.
A new study finds that partaking in the good green could potentially breed a legion of mental defectives that all of us will one day be forced to contend with.
Researchers at the King's College London are advising against further legalization because they have found evidence suggesting that high potency pot puts people at nearly five times the risk of developing psychosis.
A 2019 study published in The Lancet Psychiatry asserts that strong weed could be what transforms all of the die-hard stoners into a cult of stark-raving mad lunatics. It could be the downturn of civil society as we know it, and the last gasp before an untimely demise.
Our words, not there's.
"If you decide to use high-potency marijuana, you should bear in mind: Psychosis is a potential risk," lead researcher Dr. Marta Di Forti told the Associated Press.
RELATED: Reality Check: Cigarettes And Pot Linked To Teen Psychosis?
Now, before all of you cannabis purists start to get riled up about this research, you should know that those scientists still haven't concluded that pot is a definitive cause of this mental disorder. But it does contribute to a growing body of evidence connecting marijuana and mental health issues. So, rest assured lawmakers and other less than hip members of the political divide are going to start throwing this study in the faces of those trying to legalize marijuana in more jurisdictions.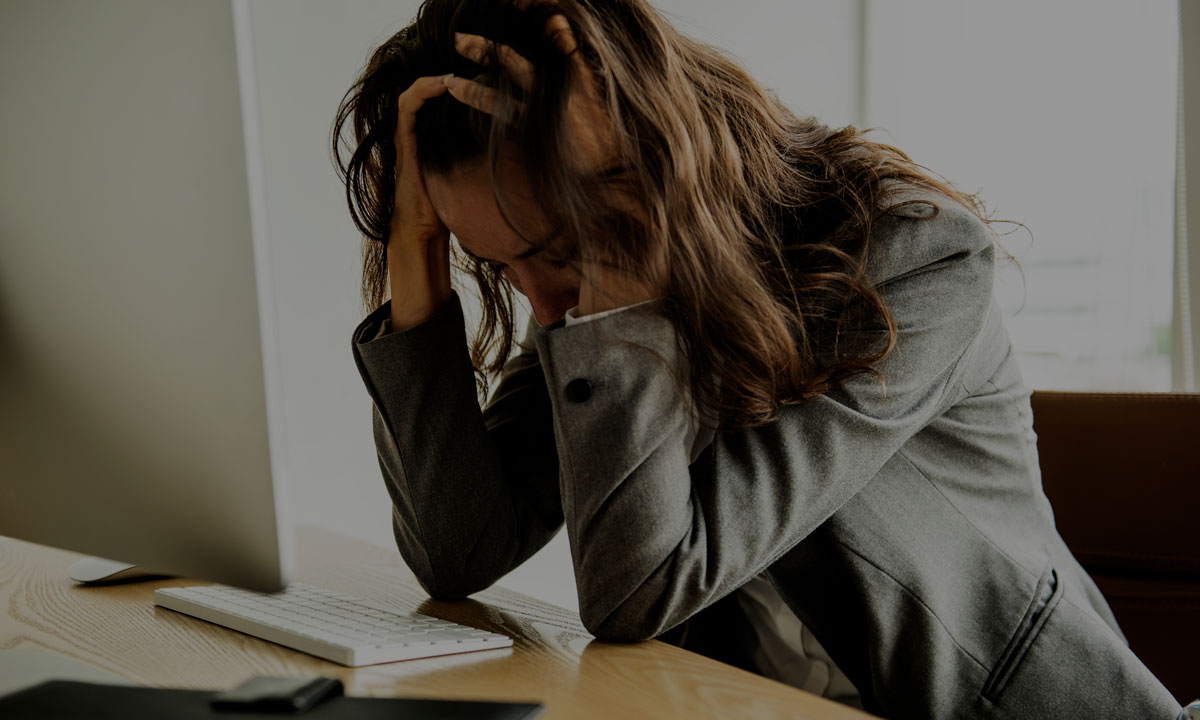 But it is essential to understand that the situation involving marijuana users and higher rates of psychosis is a rough argument from way back in the day. So far, all that science has been able to conclude is that there does appear to be some risk. But it is not at all permanent and "the psychotic state…reverses once the effects of the drug have abated," according to a report from the World Health Organization.
Furthermore, research has found that people who are already susceptible to psychosis are more likely to feel its wrath. So, really, at worst, stronger strains could possibly bring about hallucinations or delusions in some users, but it's not something that is going to get them buried underneath their local mental institution. They will make a full recovery and live to get stoned another day.
RELATED: Marijuana May Work To Trigger Psychosis In Some People
In the latest study, however, researchers found that people who started smoking marijuana at 15 years of age or younger were at more of a risk of a psychotic episode than those who began using later in life. Previous explorations into this subject have also found that dosage is key to preventing psychotic episodes from occurring.
Still, there is nothing about the latest pile of research that proves marijuana brings on psychosis, says Dr. Diana Martinez, a psychiatrist at Columbia University. "You can't say that cannabis causes psychosis," she told NPR, adding that many factors influence whether and how these disorders manifest.