The problem is that, up until now, cannabis
has either been over-
regulated
or not regulated at all
, and that is
 all
 about to change. 
Marijuana has grown up. It isn't just the leafy green stuff that teenagers smoke out of Coke cans, or the pungent drug of choice for tie dye-covered concert goers anymore. These days a weed purchase is much more aligned with a trip to the Apple store than it is a back-alley drug deal. But the ride has been the Wild West of marijuana marketing.
Cannabis is now legal in a majority of states in some degree or fashion, and it's closest relative, hemp, is all the rage in almost every social circle, with CBD seeing search volumes increase "125.9% during 2017… 160.4% during 2018… and are expected to be 117.7% higher during 2019 than 2018 based on observed and forecasted volumes," according to research.   
With this wave of legalization and public interest has come all of the accompanying marketing, sales, outreach, and public relations campaigns that are associated with emerging markets. The problem is that, up until now, cannabis has either been over-regulated or not regulated at all, and that is all about to change..  
Advertising traditionally occurs across an array of broadcast media, such as radio, television, and in some cases the internet as well. Because of the current Schedule 1 status of cannabis and the federal licensing from the Federal Trade Commission, this essentially makes advertising in these methods for cannabis products containing THC a no-go.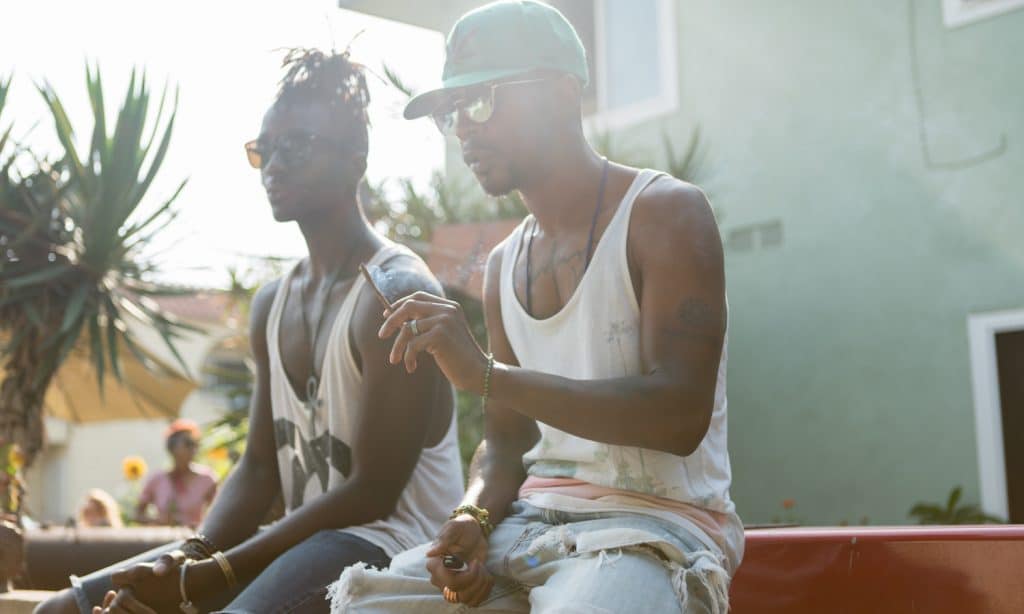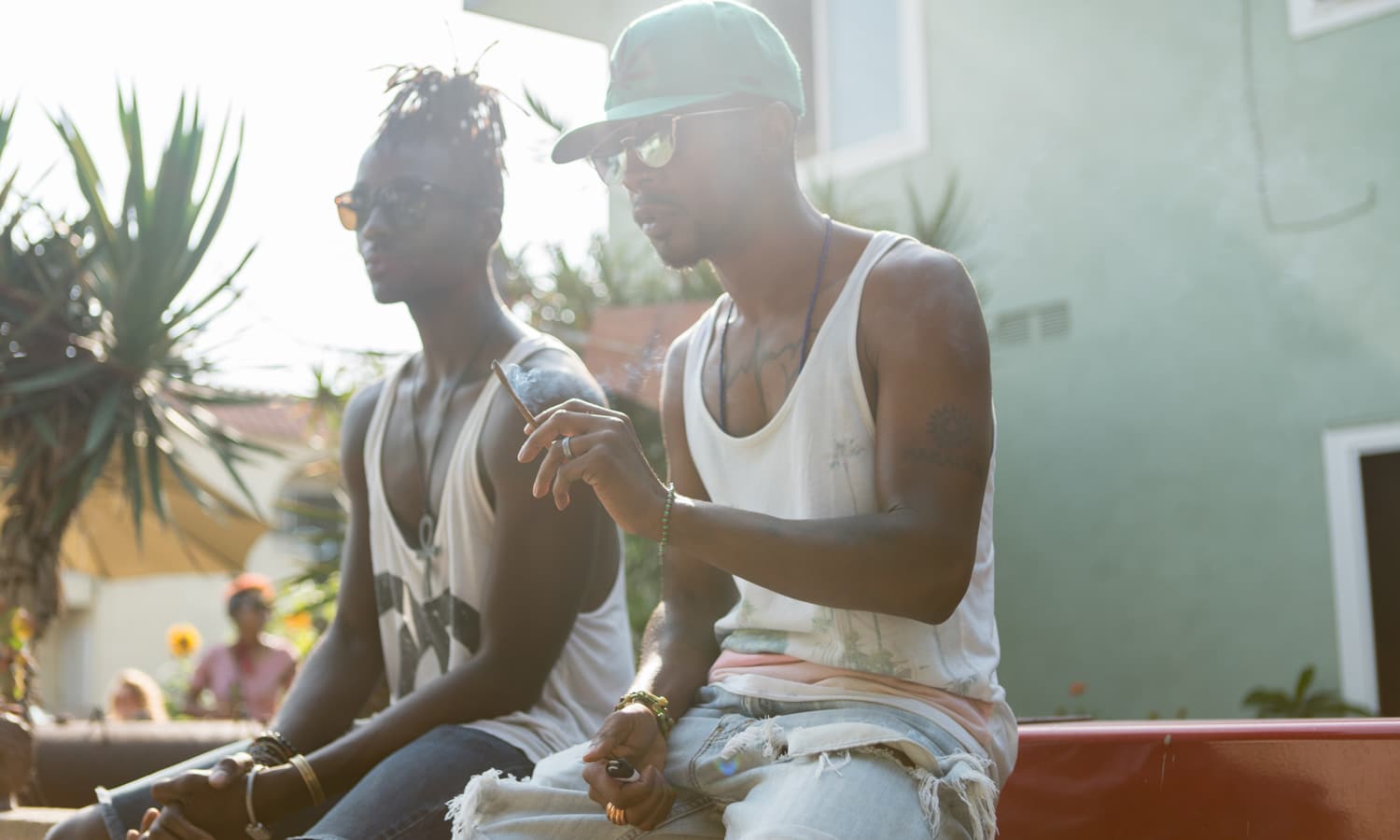 The waters around CBD aren't as restrictive, but can be quite murky. With the passage of the 2018 Farm Bill, and the accompanying state rules that have followed, CBD and hemp are now legal across the country but still subject to very strict guidelines.  
With the lack of advertising available through the traditional outlets, ganjapreneurs and the other members of the "green rush" are flocking to the internet and social media to reach patients and consumers. This leads to the next big obstacle facing cannabis marketers: most of the major social media sites have a ban on all products. This has even affected ancillary services and accompanying markets, with Google recently cracking down on delivery services and cannabis sales through its platforms.  
RELATED: Google Cracks Down On Marijuana Sale And Delivery Apps
With all of the "normal" outlets officially off the table, weed-mongers and secondary markets have gotten creative with how they reach new customers. Influencer marketing, partnering with non-profits, and advocacy are the new normal for cannabis and hemp brands alike. This may all be coming to an end though, as recent warnings from the FDA, and crackdowns on branded content from the FTC are starting to trickle into cannabis circles.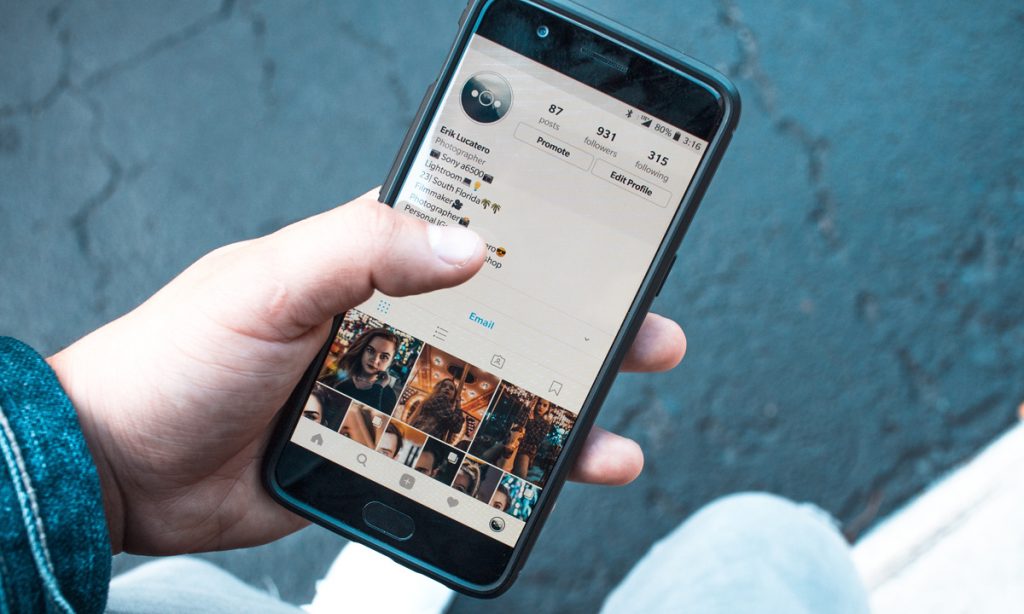 Where does this leave the already mixed up and complicated world of cannabis marketing? 
Well, it seems like just as the marijuana movement has finally found its stride, the powers that be are about to catch up. The days of bong rips on Instagram and Facebook Live classes on joint rolling are coming to an end almost as quickly as they began.  
RELATED: Is Social Acceptance Of Marijuana Closer Than We Think?
What does the future hold?  
Nobody can know for sure, but the best clues can be found in alcohol, pharmaceutical, and tobacco advertising. A great example is this Heineken commercial featuring Neil Patrick Harris and the director breaking character and discussing the regulatory constraints preventing alcohol consumption during an advertisement for alcohol.   
As cannabis continues to become legal across the U.S., and the globe, it seems that social media and broadcasting will loosen their current bans on cannabis products, but not without implementing new regulations to bring the green rush in line with the other heavily regulated but legal industries.