Vegan cheeses are usually tasty when they come from the shop. There's delicious feats of food engineering like Daiya slices, spreadable happiness like Miyoko's Kitchen, and no animal products involved, but some are just not so good. I have high hopes for the future of both vegan food and cannabis foods, and like my dream to one day purchase dairy cheese with cannabis in it, I've got my fingers crossed that innovation extends to vegan cheese analogues.
Until the day comes, making your own doesn't have to be a scary process. There's recipes that terrify and those that look too simple, but the gist of a good faux cheese is so similar to the process of dairy cheese creation that the entire idea of cheese starts to make much more sense. Scientifically, cheese is (pleasingly) rotten fat solids. Fat solids don't only come from mammal milk. One if the first similar things that comes to mind is tofu, and you can use tofu to make tasty faux cheeses, but the decadent stuff comes from using tree nuts to achieve fatty glory.
Vegan​ ​Cannabis​ ​Cheese
Danielle Guercio, 2017
Makes 1lb of cheez, 5mg THC per 2oz serving of cheese
1lb raw walnuts
1/4  c sauerkraut juice
Juice of 1 lemon
2 Tbs sauerkraut
2 Tbs nutritional yeast
1 Tbs cannabis infused olive oil*
2 cloves garlic
1 tsp salt
Pepper to taste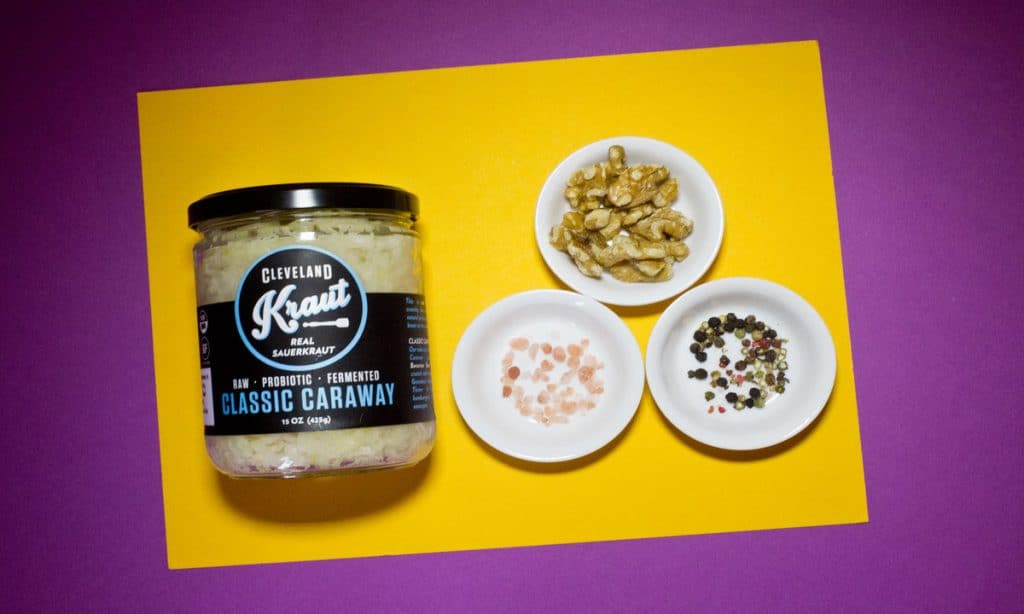 I've seen and tried so many variations of this cheese, but I often come back to the walnut variation as it adds a cheddar-y tang that other nuts don't have. Using different nuts for different similarities to dairy cheese is smart, cashews make incredible ricotta-similar texture, while pumpkin seeds and fermented tofu (the fat of soybeans) make blue cheese vibes. For experiment's sake, you can use this basic ratio and sub in any nuts, or an unflavored kombucha or water kefir for the sauerkraut bacteria you need to start the fermentation.
Rough chop the walnuts, garlic, and sauerkraut before adding to a blender. Pulse to grind up a bit more. Add the liquids and pulse again until you get a paste. Scrape down the sides of the blender, then blend for 30 seconds. Repeat this step a few times until it begins to make a paste. If you think you need a bit more liquid, you can add a teaspoon of either the sauerkraut juice or some more lemon, but avoid making this too wet, the drier the texture ends up, the stiffer your finished product will be.
Add the spices and do a final mix to get everything uniform. Taste the for seasoning levels at this point. It should be tangy and rich, with some saltiness but not too much, and a spot of zip from the garlic. You can add more salt and pepper as well as anything you really want, but trying it with no standout spices allows you to get to know the target flavor better than going crazy on your first try.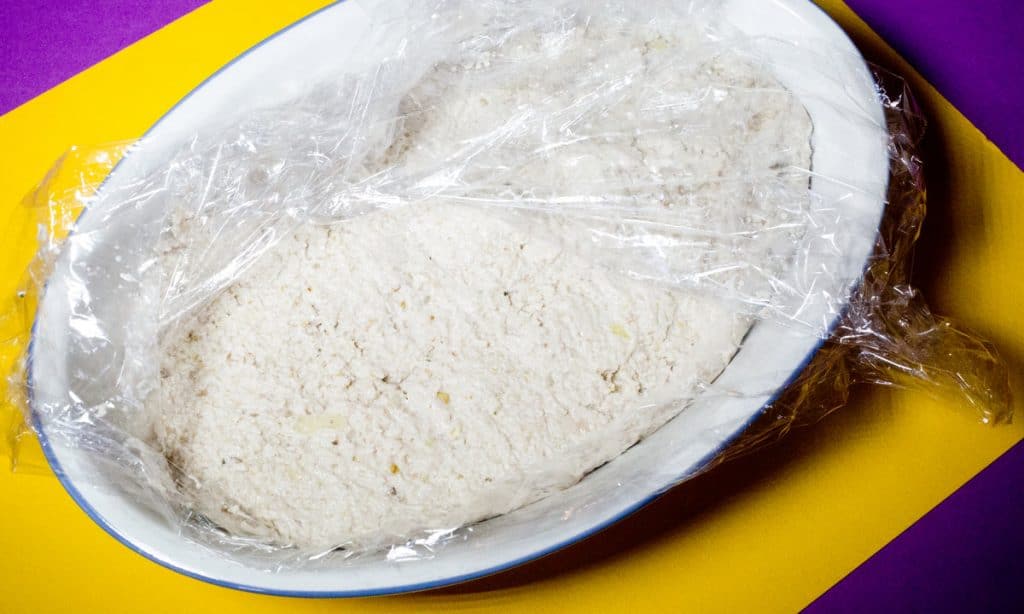 Scoop the nut mixture into a plastic wrap lined container, wrap loosely, and allow to sit on the counter for 6-12 hours to start fermentation. Walnuts' natural dyes will give the mixture a purple-ish glow that will darken as it oxidizes, so don't be afraid if it starts to look freakish. After the counter time has passed, you can totally eat it, and it will have a spreadable texture. Transfer anything you aren't eating to a clean and sealable container, the longer it sits in the fridge, the more crumbly and complex the 'cheese' will get. Store for up to a month.
*Cannabis​ ​Olive​ ​Oil
Decarboxylate 3.5g of finely ground cannabis at 225-degrees for 20 minutes in a tightly sealed, oven safe container. Put in lidded mason jar or vacuum sealed bag with cannabis and four ounces of olive oil. Heat in water bath just under boiling for at least 1 hour. Strain and chill to use in recipes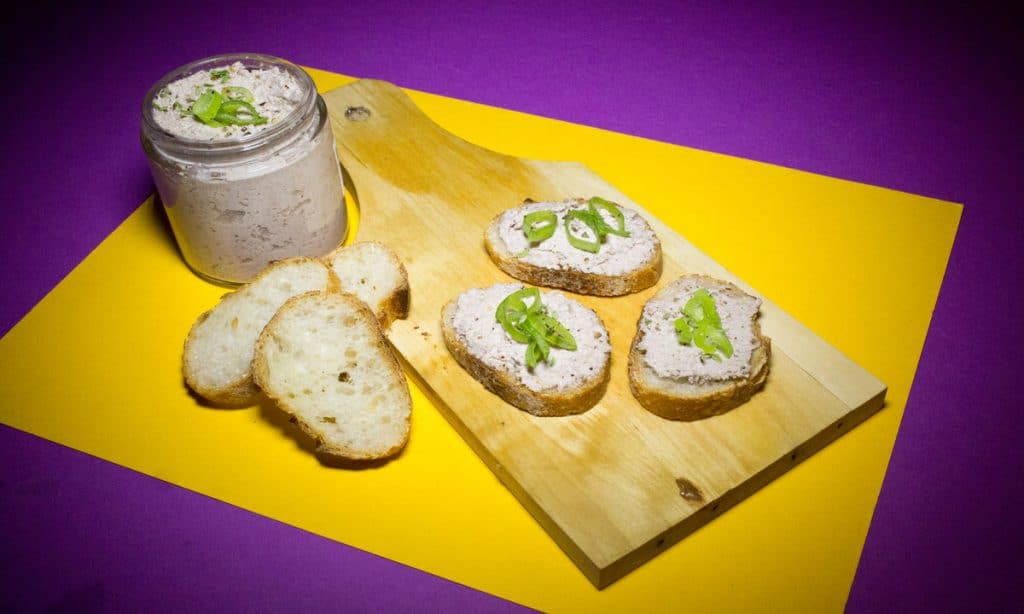 DIY vegan cheeses are really something special, and dosing them makes any party you bring them too that much more fun. This spreadable fatty specialty makes a great sandwich addition, can be spread onto pizzas, and always makes vegans and cheese eaters alike smile extra wide thanks to the cannabis.
Photos: Maria Penaloza