Making a cheese plate for a cannabis connoisseur is definitely limited to what you can have with your cheese. Adding cannabis to cheese is much trickier than dosing all of your accoutrement. Hopefully one day we find a way to have medicated cheeses that don't get any dairy animals high in the process.
The best lazy-fancy dinner is the cheese plate. Stocking up on little pleasures like nuts, gherkins, jams and olives can make the mundane into the supreme as quickly as you can slice some smoked Gouda. For optimal variety, always choose cheeses of different hardness and undertones, and don't underestimate cheeses that seem unfriendly to non-savory pairing, like pecorino or feta.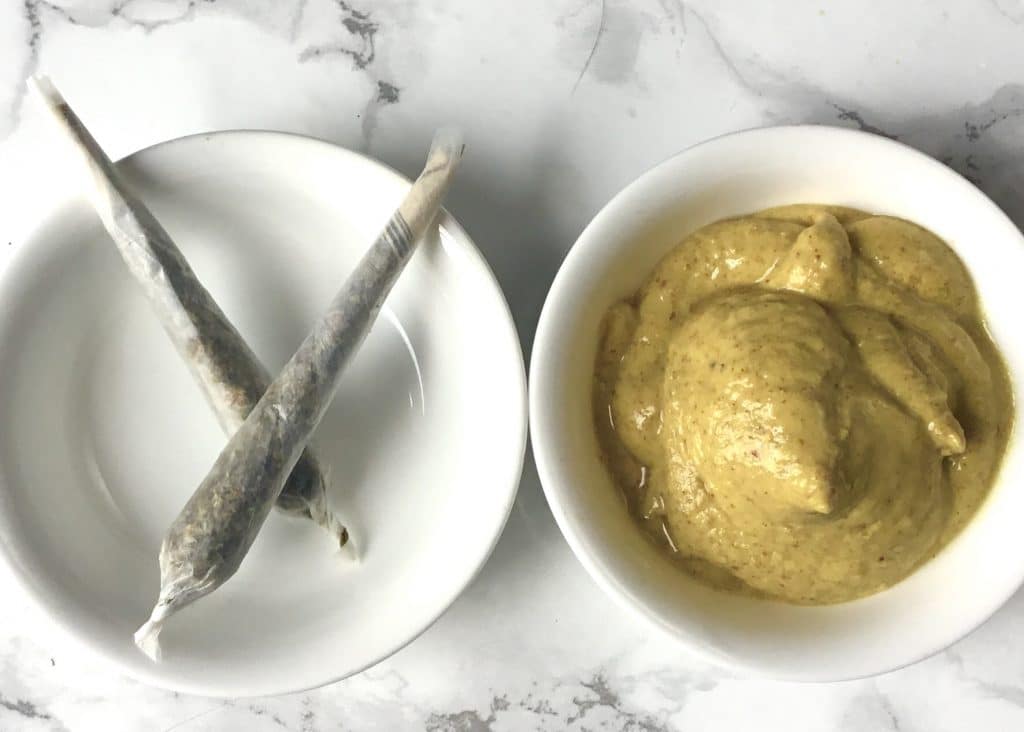 Make The Most Of Mustard
Gourmet-ify and add that bitter and spice hit that is so necessary with medicated mustard. Simply add a dash (¼ oz or so) of glycerin tincture* to your favorite kind.
The sweetness will amp up the taste and be slightly reminiscent of a honey mustard. It will play that much more harmoniously with nutty, milky cheeses like raclette and Swiss.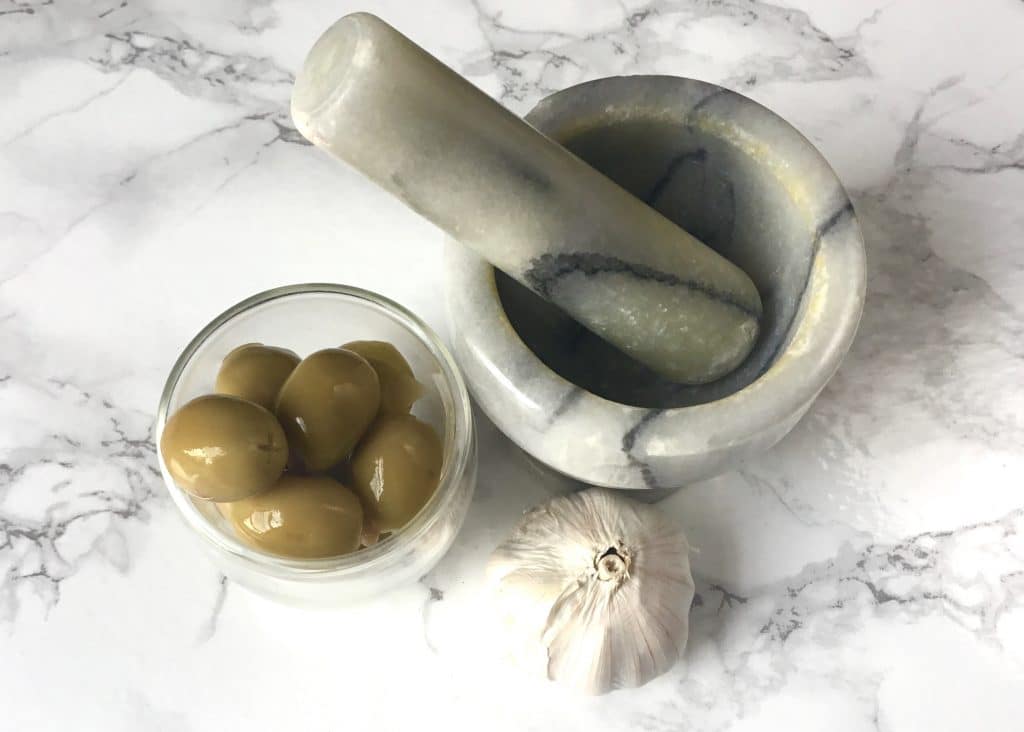 Olives Are Essential Eats
Quick tapenade is had by simply mashing all of the things you'd like to add to compliment olives. Cannahacking it happens when you add a shot (1 oz) of cannabis olive oil* to the blend. Add garlic cloves, herbs, and mash in a mortar until you have the paste of the gods.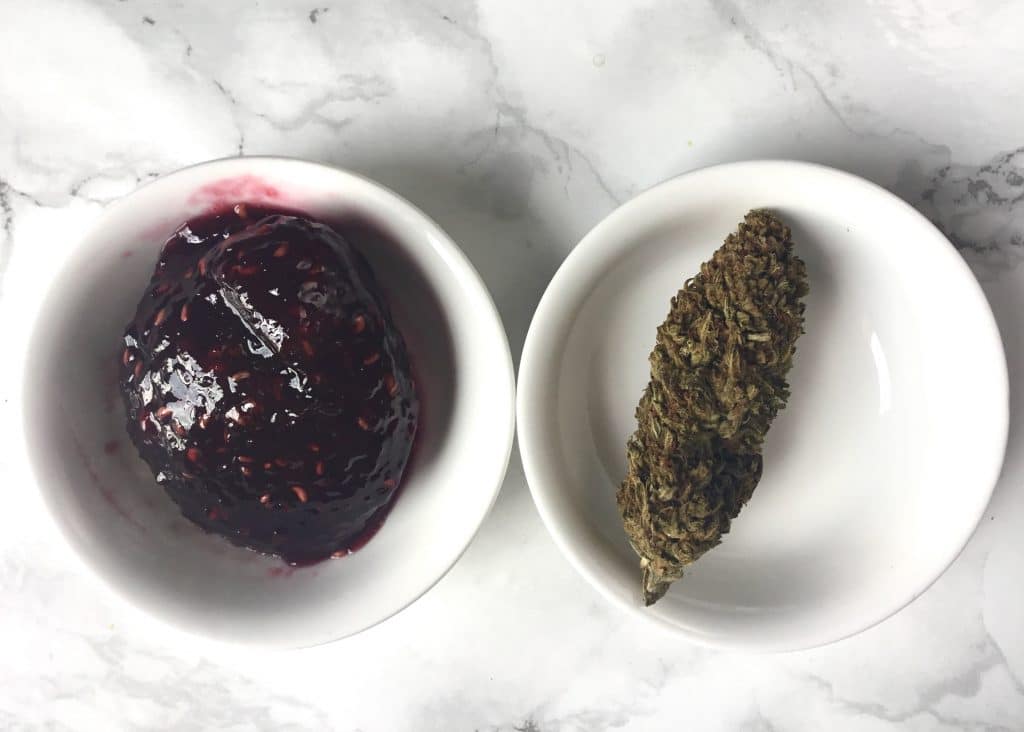 Turn Up The Jam
Sweet things go with cheese plates like beer and pizza. Peach and raspberry are excellent store bought. That's where you add a smidge (1/8th oz per ½ cup) of glycerin tincture* to the jam. Spoon onto funky cheeses like Brie.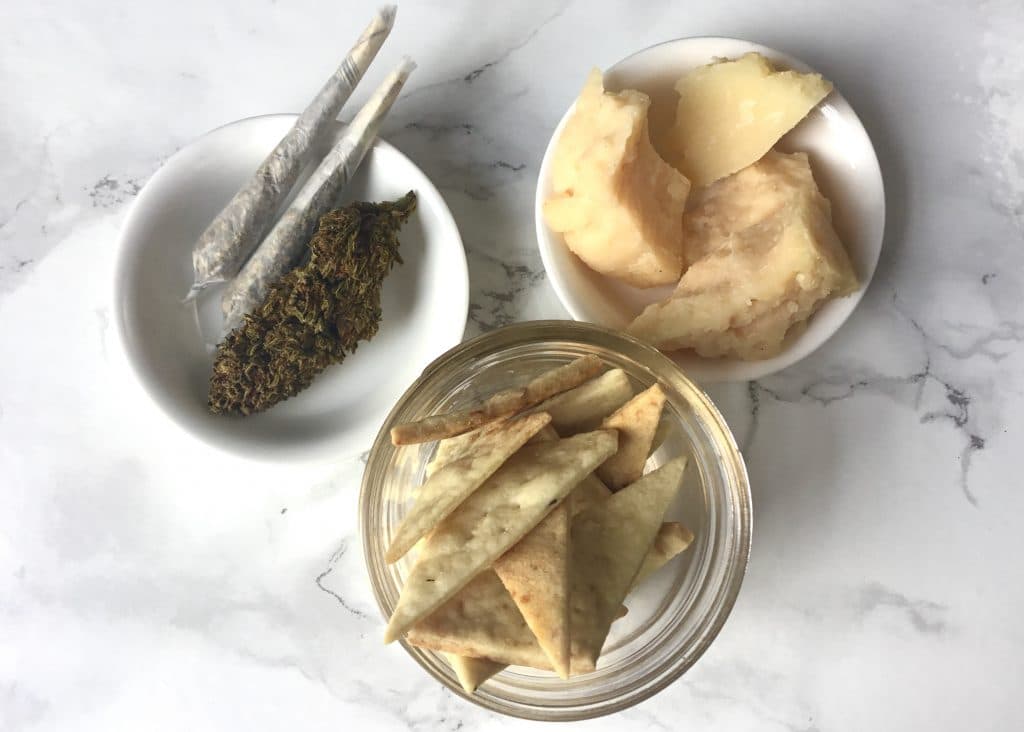 CannaCrackers
We've covered crackers before, stuffed with cheese and olives, but they're such a simple recipe that becoming proficient is really a worthy skill.
You can use any cannabis oil or butter* you have on hand to make crackers for your cheese plate. Within 30 minutes and with literally any combination of herbs, spices, or oil that you're into.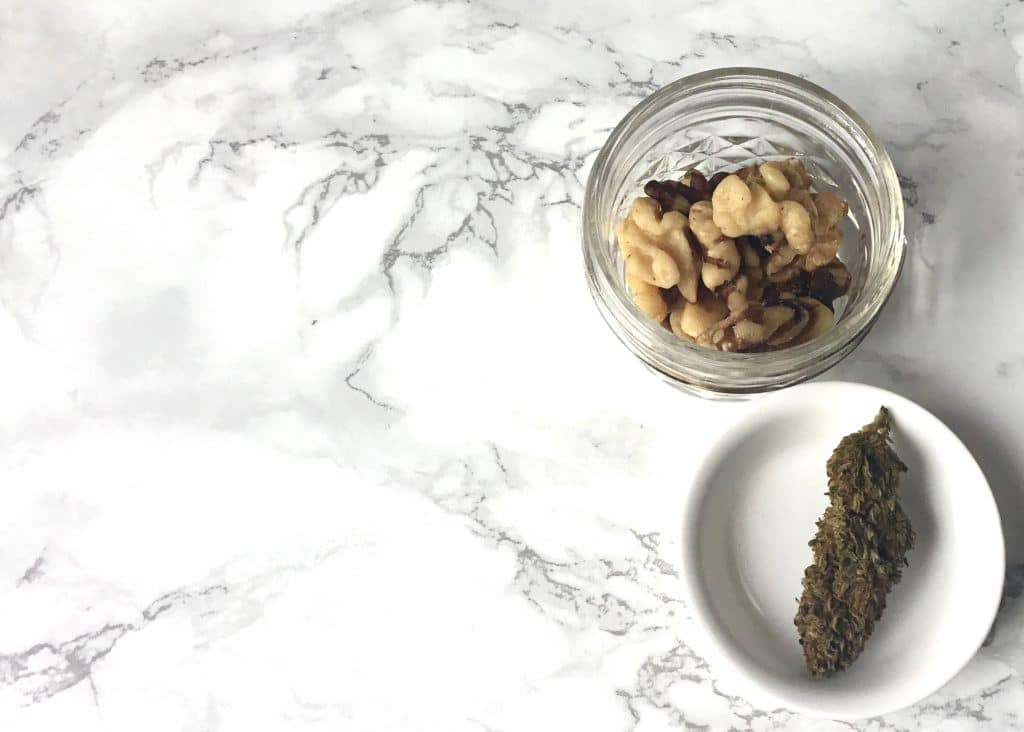 Nuts For Hash Nuts
Make a standard candied nuts recipe, throw in some decarboxylated concentrate, hash, or kief at the end. Boom. Just keep the dosing chill if you want to be able to actually munch them.
*Cannabis Infused Liquids
Decarboxylate 3.5g of finely ground cannabis at 225 degrees for 20 minutes in a tightly sealed, oven safe container. Put in lidded mason jar or vacuum sealed bag with cannabis and four ounces of desired base. Heat in water bath just under boiling for at least 1 hour. Strain and chill to use in recipes.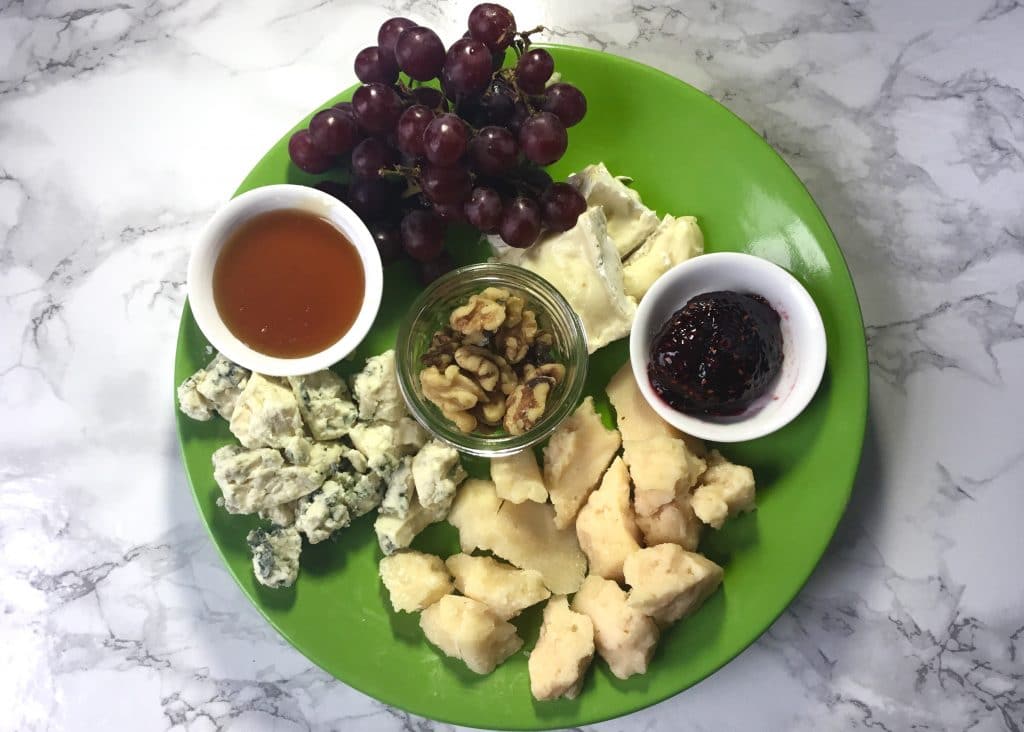 Upgrade your cheese plate to the outer limits with these tips, you won't regret it and if you medicate gently, you can eat the entire thing if you are into that sort of thing. Not only will this plate be seemingly bougie and high end, it will be full of the cannabinoids that can make your smile wider and laugh louder. Who doesn't want to laugh over a cheese plate with friends?
Photos: Danielle Guercio