CBD is incredibly versatile, and treats many types of aches and pains. Chances are, there's a delivery method that speaks to you. Here are the 5 most common ones.
CBD has become one of the largest and most popular cannabis compounds, with plans of growing even bigger if the industry's predictions are correct. Despite the interest, there's still a lot of mystery surrounding its true effects. In a general way, CBD has been used as a successful treatment option for thousands of people who suffer from various conditions, ranging from anxiety and stress to arthritis and chronic pain disorders.
Like cannabis, CBD can also be consumed through a variety of methods, each providing  benefits for treating specific ailments. Here are the five most common ones:
Hemp & CBD Oil
One of the most versatile and popular ways of consuming CBD is through oil. The oil can be added to edibles, capsules, drinks, massage oils and more, making for a discreet option that steadily improves on your mental health and provides relief for physical pains.
Tinctures
RELATED: 6 Things To Know Before Buying CBD For The First Time
Similar to oils, tinctures are liquid concentrated extractions of CBD. Unlike CBD and hemp oils, these tinctures are less concentrated and can be consumed sublingually, having a faster effect than most other methods.
Infused Topicals
Another very common option for treating surface level pains and physical aches are topicals. These lotions, oils and creams work when applied directly on the skin, providing quick acting and localized relief from workout injuries, arthritis and more.
Edibles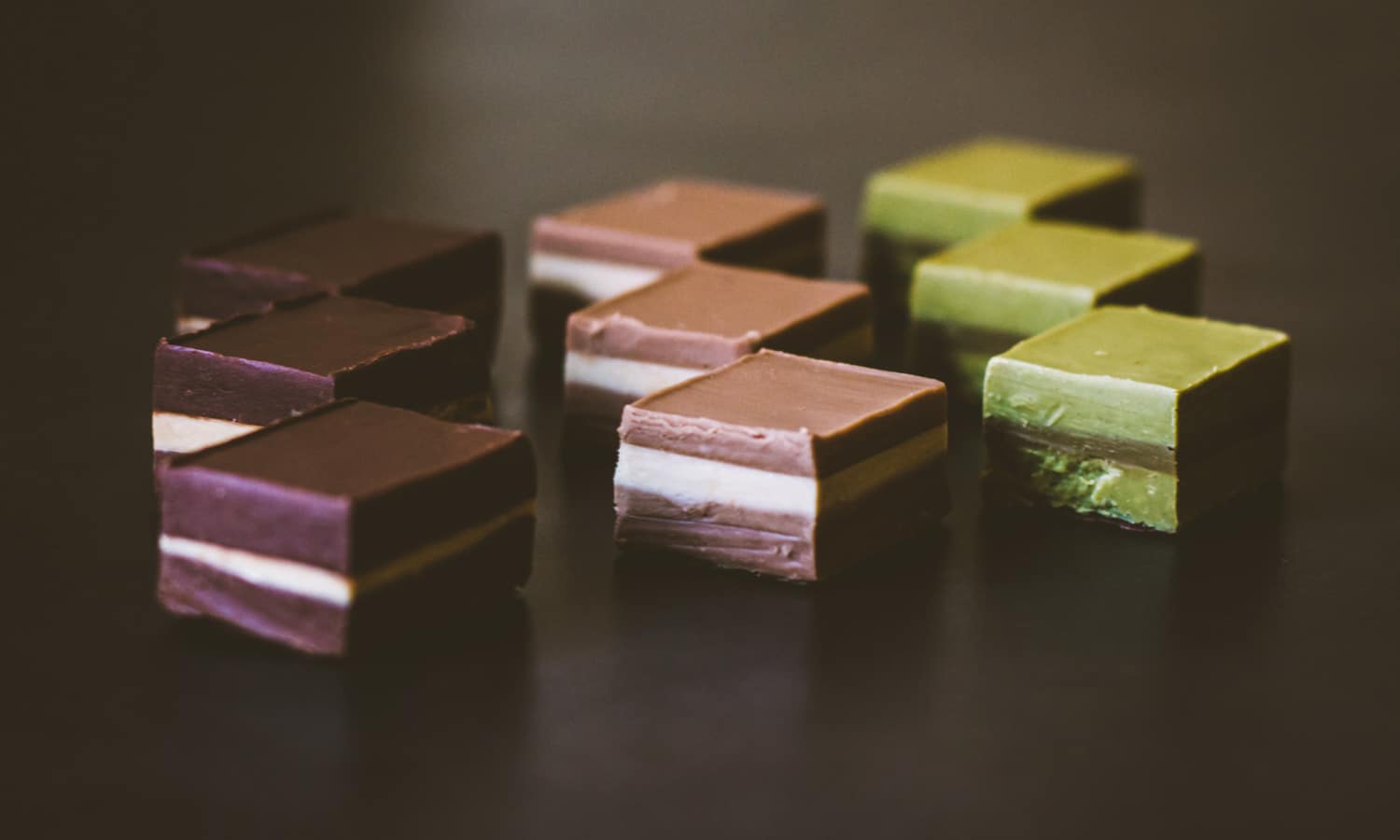 RELATED: What You Should Know About Crossfaded Highs
Edibles are no longer just associated with THC and getting high. CBD edibles are very trendy right now, with hundreds of companies selling their own version of the product. These can come in the shape of gummies, brownies, lollipops and more, providing relief for people who suffer from different ailments and don't want to take other medicines that may come with side effects.
Strains
Depending on the THC content of the strain, you can smoke or vape these without feeling  high or impaired. While most strains contain a small amount of THC, making them work even better due to cannabis' entourage effect, you can ask your budtender and have them recommend a strain with a high CBD concentration.