There are all sorts of movie genres: horror, drama, rom-coms, comedies, but there is something special about movies that are set in the summer. Even though a season isn't a movie genre in itself, the following movies share some common threads. This fleeting and temperamental season gives texture to stories that can be sexy, funny, and, in once instance, very scary despite taking place in broad daylight.
If you haven't already checked these movies out, be sure to add them to your summer viewing list. There's a little bit for everyone.
Jaws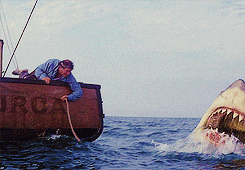 The most iconic thriller of all time is one that's set in the most unlikely place: On the beach, during a summer day. Jaws takes place Fourth of July weekend on Amity Island, a time where the beach is conveniently packed with hundreds of tourists and a giant shark haunts the shores. What follows is a trio of guys chasing a shark, some snark, and the need for a bigger boat.
What's a better movie to watch in the summer than the one that'll make you paranoid to go back to the beach?
Adventureland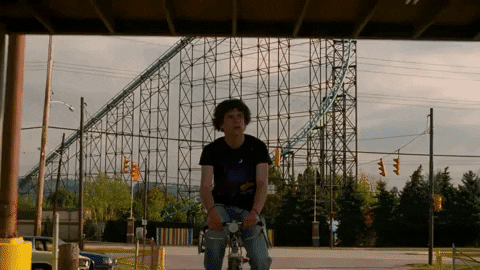 One of the movies that most perfectly symbolizes that awkward period of time between graduation and adulthood is Adventureland. Filled with hilariously weird and distinct characters, this movie follows James Brennan, a guy who's planning his dream trip to Europe. Things take a turn for the worse when his parents announce that they're broke, and that they can't pay for his trip, forcing James to get a job and help them pay for the bills. Unable to find any job that pays well, James is forced to work at a crappy amusement park.
It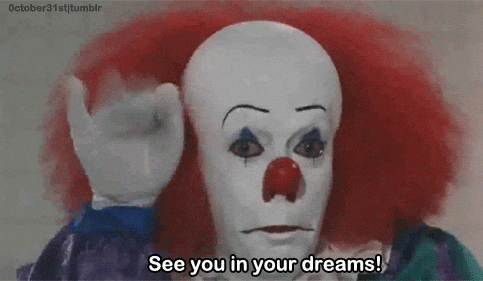 One of the biggest blockbusters of all time is also a horror movie that features a pack of relatively unknown kids, which is pretty unheard of. Based on the novel by Stephen King, It was an incredible success, launching the careers of young stars and featuring a pretty memorable and creepy incarnation of Pennywise the Dancing Clown.
While another version of It was also made in the 80s, it's not as visceral and fun as the newer version, which takes advantage of nostalgia, our love for cute kids who are friends, and the fact that, no matter your age, clowns are the most terrifying creatures on the planet.
Dirty Dancing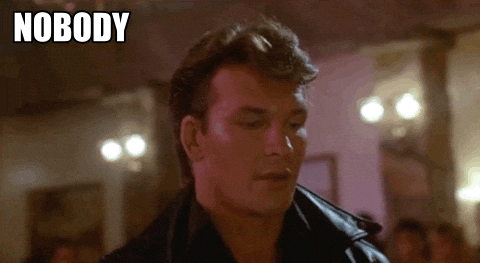 The story that launched Patrick Swayze's career is very cheesy, but it's a staple of the summer and the fantasy of every tween girl. This 1987 romance tells the story of Frances "Baby" Houseman, who's on vacation at a resort in the Catskill Mountains. Enter Johnny, a hunky dance instructor who starts to give her lessons. They fall in love, there's a big dance number in the end, and Patrick Swayze says "Nobody puts Baby in a corner!!" launching a million memes (if memes had existed in the 80s).
Rear Window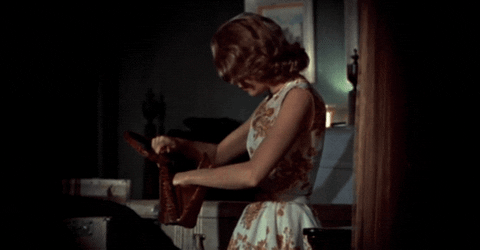 Alfred Hitchcock's timeless classic is remembered for tons of reasons, but being set is the summertime is not one of them. The film takes place indoors where Jeff, a guy who just broke his leg and spends the entire movie stuck in a chair, is extremely bored and anxious. He starts to spy on his suspicious looking neighbor and begins to get paranoid about everything he does, forcing his girlfriend to spy on him and to try to figure out if there's anything to be worried about. There is.
Rear Window features one of Grace Kelly's best roles and is arguably Hitchcock's most complete movie, which is no easy feat.