Gossip: Taylor Swift Changing Her Image; Jessica Biel Was Never An NSYNC Fan
The latest celeb gossip from our friends over at NG.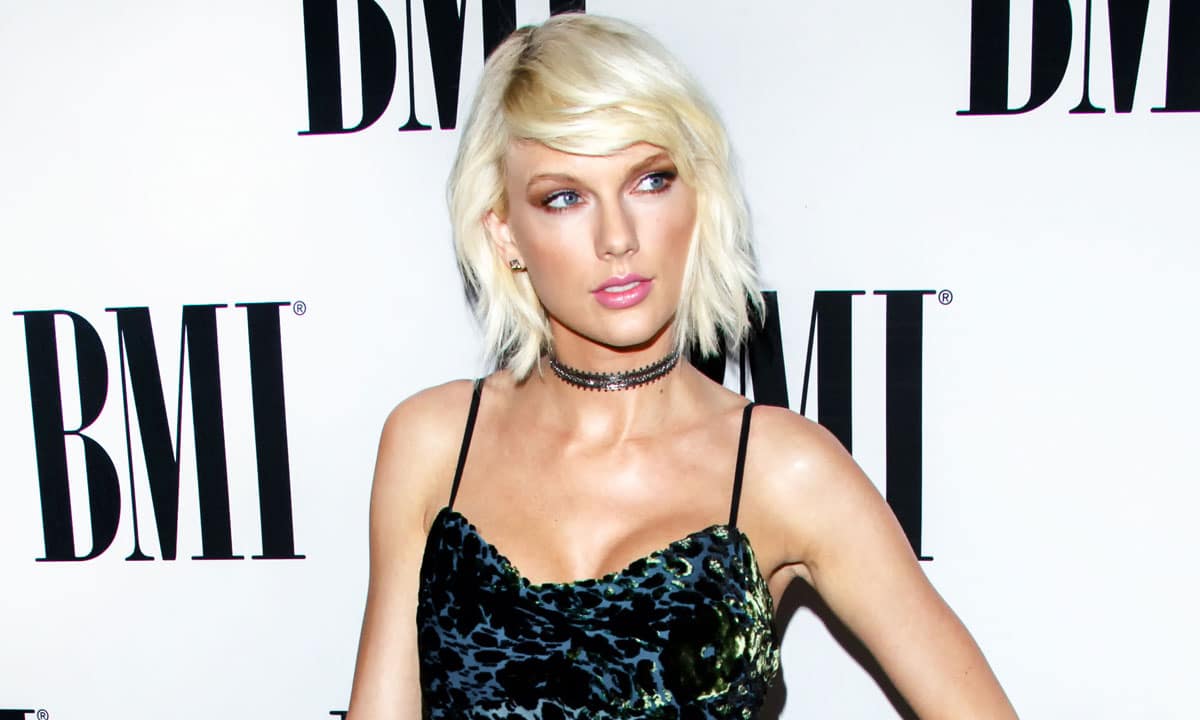 As Taylor Swift gears up to return to music with a brand new album, insiders say she's changing her image. A source says her infamous "girl squad" is DONE! The insider says that Taylor "realizes that came off as elitist" and wants a "more grown-up persona"
Jessica Biel Was Never An NSYNC Fan
The 35-year-old actress spilled that she never listened to her hubby's former band during a recent Reddit AMA session. When a fan asked if she was a Team Backstreet Boysor Team *NSYNC, she made the big reveal.
"I was such a theater nerd at that time that I literally wasn't listening to either of those groups," she confessed. Jessica added, "I was listening to soundtracks, like Rent and old 50's, 60's music. I can be a little off on my timing. But if I had been cool, DUH, *NSYNC all the way, baby!
Love the fresh dirt we bring over daily from Naughty Gossip? Let us know in the comments!
---