Prince William loves a lot of things: a bloody steak, his wife, and a good beat. But one thing he dislikes so much he refuses to oblige fans when they ask for one is selfies.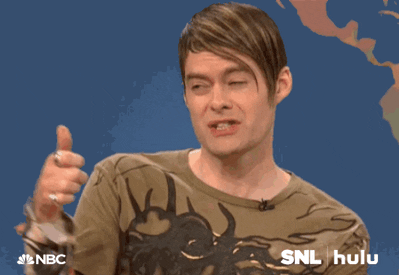 During an outing in Oslo last year, he told an admirer: "I'm allergic to selfies," but happily agreed to pose for a traditional photo, according to Hello!.
RELATED: Prince William Reportedly Had His Eye On This Older Woman Before Meeting Kate
The fan in question, Kristin Larsen, 46, wasn't phased by the declined request, saying, "I'm just so excited, this is amazing. I've been waiting here for hours and didn't think he would stop, I'm so glad he posed for a picture."
Prince Harry has also been quoted as saying he "hates" them, explaining to a young fan who requested one, "Seriously, you need to get out of it (the habit), I know you're young, selfies are bad. Just take a normal photograph!"
RELATED: This Is What Princes William And Harry Were Almost Named
When was the last time you saw a royal pose for a selfie? They don't roll like that. It's tacky, which is why they will usually decline any request for one. "If it's not classy enough for the royal family, maybe you should consider stopping them yourself" says everyone.