This may shock some of you, but celebrities smoke marijuana. We know, we can barely believe it ourselves. Celebs, they're just like us, huh? And like us normal folks, celebrities also get arrested for marijuana possession (among other misdemeanors).
So far in 2018, only two celebrities have been cited for possession and they've both been football players—San Francisco 49er linebacker Reuben Foster and Denver Bronco wide receiver Carlos Henderson. Though, yes, both live in states that have legalized recreational marijuana, they were in states that still treat possession as a crime (Alabama and Louisiana, respectively).
But just how often are celebrities caught with possession? Well, lucky for us, one website compiled the data and broke down the yearly totals. The numbers, as well as the notable figures, might surprise you.
2017
Celebrities arrested: 23
Notable figures: Melissa Etheridge, Zac Randolph, Aaron Carter, Young Thug
Notorious bust: Rapper Cassidy, who was caught smoking in his own car parked in the driveway and was arrested for possession of marijuana and related paraphernalia.
2016
Celebrities arrested: 20
Notable figures: Twista, Austin "Chumlee" Russell, Cam Robinson
Notorious bust: Travis Outlaw, who turned himself in for felony possession of nearly 9 oz.
2015
Celebrities arrested: 8
Notable figures: Nelly, Ahmad Bradshaw
Notorious bust: Rick Ross, only because this is his fourth time being arrested for marijuana possession
2014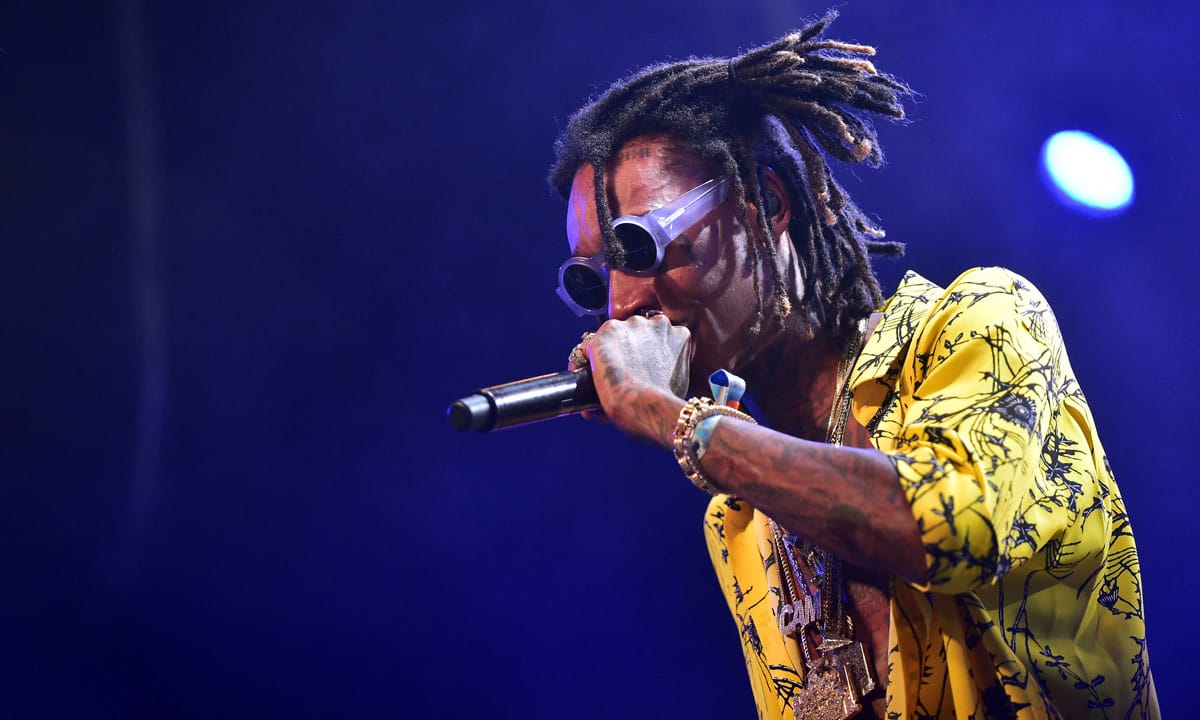 Celebrities arrested: 43
Notable figures: Kevin McEnroe, Kai Ko, Le'Veon Bell, Trick Daddy, Wiz Khalifa
Notorious bust: Paula Nelson, a.k.a. Willie Nelson's daughter, who was caught returning to Austin, Texas on 4/20 after touring two weeks in Colorado; the charges were eventually dismissed
2013
Celebrities arrested: 48
Notable figures: Gucci Mane, Aldon Smith, DMX, Dwayne Bowe
Notorious bust: Amanda Bynes, who threw a bong out of her NYC apartment and, let's say, going through a lot that year
2012
Celebrities arrested: 39
Notable figures: Snoop Dogg, Frank Ocean, Fiona Apple, Ahmad Black
2011
Celebrities arrested: 66
Notable figures: Marcus Camby, Janoris Jenkins, Ezra Miller, Wacka Flocka Flame, Sly Stone