The holiday season includes many things; sharing and spending time with family and friends, exchanging presents, eating a lot of food and, sometimes, really weird shit depending on the country you live in.
Check out 10 of the world's strangest Christmas traditions:
South Africa
On Christmas day, people of South Africa enjoy a fine delicacy that's actually just deep fried caterpillars.
Austria
The kids of Austria aren't scared of the bogeyman, they fear Krampus, a Christmas devil who supposedly beats naughty kids with branches. That just sounds wrong.
Catalonia
People from Catalonia add a small statue of a man pooping on their nativity scenes. His name is Caganer. Lovely.
Norway
On Christmas day people hide their brooms in case witches come to town.
Japan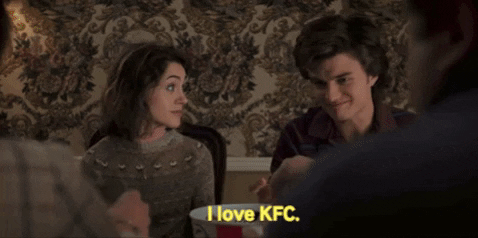 Thanks to a very popular ad from 1976, a lot of people eat KFC during Christmas Eve.
Germany
Some Germans hide a pickle in their Christmas tree, and give a small gift to the first child who finds it.
Greenland
Mattak, a dish of raw whale skin served with blubbler, and Kiviak, a dish made up of birds stuffed into a seal's carcass. Both popular Christmas dishes.
Portugal
Consoda is a time for remembering the dead in Portugal, where people even set places for them at the dinner table.

Ukraine
People from Ukraine like to decorate their trees with fake spiders and spiderwebs.
Italy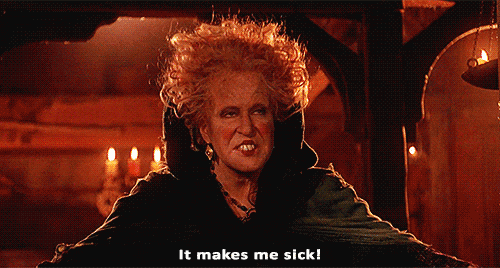 Instead of waiting for Santa, Italian children wait for Befana, a friendly witch who offers presents and sweets to kids on January 5th.
You can read the rest of this weird Christmas traditions list here.