While people are experiencing a lot of loneliness and stress during this time, they'd be willing to give up sex, social media and more for this much needed event.
The past couple of months have been extremely stressful, filled with uncertainty and loneliness. Predictably, our mental and physical health has been affected, with people reporting more time spent browsing social media, looking up mental health resources, eating more junk food and having trouble sleeping.
Conducted by Sleep Standards, a survey of 1,000 people across the U.S. found that the average American would pay a significant amount of money for a good night of sleep during the pandemic. Some would even give up sex.
The survey sampled men and women, ages 18 to 73, and found that, on average, they'd pay $328 for a perfect night of sleep — a significant sum of money cashed out during a very stressful financial period in people's lives.
RELATED: How To Prepare Your Dog For A Post-Lockdown World
Other interesting results show that survey respondents would give up social media, alcohol, video games and even sex and porn for a good night's sleep (41%, 40%, 39% and 37% respectively).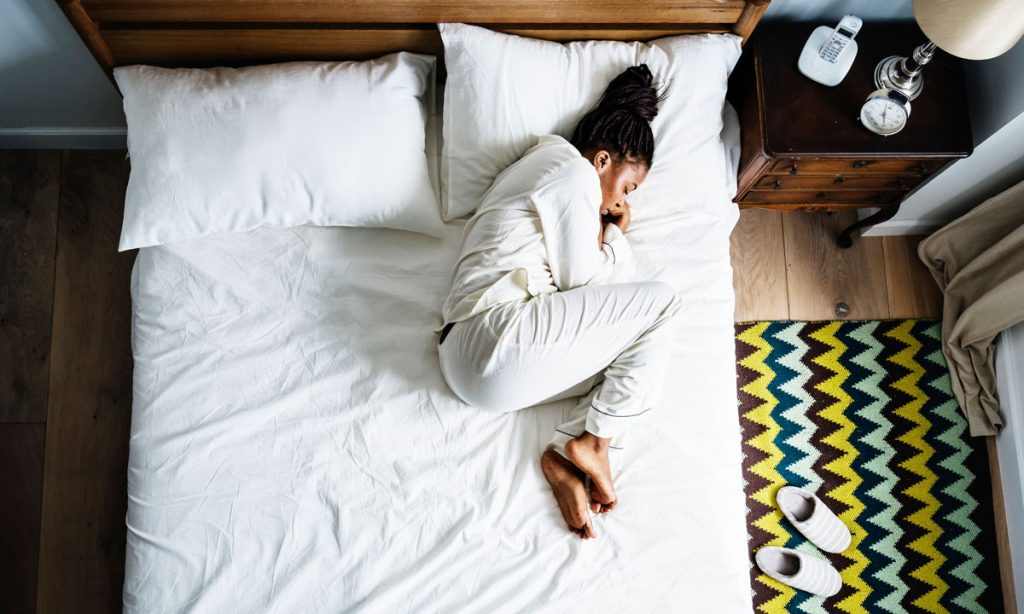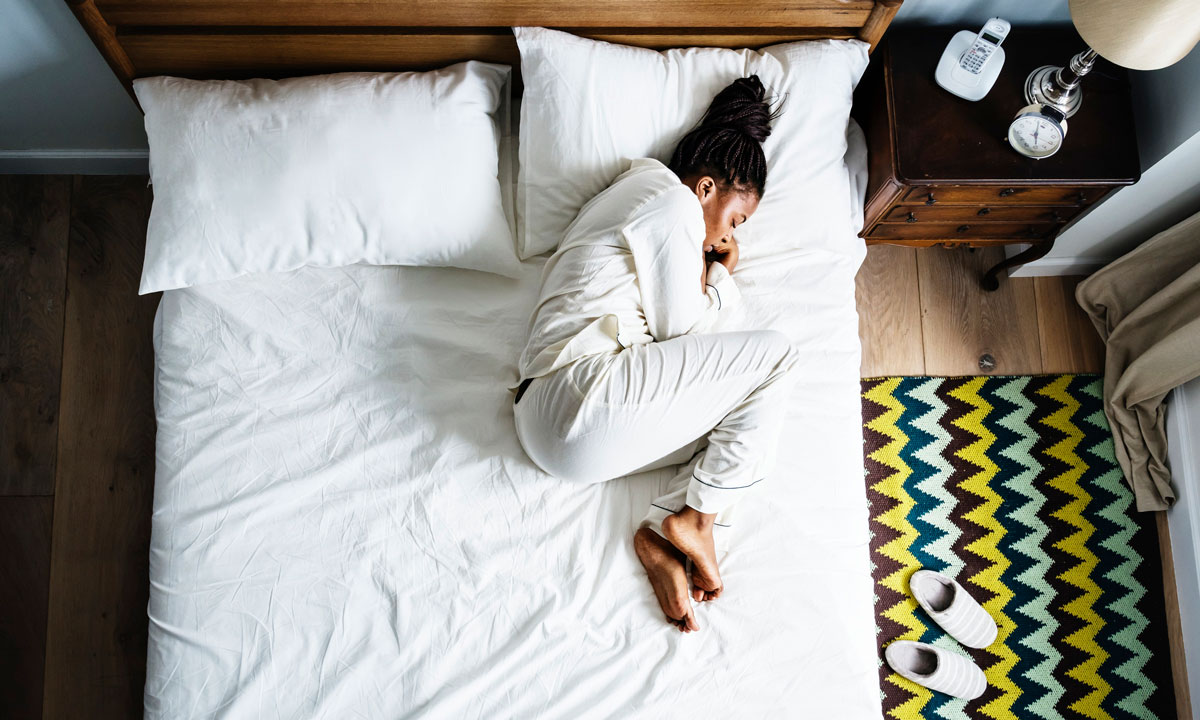 The average American is clocking in 6.6 hours a night, compared to 7.2 hours before the lockdown.
RELATED: 5 Things You Can Do To Feel Normal Again
Despite data collected through self-reporting, which allows for exaggeration and underestimation, the sample size is significant. While the percentage may vary, sleep is altered right now and it may take us a while to get back on track.
You can check out the results of the full survey here.