We all have browser preferences, choosing one over the other due to their critical reception, speediness, performance, load time, or cool logo. Still, no matter how respected or efficient they are, all browsers run into trouble from time to time, facing issues that have nothing to do with your computer.
Thankfully, modern browsers come equipped with tools that are easy to use and that give your the opportunity to fix the most common problems they face. Gizmodo compiled a list with some of these problems, including the most efficient ways of dealing with them. Here are four of our favorites.
Sluggishness
Once you're sure your internet connection is fine, slow browser performance can be fixed in different ways. For starters, you should have the latest version of your browser installed. To check, in Chrome, go to "Help", and then click on "About Google Chrome". In Safari, check the "Updates" tab on the Apple Store. In Firefox, go to the menu and click on "About Firefox". For Edge, go to "Windows Settings", then to "Update & Security".
Sometimes your browser is slow due to heavy extensions and add-ons. Be sure to deactivate the ones you don't need. You can find these on your browser menu, labeled as "Extensions" in Edge, Chrome, and Safari, and as "Add Ons" in Firefox.
If your browser is still slow, try erasing the cache of data and the cookies. In Safari, these options are hidden. Go to the "Advanced" tab on "Preferences", then click on "Show Develop" menu in menu bar. This will allow you to erase your browser's cache.
As a last resort, you can always uninstall and install the browser.
Unhelpful URL suggestions
Sometimes browsers suggest sites that you don't want to have display openly, and these are pretty simple to get rid off. To delete the entire list of suggestions your browser makes, delete your browsing history. If you want to get rid of one link in particular, you can do so quickly in Chrome. Start typing out the address you want to erase. Once you locate it, tap the down arrow key and hit Shift+Delete (Shift+FN+Delete on Mac).
To delete one link from your URL suggestions while using other browsers, go to your history and delete it manually.
Random and repeated crashes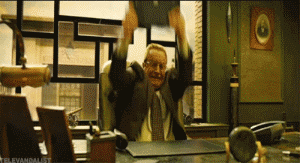 If your browser keeps crashing, check to see if everything is okay. Be sure to: 1) have the latest version downloaded 2) clear your cache and cookies and 3) fix all of your add-ons and extensions. Most crashes are caused by websites and faulty extensions, so be sure that everything is running smoothly and check if a specific website is causing these problems. While it's hard to determine the source of constant crashing, it helps to keep everything on your computer up to date, including your device drivers and all sorts of software.
Pop-up windows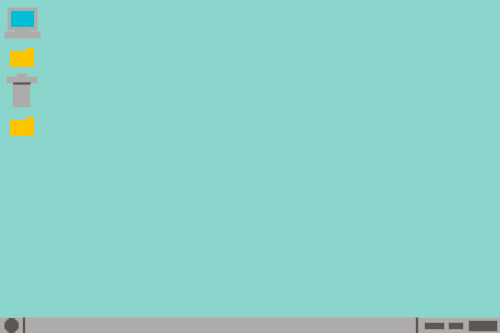 While pop-ups are part of the internet, a really high number of them can mean that your computer has a virus or some sort of malware. Run your virus software and make sure that everything is running smoothly, and also purge your browser's data cache and cookies. If the situation continues, install an ad-blocker app, which could also help you locate the source of the problem.