Finding a real connection through a dating app is not as easy as advertised. Here are 5 mistakes you should avoid.
Nowadays, dating has basically become online dating. While people still meet in bars, concerts, and through friends, these instances are becoming a rarity. Although there's nothing wrong with this new approach, for some, meeting people virtually creates an intimidating environment.
Dating apps make it much easier to meet new people, but the variety it provides and the possibilities of instant sex make intimacy and meaningful relationships challenging to cultivate.
No matter your intentions, whether you're looking for true love or just someone to have a good time with, here are some basic mistakes you should avoid while swiping.
Obsessing over photos
Photos are the biggest determinant of whether or not you'll swipe right or left. Although a decent bio could sway your opinion, 80 percent of your decision will rely on how attractive you find this person. We do the same while looking for partners in our real lives, only that photos are much more limiting and avoid telling the whole story. People might be incredibly photogenic and disappoint you when you meet with them in real life, or they could have mediocre photos and have great charisma once you speak to them.
Worrying over their interests
Dating app bios are some of the most complicated things out there, with people embellishing their interests and personal lives to an almost laughable degree. While there's obviously people who choose to be honest, take all of this personal information with a grain of salt and choose to get to know them better once you're in person. If you've never met, it's too early to say whether or not you'll enjoy hanging out with them.
RELATED: 5 Important Questions To Ask When You First Start Dating Someone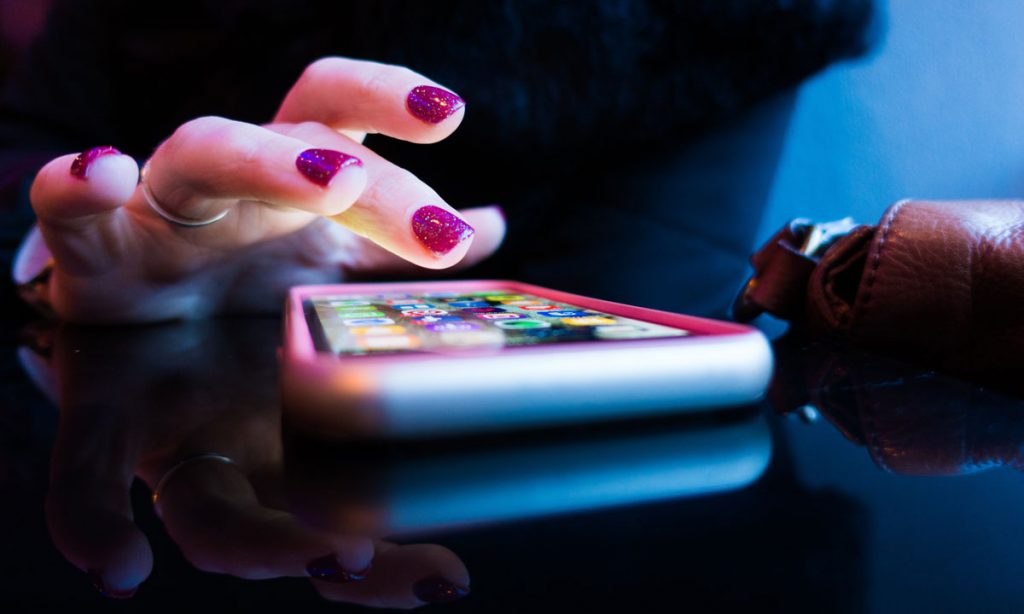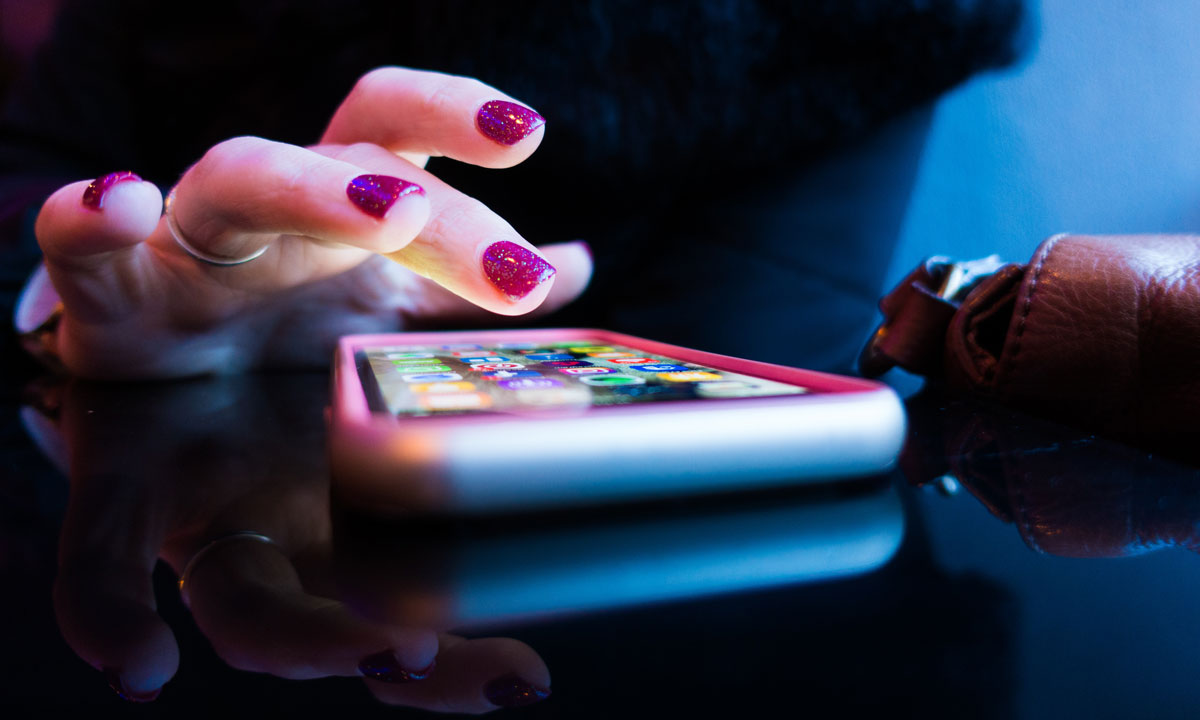 Believing you're together after going out a few times
Dating apps bring people together of different backgrounds and social groups. This is one of the perks and drawbacks of these apps, meaning that you'll never know what someone's intentions are unless you ask them outright.
Lying about your interests
While there's nothing wrong with adding a few embellishments here and there, painting yourself as more active and, I don't know, social, there's a difference between that and just plainly stating things that aren't true. Aside from the fact that lying is a stressful way to begin any date, it might also facilitate meetings with people with who you share nothing in common with.
RELATED: 8 Tips That Make For Super-Successful First Dates
Not leaving your comfort zone
If you only swipe right with people who fit a certain standard and who follow the same patterns, you'll be limiting your dating prospects. Try to read between the lines of someone's profile, and follow through if you're curious. The worst thing that could happen is just a bad date.