In these times of isolation, taking care of yourself should be a priority. Here are some ways you can start doing that right now.
Self-care is a loaded word, allowing for many interpretations. It can be something as simple as putting on a face mask or as complex as walking out of a toxic relationship.
Some of the most helpful ways of taking care of your mind and body when you're feeling down are easy, like taking a shower or putting in the effort to make yourself a healthy meal. Creativity is also a great way to take care of yourself.
Known as an outlet for your feelings, the more you tap into your creative side, the easier it is to access it in the long term. These exercises can also help you cope with your emotions and the stressors in your life.
Here are 5 creative exercises that can help you express yourself and make you feel better:
Art therapy
Although art therapy is usually associated with kids as a way of getting them to vent about their feelings, it's also a helpful activity for adults. And there's no need to be an artist in order to practice it. You only need to block out a fixed amount of time and start drawing or coloring. There are many helpful exercises, such as drawing a safe place, completing a color wheel, and more.
Journaling
RELATED: 5 Ways To Get More Affordable Therapy
Keeping a journal is a simple habit that you can pick up at any point in your life. It's a low stakes activity that provides a place to vent and dump thoughts that you don't have to revisit if you don't want to. If the pandemic has prompted a surge of feelings and emotions that are surprising and disrupting, a journal can be a good starting point to make lists, log the things that are getting you down and also a place to add stuff that you're looking forward to…like travel and being able to hug your loved ones!
Crafts
Knitting, embroidery, quilting, etc. All of these activities require you to sit down and complete them by hand. This low stimulus process allows you to calm down and collect your thoughts and feelings. Start off slow, with a project that's manageable in order to limit your frustration. You'll eventually get into a groove which will feel incredibly cathartic!
Practice some healthy cooking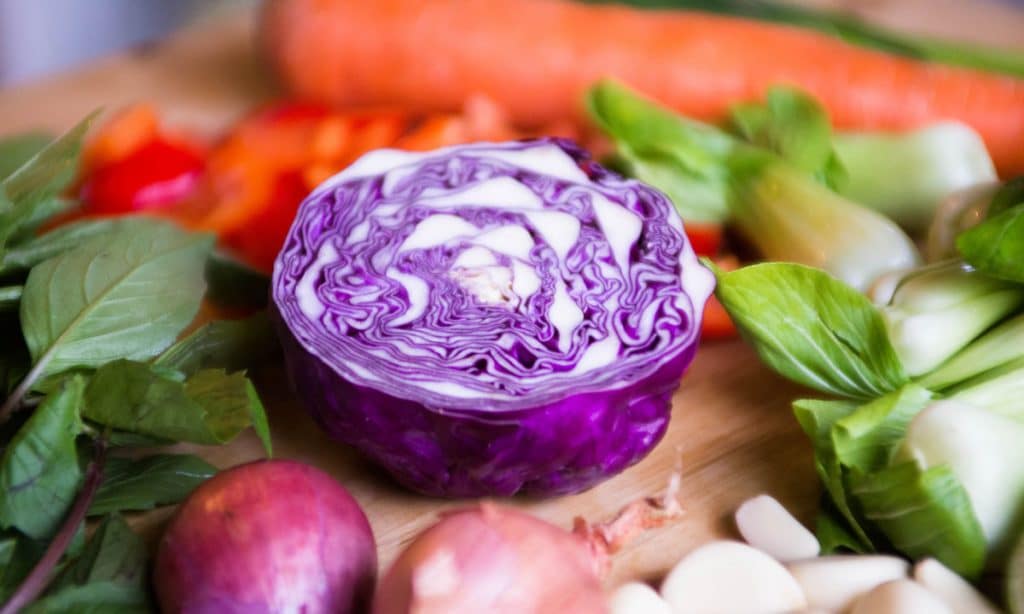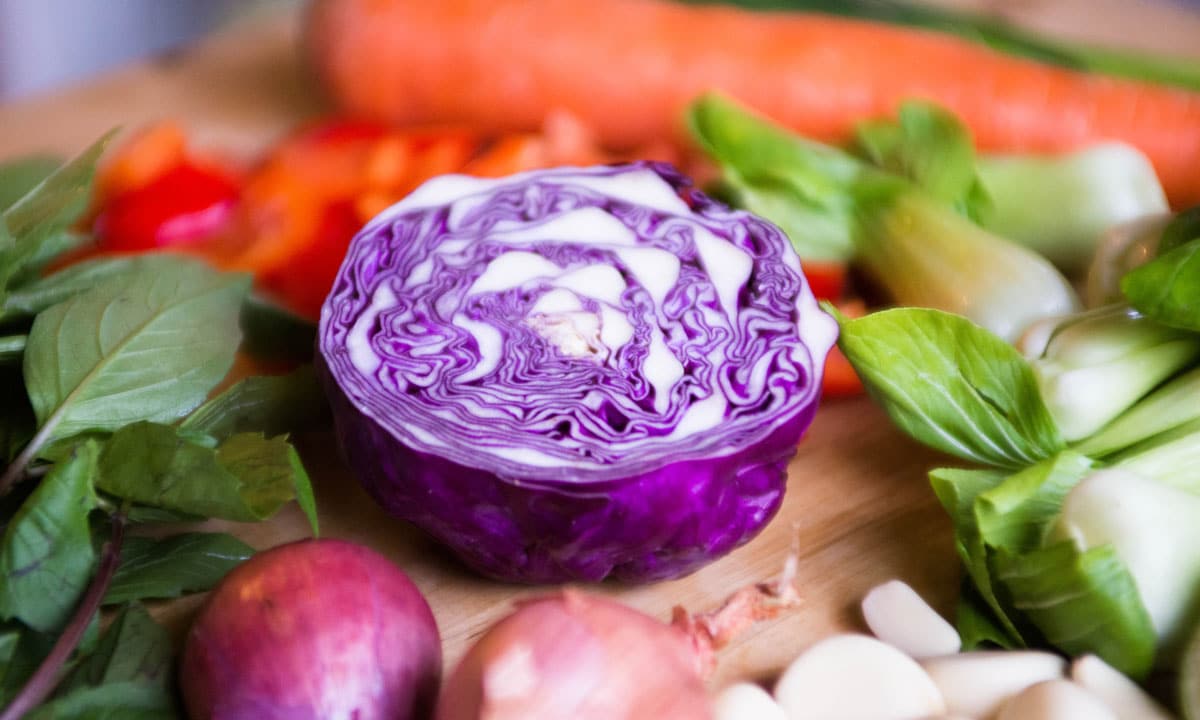 RELATED: 5 Self-Care Tips You Wish You Had Adopted Sooner
Cooking, when done in the right mindset, can be a liberating and even creative experience. It can help you bond with your loved ones and make you feel better about yourself. If you don't have much experience, look up a simple recipe, put on some music, and try your hardest to make something that's delicious and worth your time.
Response art

Whether you're drawing or writing down something that inspires you, you likely have something that produces a strong reaction. Use these passionate feelings to make some art, even if you keep it to yourself. Doing this is a way of translating your emotions and feelings into something physical, and it's very rewarding.