Let go of movie theaters and indoor board games. Here are 5 new date ideas that will allow you to make the most of the winter season.
A lot of people hate the winter. Although there are plenty of drawbacks that come with the season — depression, the fact that it gets dark super early, the freezing temperatures — there's also a lot of good stuff: snow, hot toddies, hot chocolate, cuddling and mistletoe. In fact, some could argue that winter is the most romantic season of the year.
Now that the sun is out of the equation, you're going to have to get creative with your dates, which is why we compiled this list. We tried our best to steer clear from stereotypical indoor activities since that defeats the purpose of winter being the most romantic season.
Here are five winter date ideas that actually celebrate the cold:
Sledding
You saw this one coming, but it's still a great idea. What's a more memorable way of spending time with a new person than to be close to them in situations that feel somehow life threatening? Sledding is not dangerous but you will likely be scared. Afterwards you can have some food or hot cocoa and make the date one of the most memorable ones you've ever had.
Wine tasting
You don't have to be a wine expert or travel to a vineyard in order to enjoy some decent wine samples. Plus, a lot of tasting rooms aren't very busy during the colder months, which means more wine time for you! Look for places nearby that are hosting wine tastings and make this the first stop of your date. (Pro tip: Many tasting rooms with outdoor areas have fire pits during the winter.) This is an especially great first date idea, because if you still like the person after having a couple of drinks, they just may be a keeper!
RELATED: 8 Tips That Make For Super-Successful First Dates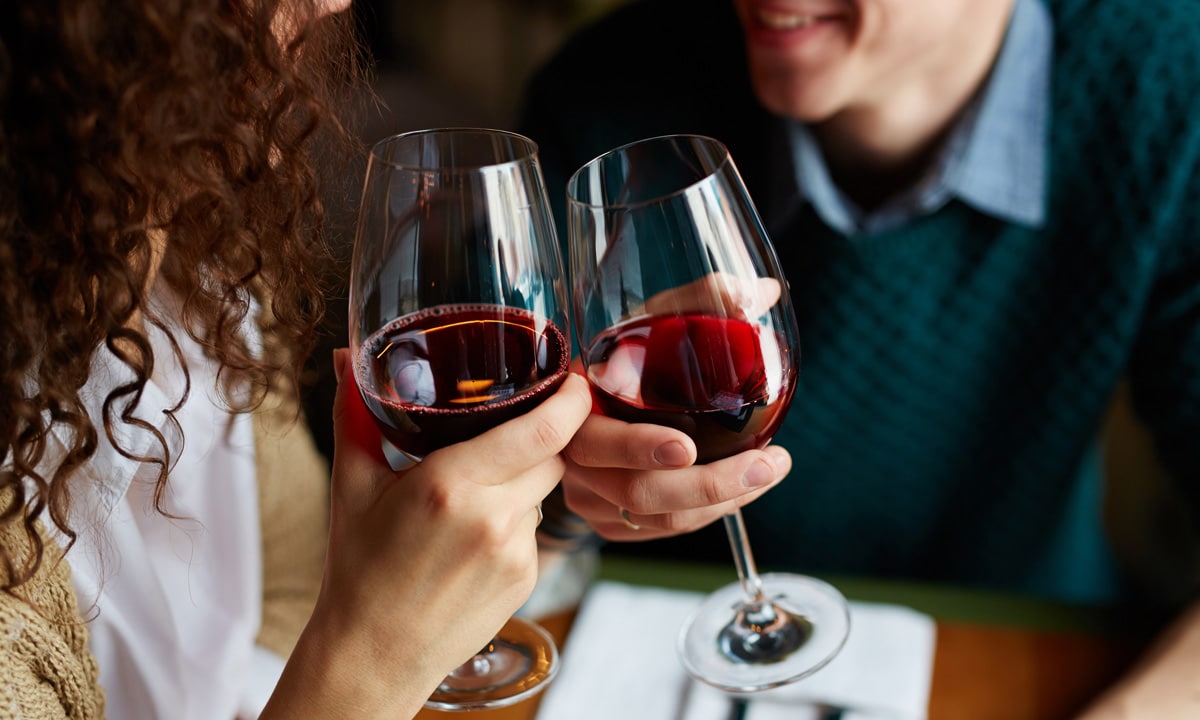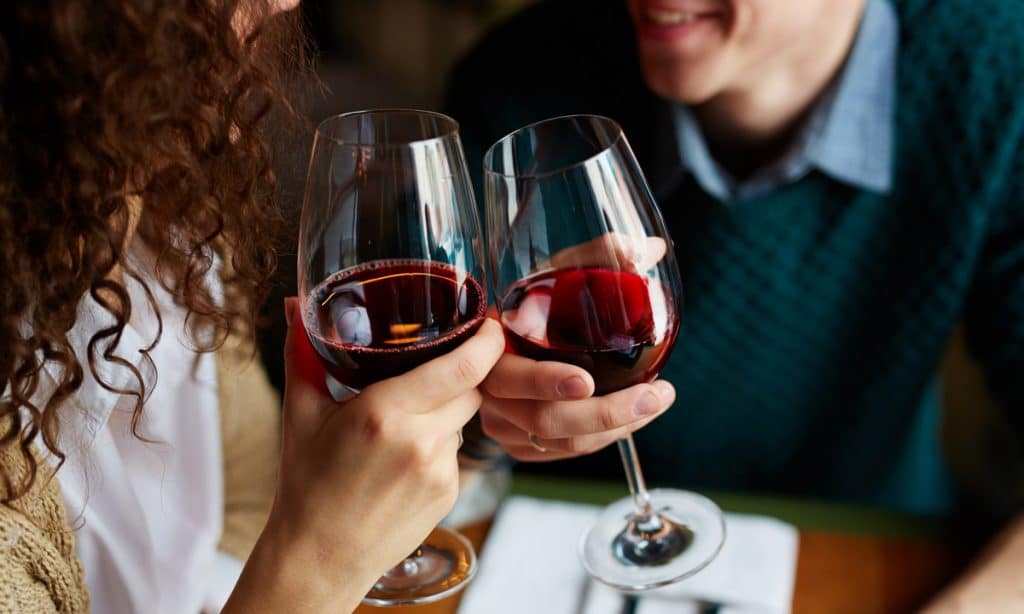 Mini golf
Mini golf is awesome, no matter the season. If your outdoors location is closed, go to an indoor spot. If it's open, bundle up and get ready to have some winter fun. Try to choose a day of the month that isn't freezing, just pleasantly cold so that your date doesn't get frostbite.
Holiday shopping
Holiday shopping is exhausting and nerve wrecking, which is why you might need some company. Try to lessen the pressure and take it easy. This is a date preferably done with someone with whom you've spent some time with, just so you don't freak them out, but it's also pretty cool if you choose to go to a holiday market or something like that. These places tend to have stuff you can buy and delicious food.
RELATED: 5 Tips For Socially Anxious People Using Dating Apps
Ice skating
Ice skating is the best for people who are flexible, and the worst for people with two left feet. Still, it's a pretty fun experience for all if you let it be one, providing a healthy workout and a perfect opportunity to laugh, be silly and hold each other's hands. Ice skating is a classic winter date for a reason. Trust cliches.