Meditating is an extremely relaxing experience, but one that demands your time and attention. Here are 5 opportunities to sneak in some much needed relaxation.
If you want to become one of those laid back people who can regularly and easily meditate (yes, one of the those people), it's important for you to prioritize this practice and to put it at the forefront of your mind.
Much like developing a reading habit or catching up on copious amounts of TV, meditation asks that you create a space for it in order for it to become a part of your routine. While you don't have to meditate it every day, the practice works best if you set weekly goals and if you challenge yourself to do more.
Here are five everyday opportunities that lend themselves to meditation.
While commuting to work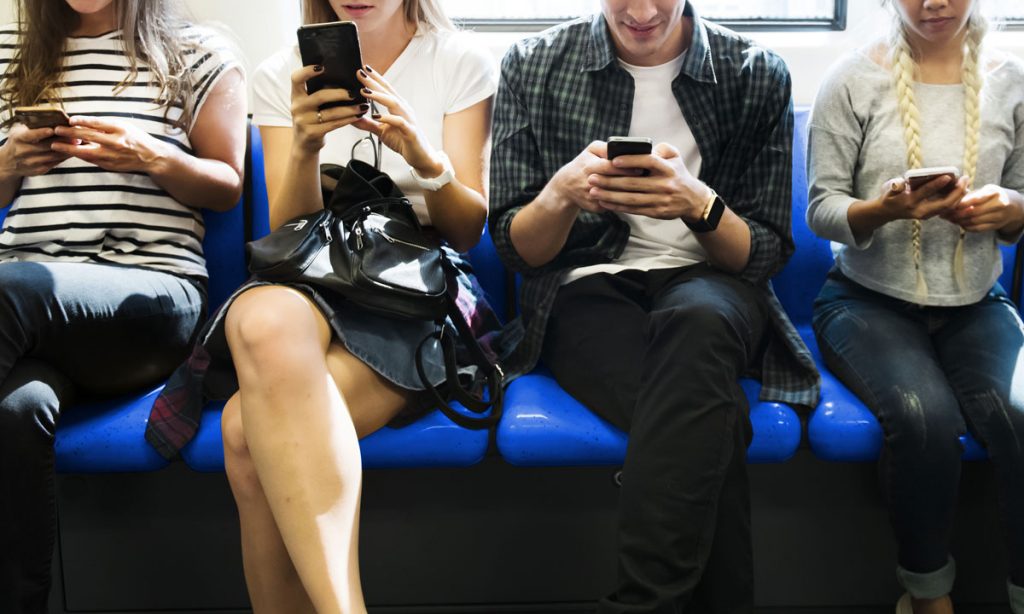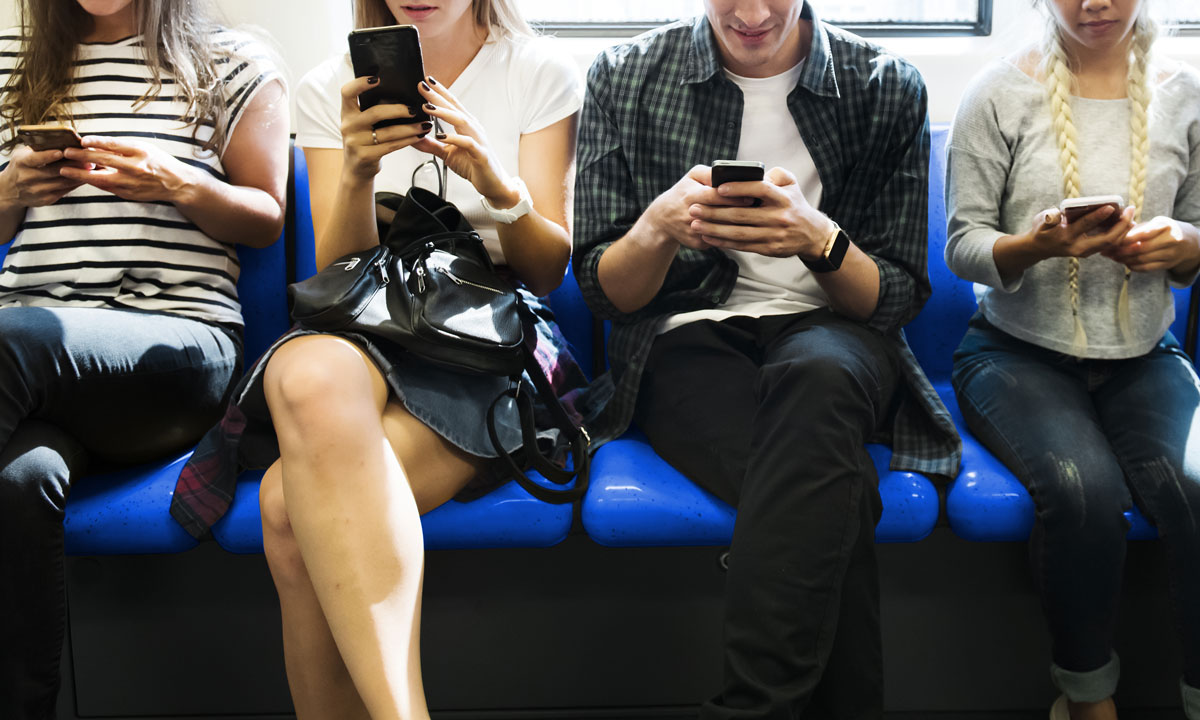 RELATED: 6 Ways Meditation Can Drastically Improve Your Work Week
Believe it or not, there are benefits to having a long work commute. If you're riding public transportation this time can be used to read, watch some TV or listen to music. With a good pair of noise cancelling headphones it can also be used to complete a brief three or five minute meditation, leaving you feeling invigorated for the start of your work day.
After having a great day
Meditation shouldn't only be used when faced with stressful and negative emotions. If you've just had a great day, take a couple of minutes to meditate in silence in order to prolong these positive feelings for a little while longer.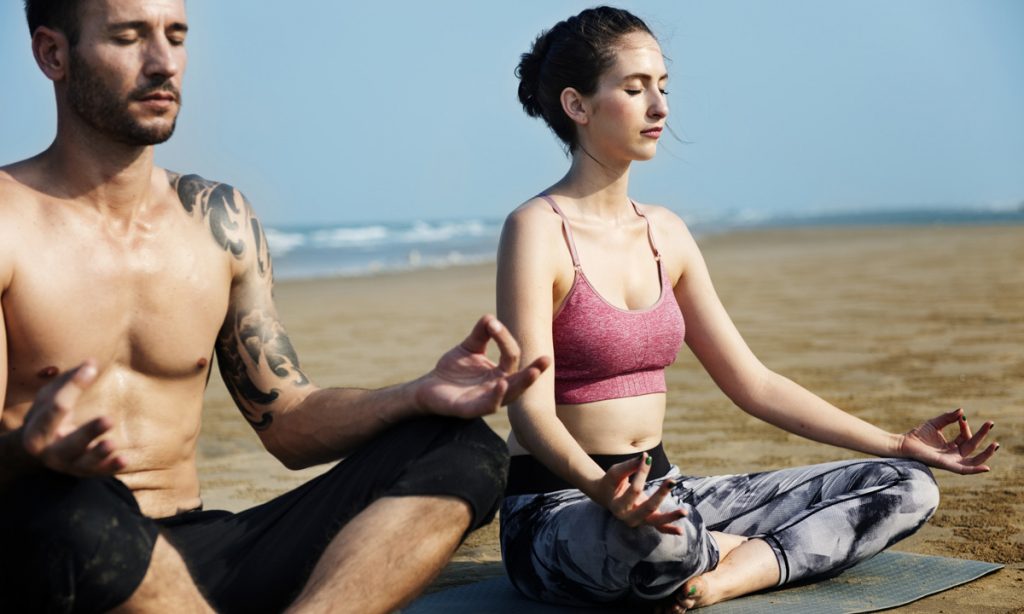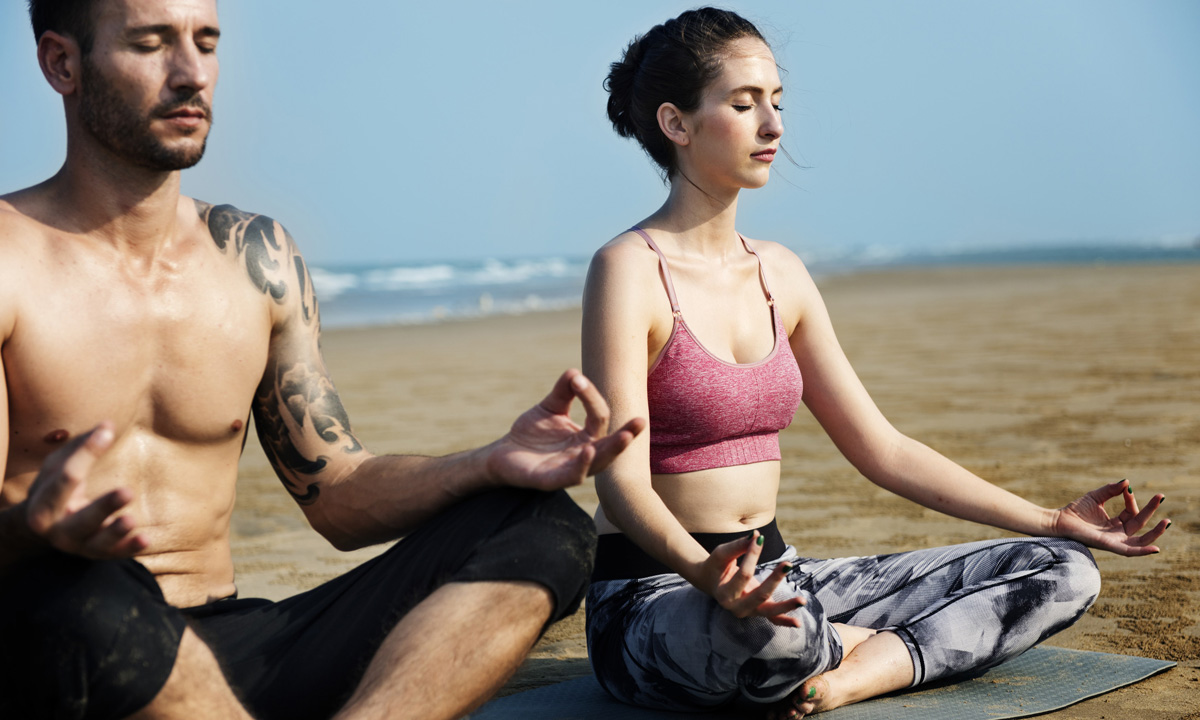 While going through a stressful situation at home
We go through stressful moments all the time, be that while living with our parents, roommates, a partner or even while living alone. If you had an argument with someone or are experiencing some tensions with them, take a couple of minutes to meditate before you lock yourself inside your room. Doing this will recenter you and give you some calm and clarity before engaging with them.
After a stressful day at work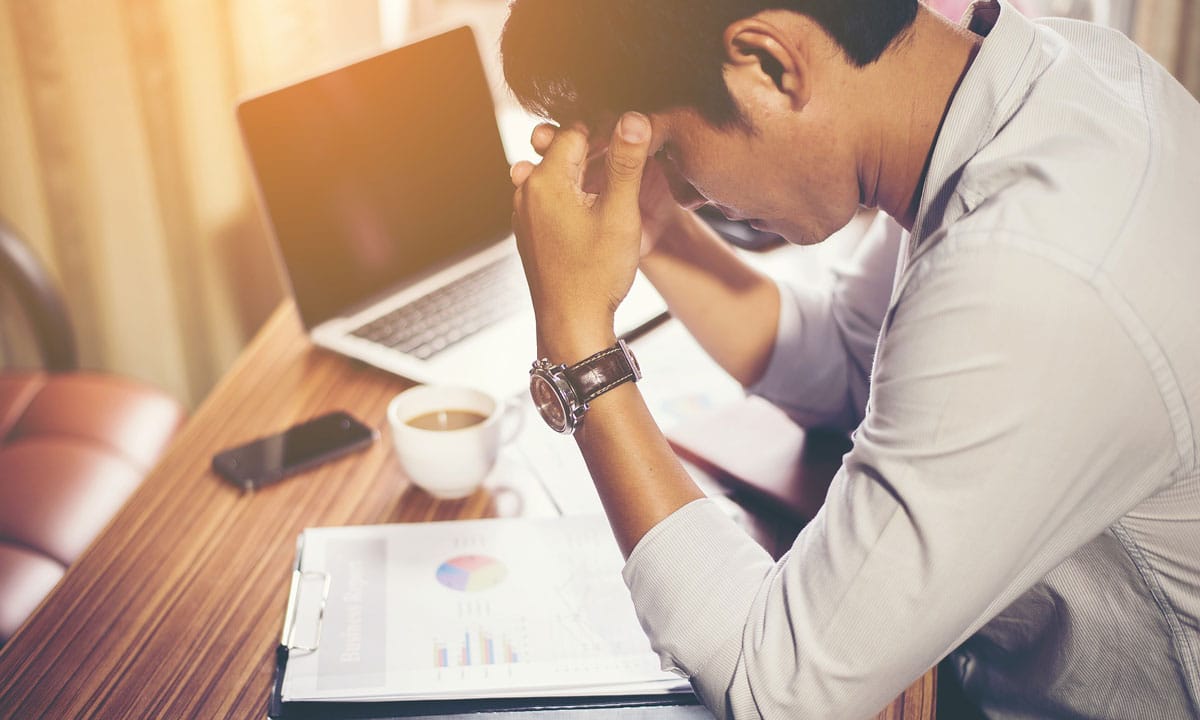 RELATED: Using Marijuana For Better, More Relaxing Meditation Sessions
Sometimes it's very hard to shake off work at the end of the day, making you feel anxious and checking your emails every five minutes while at home. Meditation can help ground you and give you some perspective, reminding you that the work day is over and that tomorrow you'll have the chance to fix whatever needs fixing.
Before a date or meeting that causes you anxiety
If you're someone who gets anxious easily, meditation can help you control and rein in these feelings, especially if you practice regularly. Take a few minutes before important meetings or dates that cause anxiety in order to tune in with yourself and listen to your own body.