This year has challenged all of us in different ways. Here are some gift ideas for those who've struggled most.
I don't know if you've heard, but this year has been pretty intense. Faced with a pandemic, economic uncertainty, global warming and rising political tensions, this year was tough on everyone, even those equipped with strong coping mechanisms or who were lucky enough to hold on to their income.
The start of the new year provides us all with some hope; even if we logically know that things will stay sort of the same, we close out the year with a new president and a vaccine for COVID-19. There's a long road ahead and the pandemic is not over, but there are still plenty of reasons to feel fortunate.
Here are some gift ideas for someone who's had a rough year. So, a gift guide for everyone, basically:
Cannabis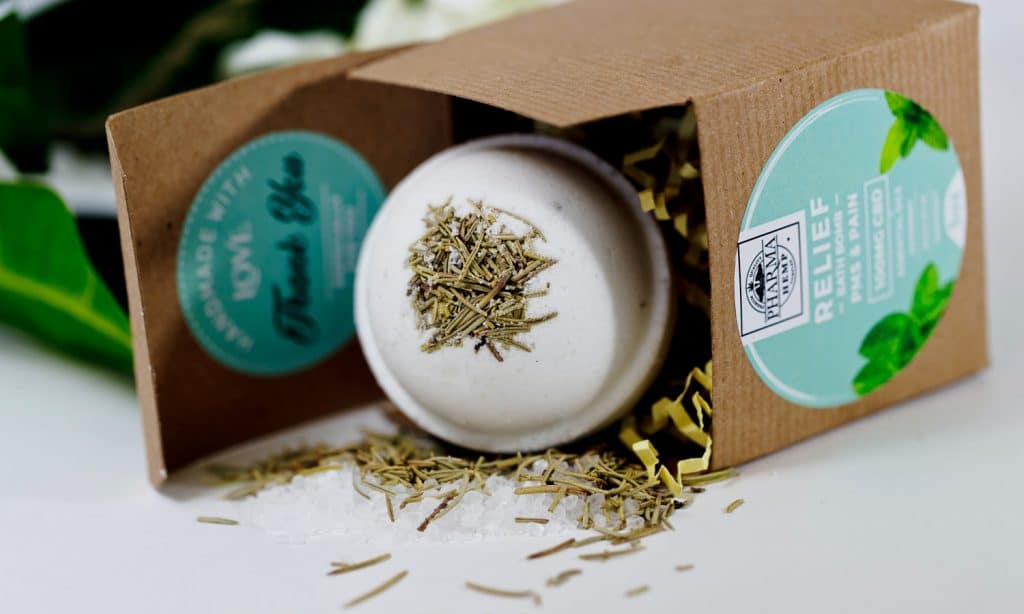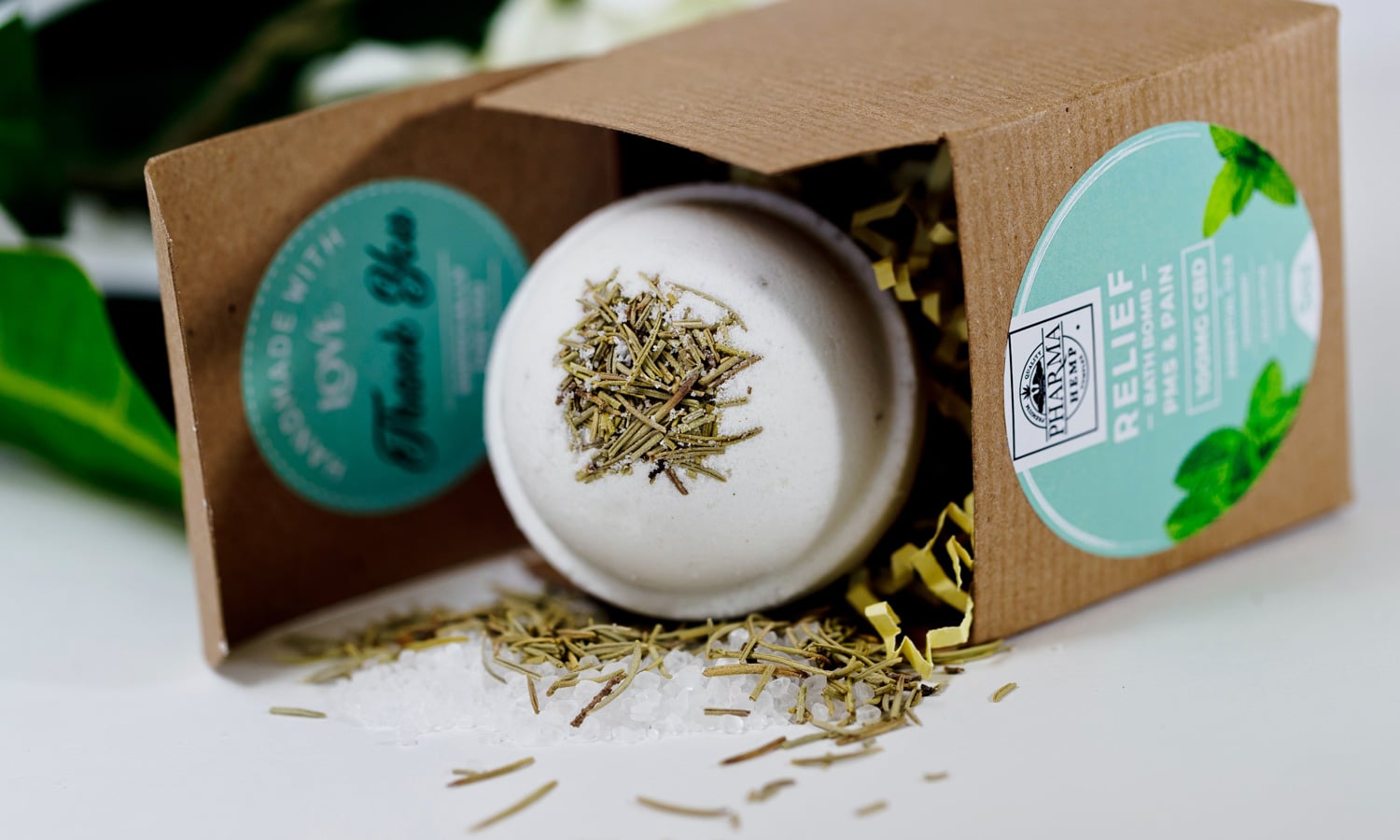 Cannabis isn't just a fun gift, it's also great for stress. If you want to give your loved one something that's not smokeable, how about something that's relaxing, like CBD infused bath bombs or soap? There's also vape pens and bongs, which are reliable standbys for a reason. Here's a guide breaking down gifts depending on who you're gifting them to.
Light therapy lamps
RELATED: Cannabis Holiday Gifts For Every Type Of Friend
Seasonal Affective Disorder (SAD) is a common affliction (here are 5 signs you might have it), one that's usually triggered around this time of the year. With the addition of the pandemic, this winter is panning out to be pretty lonely and blue, with light therapy lamps providing relief for those who need it most. You can find them at Walmart or Amazon with different price ranges.
Talkspace or Calm gift cards and subscriptions
If you know someone who's particularly struggled with all the challenges this year, a gift card or subscription from a service like Talkspace or Calm are thoughtful and useful gifts. Mental health aid is notoriously expensive, resulting in a lot of people foregoing this since there's no way of justifying the expense. Talkspace and Calm provide different services with different price ranges, with the former connecting people with a real therapist through phone or video chat, and the latter providing guided meditations, sleep aid, mindfulness and more.
Restaurant gift cards or at home kits
RELATED: Already Got Your Christmas Tree Up? Here's Why That Might Be A Good Thing
A simple way of helping out your local economy and giving something nice to someone is to gift them a gift card from a restaurant they love. Most restaurants have figured this out during the pandemic, providing people with convenient meal kits, gift cards, and more. Food is a great way of showing someone that you're thinking of them, especially during these sad times.
Yoga mat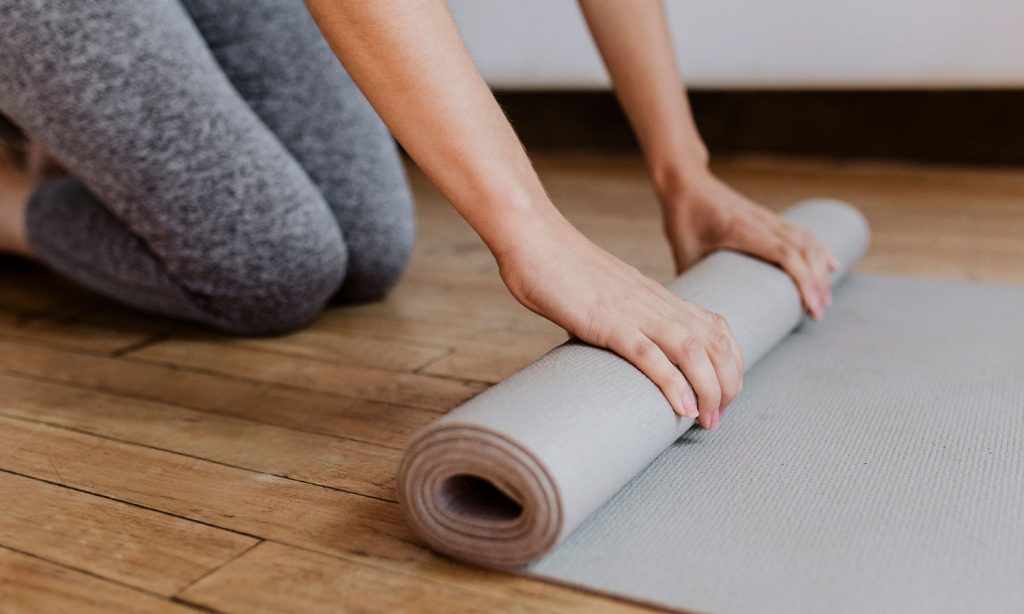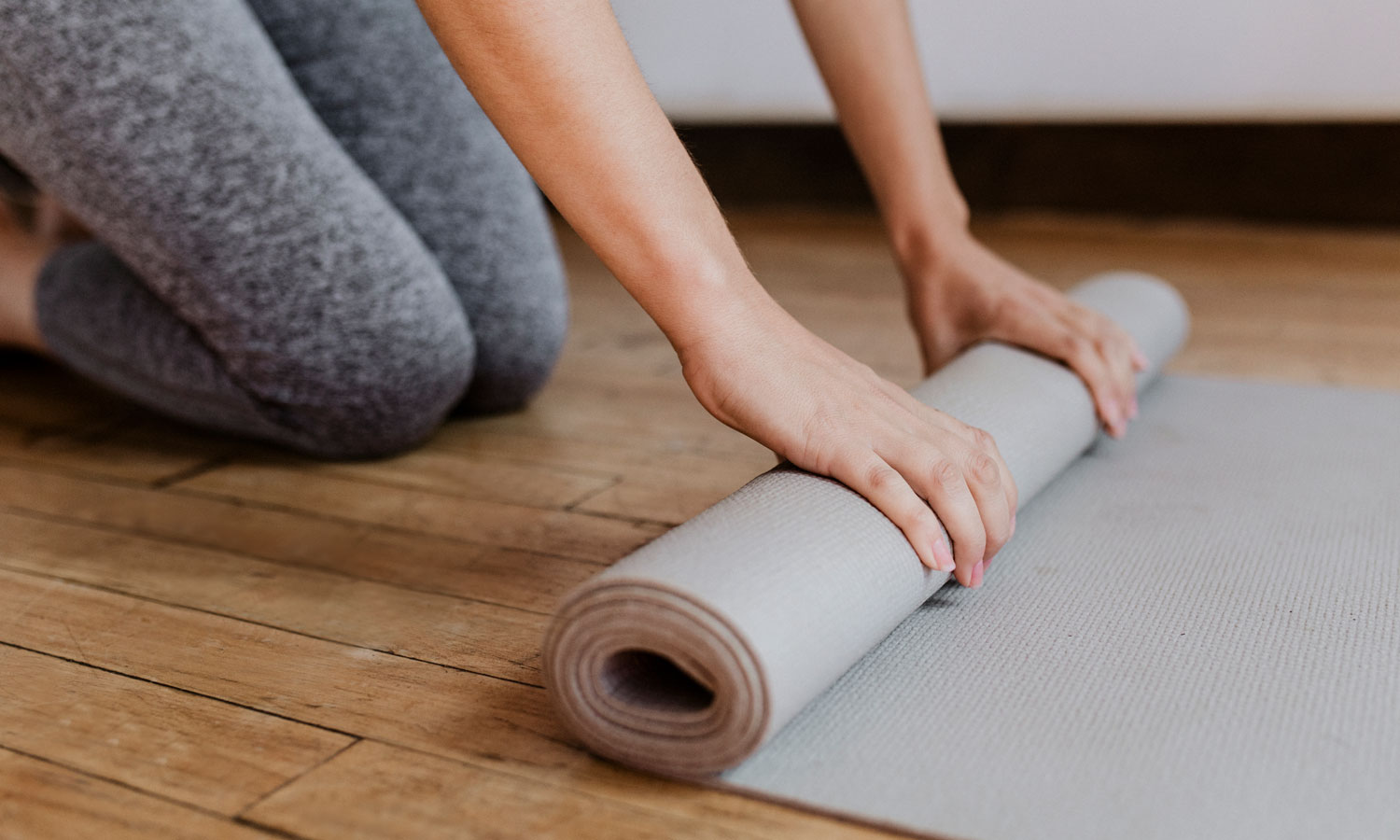 At home workouts are the new normal, with gyms opening and closing, and stressing everyone out. A yoga mat is a great present, one that makes all sorts of home workouts comfortable and possible. With a yoga mat, people can practice cardio, yoga, stretches, and more.
A journal or self help book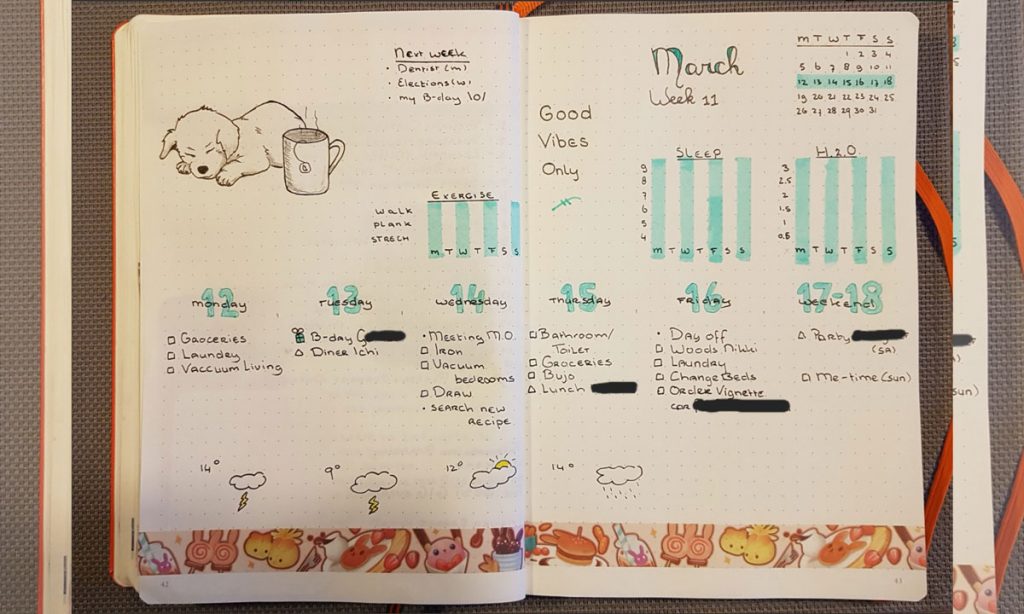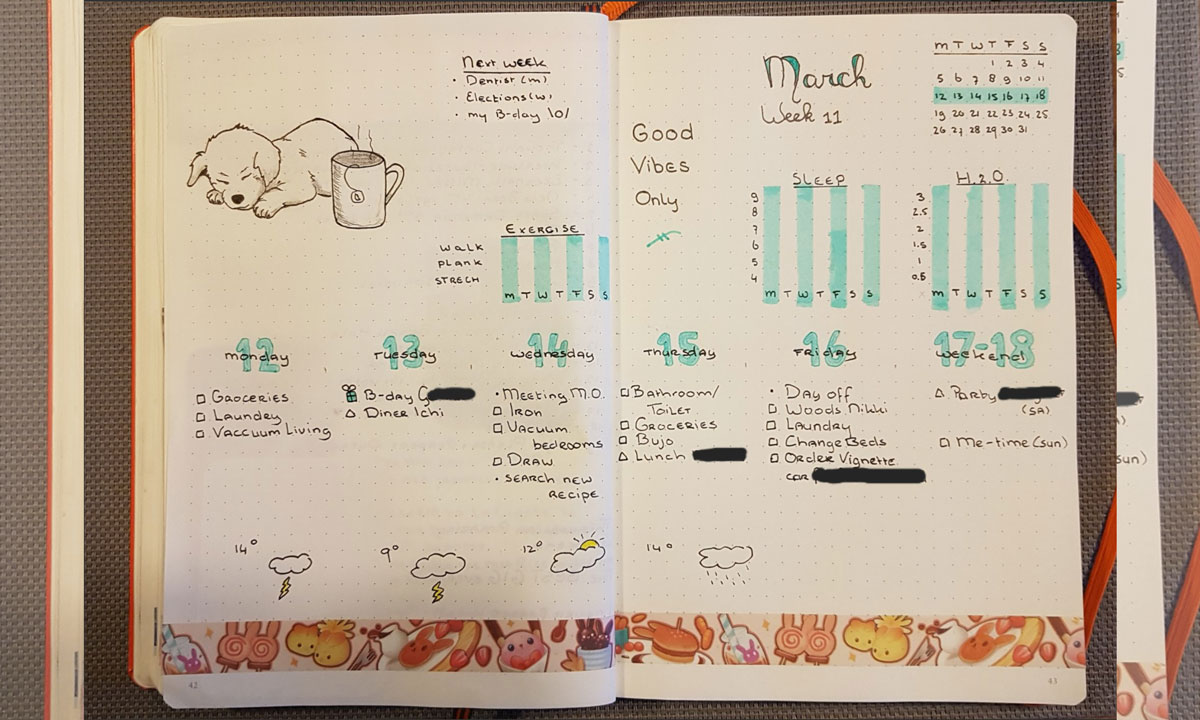 RELATED: Spending The Holidays Alone? Here's How To Make The Most Of It
Another thoughtful present can be a journal or a self help book, with journals giving people room to discuss their feelings and plan out their lives. Self help books have improved over the years, with many providing people with entertainment, great writing and much needed insight.