A couple of hours after its launch, plenty of hacked accounts appeared on the dark web, where subscriptions were selling for as low as $3.
Much has been said about the release of Disney Plus and their much anticipated/dreaded competition with Netflix. Since the streaming service's release on November 12, there's also been plenty of hacking.
Although Disney Plus was announced some months ago and it was released only the U.S, the Netherlands and Canada, the launch was plagued by technical glitches due to heavy traffic. ZDnet reports that a couple of hours after launch, plenty of hacked accounts appeared on the dark web, where subscription were selling for as low as $3. Some of them were even sold for $11, making no sense at all since the standard price for the Disney Plus monthly subscription is $6.99 a month.
DISNEY+ HAS BEEN OPEN FOR LIKE 10 HOURS AND MY ACCOUNT HAS ALREADY BEEN HACKED pic.twitter.com/YBv6CfwTlh

— brandon ʕ·ᴥ·ʔ (@brandoncult) November 12, 2019
Not even been half of a week and my dad's Disney+ account has ALREADY been hacked.

Great security there @disneyplus @Disney. Unbelievable. #DisneyPlus

— Jesse (@CommandrBlitzer) November 15, 2019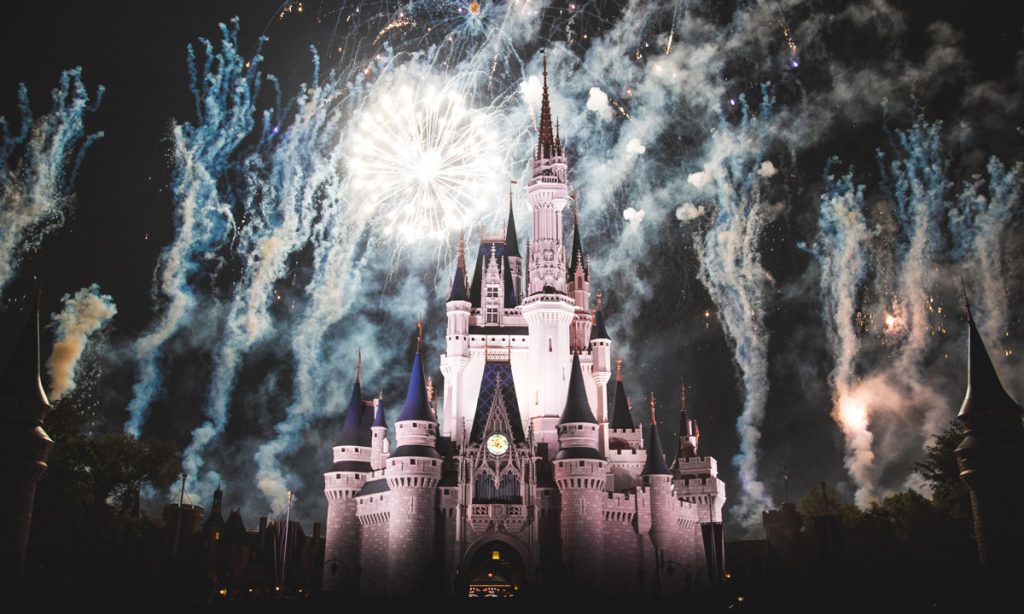 While there's a possibility that people's accounts were hacked due to the use of repeated passwords and emails that have been previously involved with data breaches, some users report that their hacked accounts' log ins were exclusive to Disney Plus.
RELATED: Here's A List Of New Streaming Services That Will Be Coming Soon
According to a statement from Disney, the site is perfectly secure and their systems have not been compromised. "Disney takes the privacy and security of our users' data very seriously and there is no indication of a security breach on Disney Plus," a Disney spokesman told the BBC.
The launch of Disney Plus has been one with a lot of build up. After a couple of years of partnership with Netflix, the media conglomerate decided to pull their content from all sites and to create a space to store it and where people would also have access to new shows and movies. After terminating their Netflix shows, Disney canceled series on Hulu, Freeform and other channels.
RELATED: 5 Netflix Hacks You Should Be Using
The point is: if you want to watch more Marvel or Star Wars, you're going to have to pay for Disney Plus. Or steal someone's password. Who's going to be the genius that's going to reinvent cable? We're waiting.