You don't have to be famous to come up in a Google search. If you type your name in the search bar, you might stumble upon your social media profile(s), your professional site, and maybe a few embarrassing posts or pictures that were somehow picked up by the search engine. And since the web doesn't really need your permission to post this kind of stuff, it can feel like an invasion of privacy when you see unwanted content about yourself online. Like when someone reads your diary or something.
While it takes a lot to erase something from Google — you'd have to erase the entire thing off the internet, and we all know how hard/impossible that is — there are ways of polishing your image. Or at least the image that Google has of you.
Popular Science compiled a list of some steps you can take to get more of a handle on Google. Check out three of the most useful ones.
Create more positive posts to push down the bad ones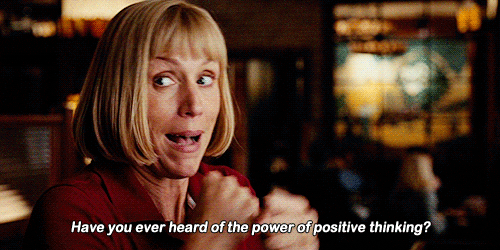 The simplest and most straight forward way of getting rid of the ugly posts on your Google search is to create better ones that will push the older ones down. SEO expert Vanessa Fox says: "Add a bunch of other information to the web. If you don't have that much about you online, and someone searches your name, Google doesn't really have much to show except for that one weird YouTube video."
Create a Linked In profile, take care of your professional website, and make sure to have your name on all your relevant social media sites. If you have a common name, try to personalize your profiles by adding in your location and areas of expertise since those can help people identify you.
Contact the owner of questionable post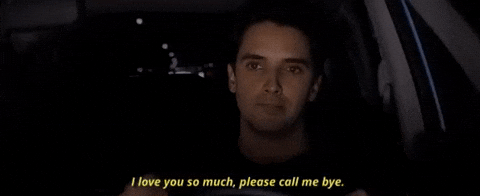 If you're very embarrassed about an angry post you wrote on an emotional day, or an ugly picture on yourself you have second thoughts about on Facebook, take them down. Duh. If someone tagged you on something that you don't like, you can alter the privacy settings to choose who sees the photo. You can also delete it from your timeline and "untag" yourself.
Request takedown from Google
When sites are threatening your privacy, Google allows you to complain and is receptive when you want to take down a post. Google has forms you can fill out when a site reveals personal information, such as your Social Security number, your signature and sexually explicit content. You can check out Google's removal policies here.