Researchers found that nuts increased the orgasmic function and sexual desire in men who added these heart-healthy foods to their diets.
Who would've thought that men just needed some more nuts? Thankfully scientists have finished research that determines with more nuts comes more sex for healthy young men. According to a FERTINUTS study, the addition of nuts in a diet "significantly improves orgasmic function and sexual desire," reports Medscape.
Published in Nutrients—a joke, ladies and gentlemen, whose fruit is too low-hanging to make—the study was a randomized control trial divided to determine the "Effect of Nut Consumption on Erectile and Sexual Function in Healthy Males," which is the study's title. One group ate a regular Western diet, while another ate the regular Western diet "enriched with 60 g/day of a mixture of nuts."
RELATED: Marijuana And Sex: How Much Weed Is Too Much?
Researchers found that the group who'd received the nuts had improvements in two key sexual categories. "Compared to the control group, a significant increase in the orgasmic function and sexual desire was observed during the nut intervention," wrote the authors of the study, though most men would likely decline a "nut intervention" if asked.
In order to measure these results, scientists recorded these men over a 14-week period. At the beginning of this period and afterwards, these men visited the researchers to collect "blood samples in 12 h fasting conditions and semen samples after 3 days of sexual abstinence." Measurements of the semen samples included count, concentrations, morphology, and, of course, sperm volume.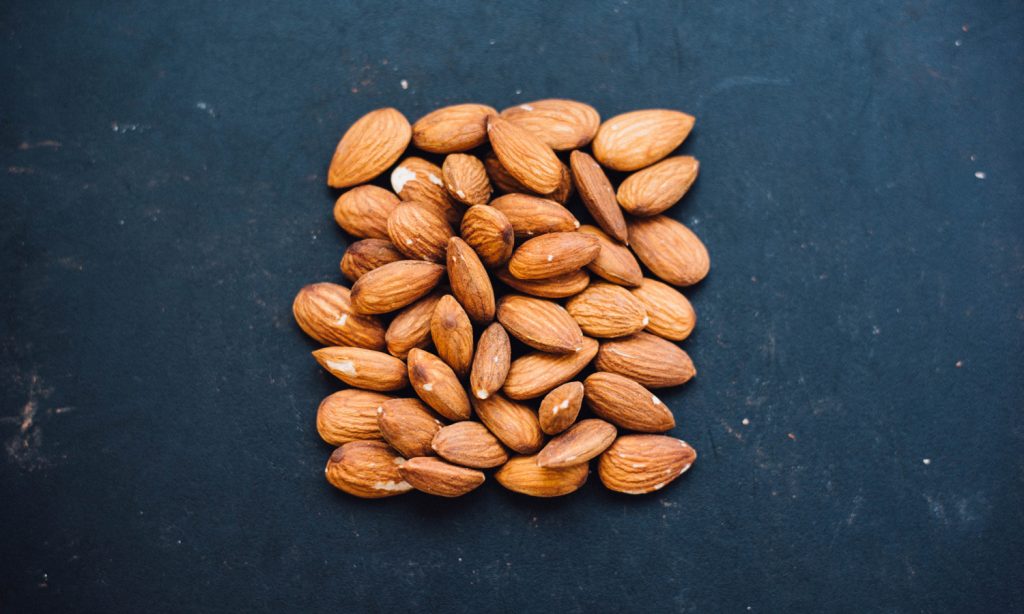 Though the study was designed to find if eating nuts would increase vascular endothelial function, no difference was found. Instead, the results only discovered improvements via the International Index of Erectile Function (IIEF) survey. These increases in orgasm domain and sexual desire were recorded.
"Looking at the box plot graphs for orgasmic function, there is no box with whiskers for the control group, which automatically means that orgasmic function in the nuts group will be more likely to be significant," Kevin McEleny, a consultant urologist from Newcastle, told Medscape.
"If you like nuts, then eat them, but I don't think they'll improve your sex life," he added.