Sexual fantasies are deeply personal, things and thoughts that we tend to keep to ourselves or only share with trusted sexual partners. Since they're not openly discussed, they're often thought of as fetishes and things that have no reason for existing. But a new book studying the matter proves that fantasies are intricately related to our personality traits.
The book Tell Me What You Want was written by sex counselor and expert Justin J. Lehmiller, who studied over 4,000 people of different ages, ethnicities, sexual orientations, and genders. By analyzing the subjects' Big Five personality traits and asking them to describe their sexual fantasies in detail, Lehmiller saw patterns and noticed that sexual fantasies tend to reflect peoples' personality traits and characteristics.
The Big Five personality traits include extroversion, openness to new experiences, conscientiousness, agreeableness, and neuroticism. Lehmiller explained to the Huffington Post the importance of sexual fantasies, what they say about the different genders, and more. "Our fantasies seem to tell us something important about who we are and where we are in our lives at any given moment," he said.
Check out what Lehmiller had to say regarding peoples' personality traits and how they relate to their sexual fantasies:
Extroversion
Related: Why Having Sex With Your Ex Might Be Good For You
The book found that people who considered themselves as extroverts had fantasies about orgies, threesomes, swinging, and other forms of group sex activities, which makes sense. On the other hand, introverts' answers were much kinkier and taboo. "This may be because introverts have a harder time establishing the types of sexual relationships they want and that increases their propensity for developing taboo and uncommon sexual interests," Lehmiller explained.
Openness to experiences
People who are open to trying out new life experiences are also the ones who report the most varied types of fantasies out of all the personality groups. They can have fantasies of taboo and very specific topics or conventional fantasies about traditional sex acts.
Neuroticism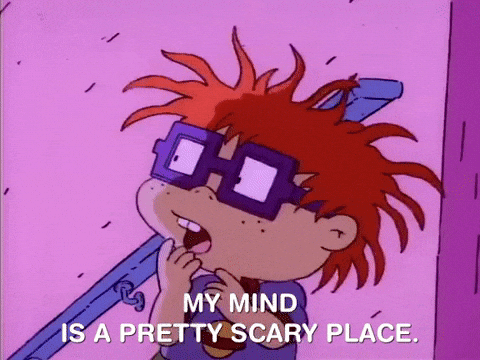 People who label themselves as neurotics tend to have a propensity towards depression and anxiety. These people have more stress in their personal relationships, and a large percentage of them fantasized about having calm and loving sex. Neurotics are less likely to fantasize about adventurous sex activities because this demands them to step out of their comfort zone.
Agreeableness
Related: This One Thing Can Lead To Better Sex For Everyone
This trait refers to how compassionate and cooperative people are, and people who considered themselves agreeable tend to fantasize about mutual pleasure. They really want to see their partners enjoying themselves and be absolutely sure that everything is safe and consensual," Lehmiller says.
Conscientiousness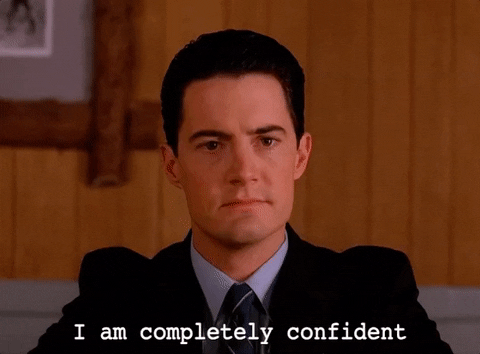 Conscientious people are those who like to plan ahead. These people tend to be organized and reliable, and fantasize about sex that's scheduled and not too deviant. Conscientious people spend a lot of their imagination on picturing elaborate fantasies where there's a perfect setting and ambiance.