Cannabars at company outings can change the vibe, one catering service says, and bring people together in a new way.
Office holiday parties aren't the easiest social interactions most of us encounter this time of year. On one hand, your company rewards your hard efforts all year with free food and drink—a combination sure to get you in the holiday spirit. But on the other hand, you're still around colleagues and your actions, whether anyone says so, remain under scrutiny. Drink too much and suddenly you're embarrassing yourself out of that promotion you wanted.
Thankfully, some companies have invited new ideas into their party planning committees. According to The Daily Beast, corporations in states with legal marijuana have introduced cannabars hosted by budtenders to their usual holiday office parties. That means those who abstain from alcohol, or those who prefer marijuana otherwise, can consume cannabis so they can reasonably enjoy around their colleagues.
RELATED: You Have The Highest THC Strain — So What?
In a world where more than two-thirds of American support marijuana legalization, it should come as no surprise that our social outings might change, too.
"It's a lot of fun because when people are not from the cannabis space, we get to learn about the first time they smoked, or hear if they smoked once and had a bad experience, and we get to change it for them," Bec Koop, who co-owns Irie Weddings and Events, told The Daily Beast. "We can engage with folks and even change their minds."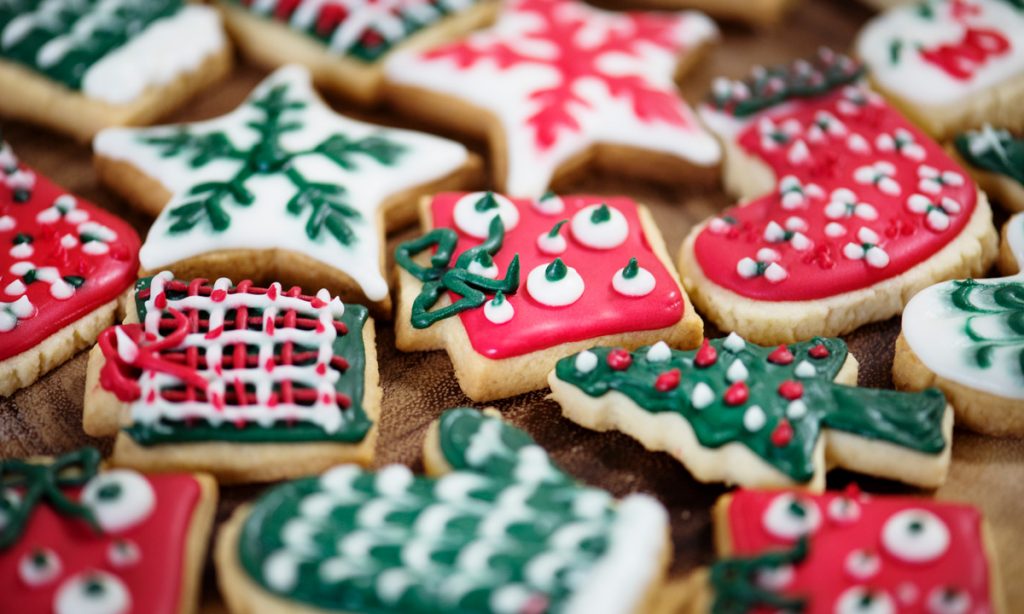 Here's how it works
Companies hoping to include cannabis lounges will legally purchase all the marijuana from a licensed cannabis dispensary they'll serve to employees. If you're using Koop's business, you can choose between a Flower Package—which will cost $7.25 per person and ensure them all the edibles and weed they could possibly want—or the Beverage option—which will run you $12.50 a head and include mocktails with microdoses of THC.
Of course, these social cannabis catering services can also add a layer of privacy for employees nervous about smoking a joint around their bosses. Positioned away from the main bar and dance floor, most cannabars will include a white "weed tent" for additional security and seclusion. That way you can light up in peace away from your co-workers. Or you might find a new friend at work you never knew you had. Either way, you'll celebrate the holiday in a way you probably haven't previously.
RELATED: This Company Makes CBD-Infused Workout Clothes
"[Weed bars] change the vibe of a company party," Koop said. "People will see their co-workers smoking and say, 'Oh, you're a homie, we should hang outside work.' We say it all the time, cannabis is a common denominator across all demographics—East Coast, West Coast, rich, poor, white, black, gay, straight; it brings people together."