With the low-risk associated with cannabis, there is plenty of cause for additional and more extensive clinical studies and trials. 
An often debilitating condition, multiple sclerosis (MS), affects millions of adults. As a disease affecting the central nervous system, symptoms include vision loss, pain, fatigue, and impaired coordination.
MS manifests in a variety of ways, from unnoticeable to severe symptoms. For many, the disease results in a denigration of the protective layer covering their nerves, resulting in slower signaling throughout their body and chronic pain. Fortunately, as many people suffering from MS turn to cannabis for treatment, research is also being done on cannabis's safety in treating the disease.
A recent study, published in the journal Multiple Sclerosis and Related Disorders, treated 28 patients with cannabis oil. Each patient was tested in the beginning and then four weeks later. Part of their testing includes data such as "(Expanded Disability Status Scale – EDSS), ambulation (Timed 25-Foot Walk Test – T25FWT), routine blood tests, plasma cannabinoids, dexterity (9-Hole Peg Test – 9-HPT), and processing speed (Symbol Digit Modalities Test – SDMT)". 
Additionally, the study tested the efficacy of medical cannabis for treating the pain, spasticity, and sleep disturbances of the patients each day.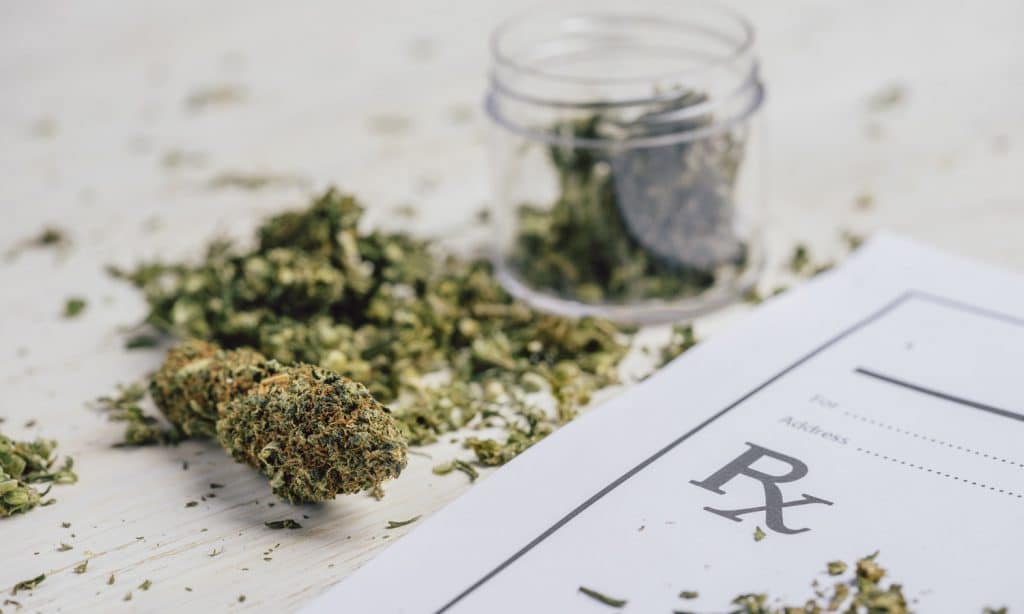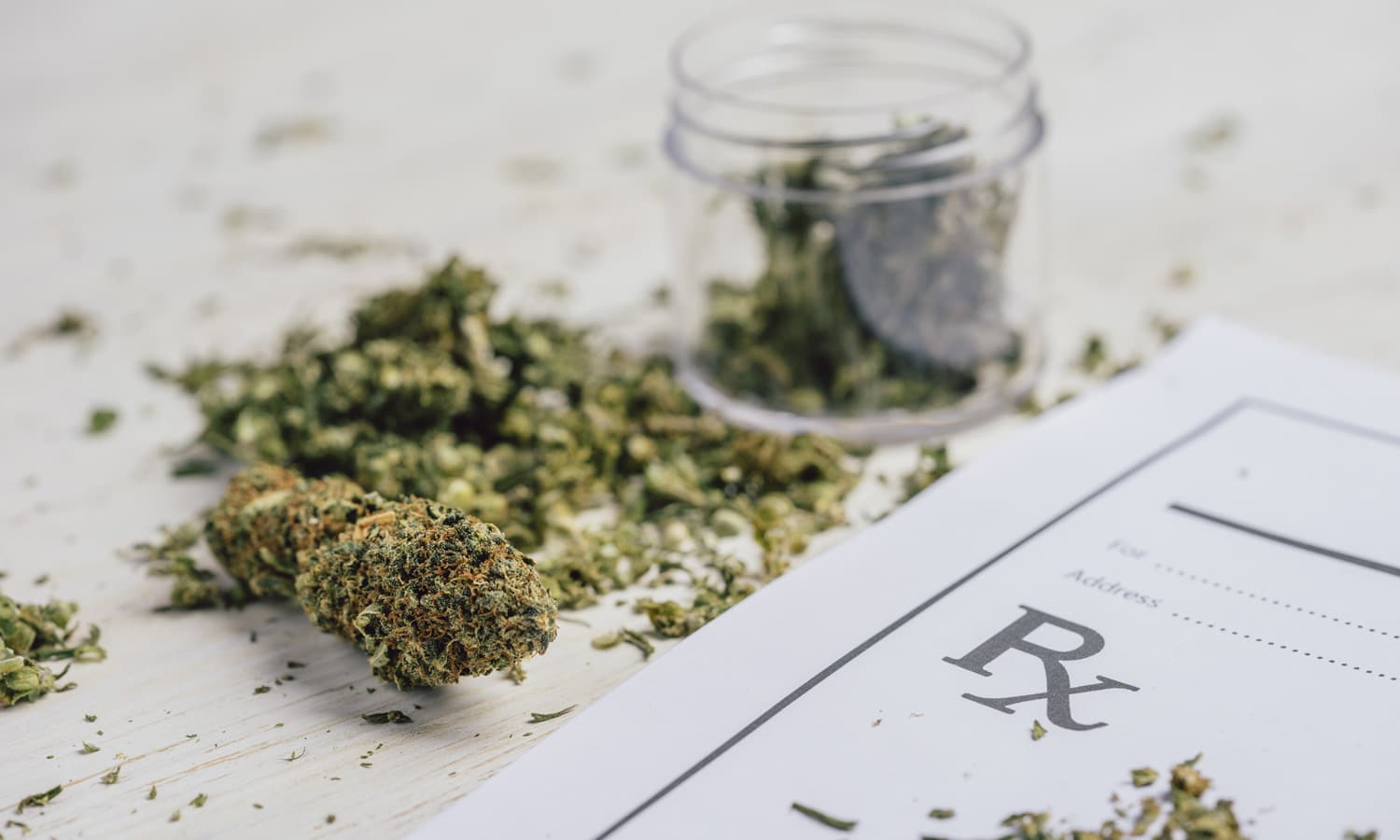 Cannabis Oils Was Found To Be Safe And Well-Tolerated MS Treatment
While additional research can always be done on cannabis, advocates like Dr. Raphael Mechoulam have pointed out pharmacology's hypocrisy. It took insulin about a year to hit the market after being discovered – yet, with mountains of research, cannabis is still lagging to catch up with discoveries made decades ago, such as CBD being able to treat epilepsy. 
RELATED: A Multi-Faceted Approach To Treating Multiple Sclerosis With Marijuana
So while this recent study concludes, "this suggests that medical cannabis oils can be used safely, especially at relatively low doses and with slow titration, as an alternative to treat MS-related symptoms when conventional therapy is inadequate," it is a suggestion, but as is much of medicine. There are no guarantees in life, and so with the low-risk associated with cannabis, there is plenty of cause for additional and more extensive clinical studies and trials. 
RELATED: Science: How Marijuana Works To Help Those With Multiple Sclerosis
While the most commonly reported adverse effects from the study were dry mouth, drowsiness, dizziness and nausea of mild to moderate degree, the average reported pain on the numeric rating scale went from 7 to 4, spasticity went from 6 to 2.5, and sleep disturbances went from 7 to 3. These results accompany no reported disability or decrease in ambulation, dexterity or processing speed.