New data shows that the COVID-19 vaccine is very effective in preventing the spread of the virus and protecting people against a variety of situations.
Unlike average vaccines, the COVID-19 vaccine provides immunization after the introduction of two injections. This makes it a relatively long process in order to build immunity, with many mistakenly thinking that they're protected two weeks following their first shot. In reality, immunity kicks in two weeks of your last shot.
Still, despite the clunky administration process, there's a variety of perks that appear once people are fully immune, including statistics that show that people are significantly less likely to die after getting their full set of immunizations.
RELATED: COVID-19 Booster Shot: Here Are The Most Common Side Effects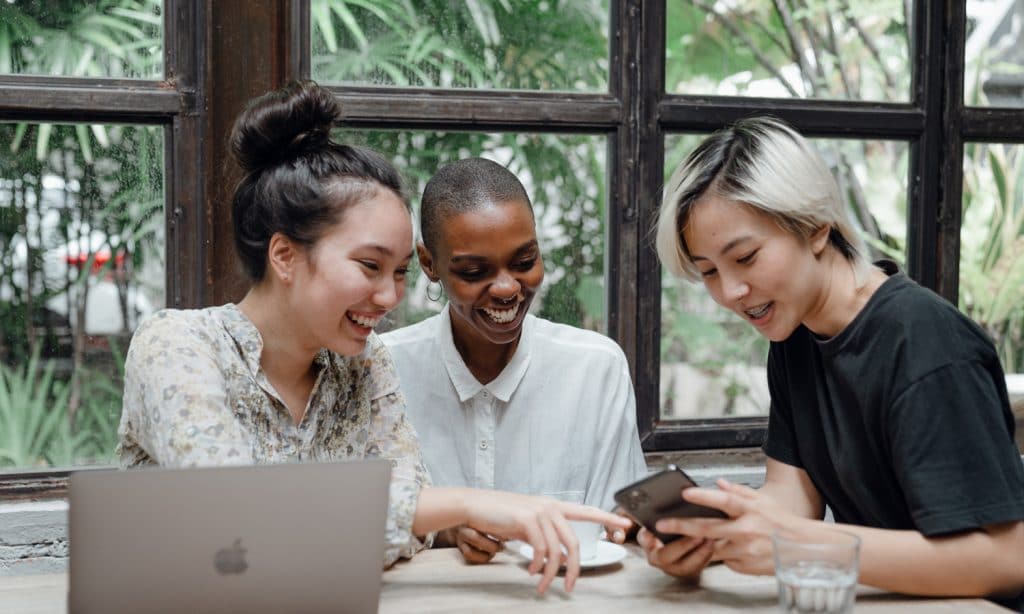 According to data obtained by the U.K.'s Office of National Statistics, 37% of deaths reported between the months of January and July 2021 came from unvaccinated people. For comparison purposes, only 0.8% of the deaths that were reported came from vaccinated people. While some discrepancy is to be expected, such a large difference means that vaccines are really efficient at not only preventing infection but also keeping people alive.
Other numbers included in the data show that out of 57,263 deaths among vaccinated people, only 458 of them were "involved" with COVID-19. While these numbers might startle some people due to the fact that it is possible to get infected with COVID-19 after being inoculated, and that death is also a possibility, the vaccine is not full proof. No vaccine in the world is, especially when there's a pandemic going on and the virus remains rampant.
RELATED: Exposed To COVID-19? Whether You Get Infected Depends On This
"Some people do still die of COVID-19 even though they are fully vaccinated," said Professor Kevin McConway, Emeritus Professor of Applied Statistics, The Open University. "No vaccine is 100% effective." He mentioned how important it was to get the two shots, and how one wasn't enough to provide the necessary protection.
As is the case in the U.S., the U.K. is also struggling with managing the Delta variant, which has proved to be more contagious than the original form of the virus.