The second round of stimulus checks have been approved by Congress. Here's when you'll get yours.
After some debate and back and forth, the approved $600 stimulus checks are on their way to eligible Americans and U.S. residents. This information was confirmed by two tweets from Steven Mnuchin, Secretary of the Treasury.
.@USTreasury has delivered a payment file to the @FederalReserve for Americans' Economic Impact Payments. These payments may begin to arrive in some accounts by direct deposit as early as tonight and will continue into next week (1/2)

— Steven Mnuchin (@stevenmnuchin1) December 29, 2020
Paper checks will begin to be mailed tomorrow. Later this week, you can check the status of your payment at https://t.co/pFBzGzK8mD. (2/2)

— Steven Mnuchin (@stevenmnuchin1) December 29, 2020
For those who have direct deposit set up with the IRS, checks may have already arrived. The IRS said in a statement: "Some Americans may see the direct deposit payments as pending or as provisional payments in their accounts before the official payment date of Jan. 4, 2021."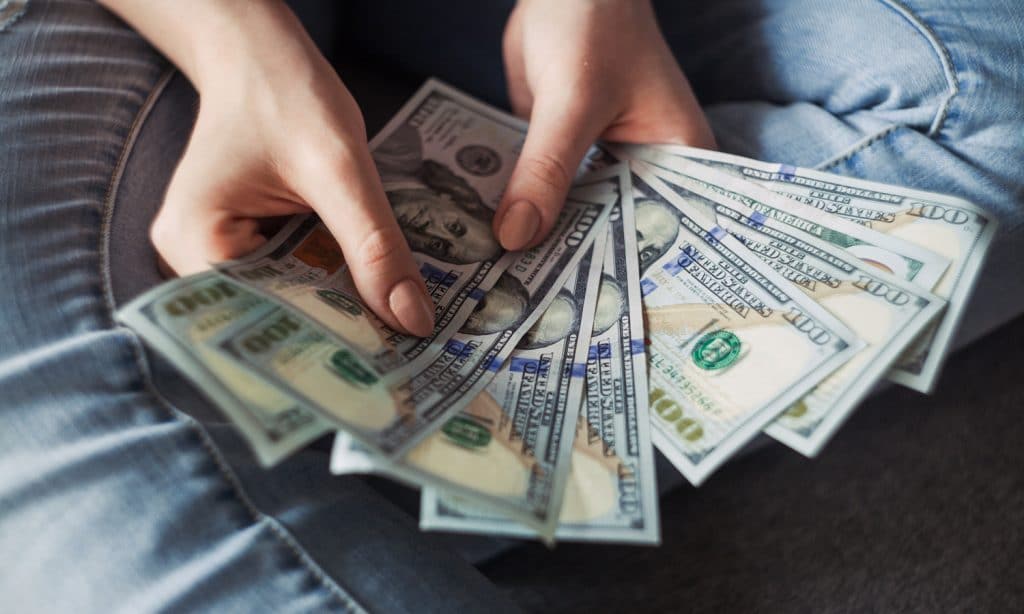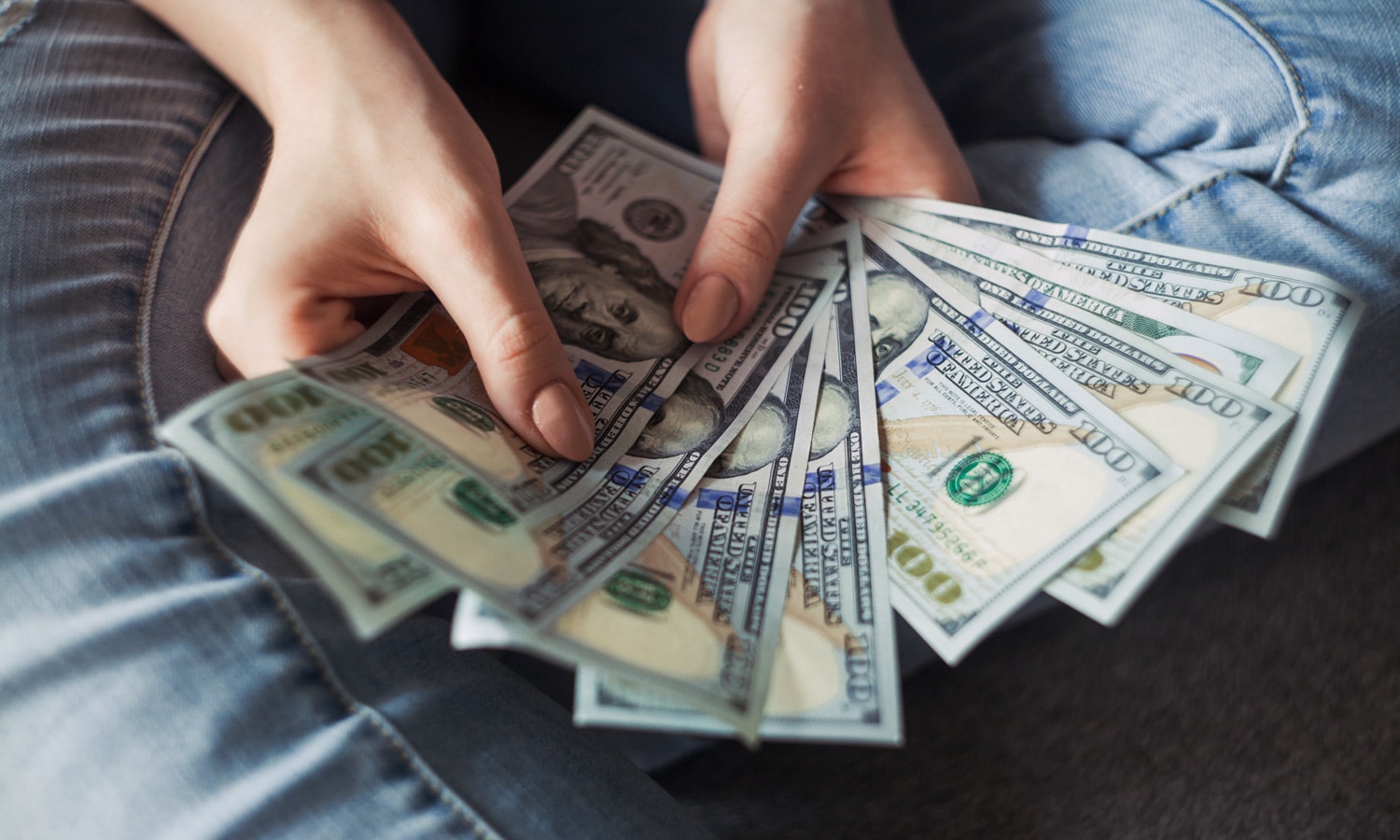 Like the previous stimulus check, the speed of its arrival will depend on how you filed your 2019 taxes. If you set up a direct deposit payment with the IRS, your stimulus check is likely on the way. If that information has changed, your check will likely experience a slow down.
RELATED: You Might As Well Spend That $600 Stimulus Check On Weed
If you don't have a direct deposit set up with the IRS, your check will be mailed to you in the form of a debit card or a paper check, and it will take more time to get to you. These documents will begin to be mailed out to eligible recipients starting Wednesday. People will be able to track their checks through the "Get My Payment" tool on the IRS website.
RELATED: What You Should Know About The New Strain Of COVID-19
In a case where you are eligible for a check and for some reason it still doesn't get to you, the IRS explains that the check can be claimed on your 2020 tax return once you're filing it in 2021.