The COVID-19 vaccine has already been administered to thousands of people. Here are the most common side effects that have been reported so far.
As we edge closer to the global distribution of a COVID-19 vaccine, it's important to discuss the side effects that may appear.
Like all immunizations, the COVID-19 vaccine will likely have mild or moderate side effects, ranging from arm aches to fevers. Medical experts are emphasizing how important it is for people to take the vaccine, with the positives far outweighing the negatives; a mild fever for one night is no one's idea of fun, but it's better than COVID-19.
In order to control the pandemic, it's also necessary for the majority of the population to get the shot. "That is really critical for the general population — keeping people healthy so that they can go back to work, go back to school and so we can really reopen society in a way that we would like to," infections disease epidemiologist Yvonne Maldonado told the Huffington Post.
RELATED: Scientists Say This Could Jeopardize A COVID-19 Vaccine
The COVID-19 vaccine is different than your average flu shot. Pfizer and Moderna, the two companies behind the most promising vaccines, require two dosages of the shot, which will be administered within a short period of time. "You'll know when you get the vaccine, but that also tells you it's working and that your body is responding," FDA Chief Margaret Hamburg told CNBC.
Here are some of the side effects people might experience once they get the vaccine:
Headaches, fever and arm pain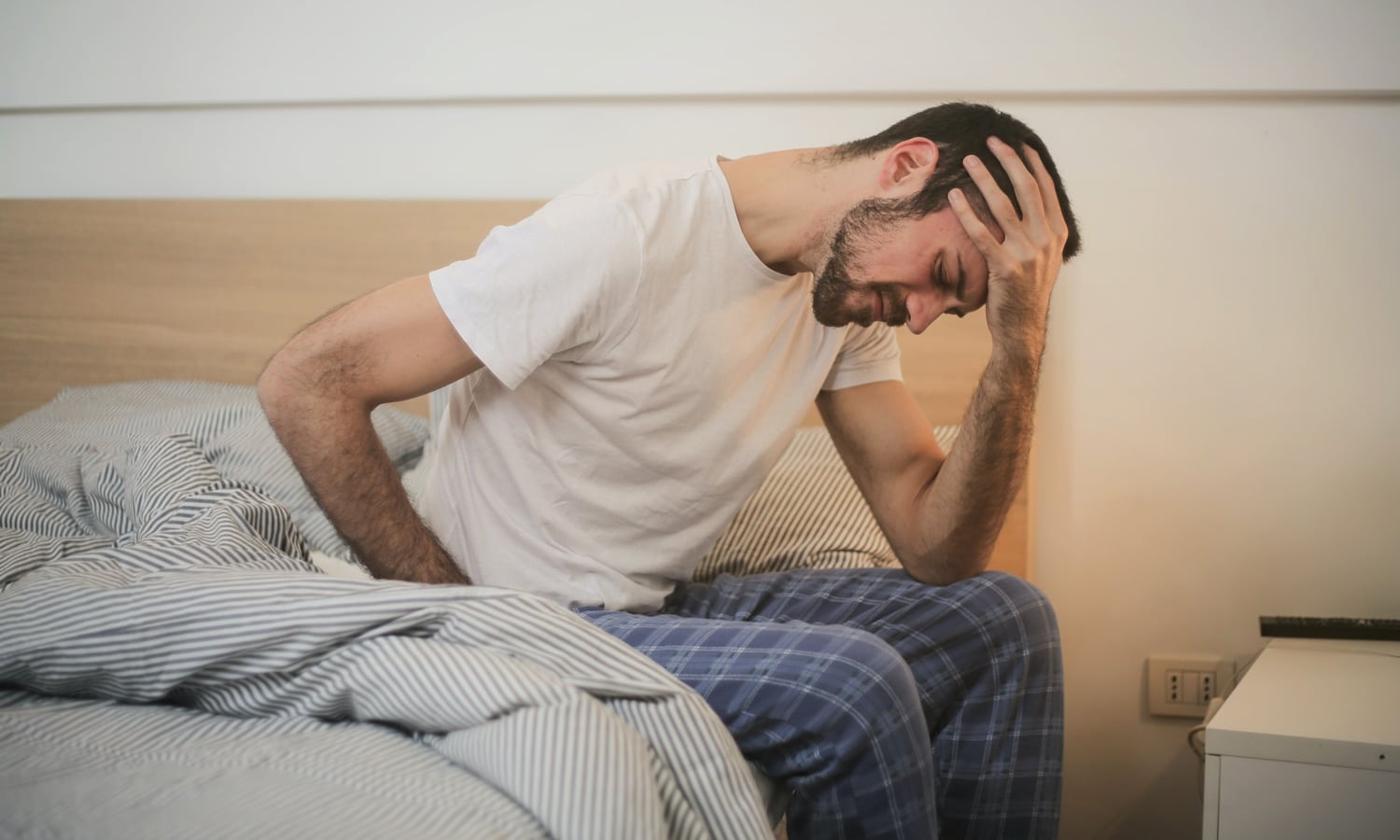 RELATED: Here's What It Feels Like To Get A COVID-19 Vaccine
About 5 to 15% of participants reported short term side effects that are similar to those experienced with other vaccinations. Subjects experienced some inflammation, which represents the body's natural immune response to the pathogen. Some people experienced pain at the spot of injection, low grade fever, some headaches, muscle aches and fatigue, with symptoms lasting from 12 to 36 hours.
More of a reaction after second dose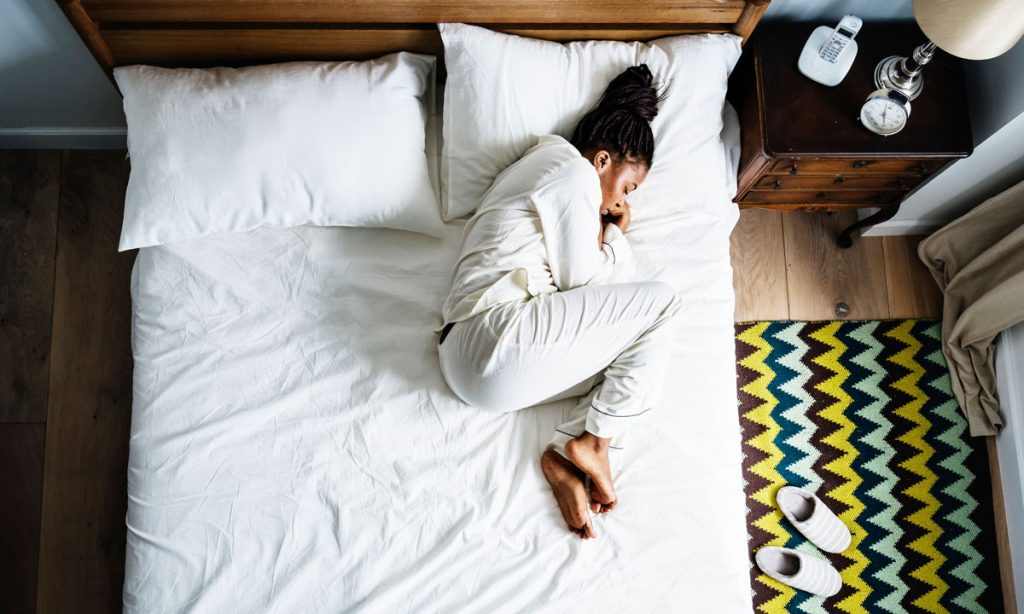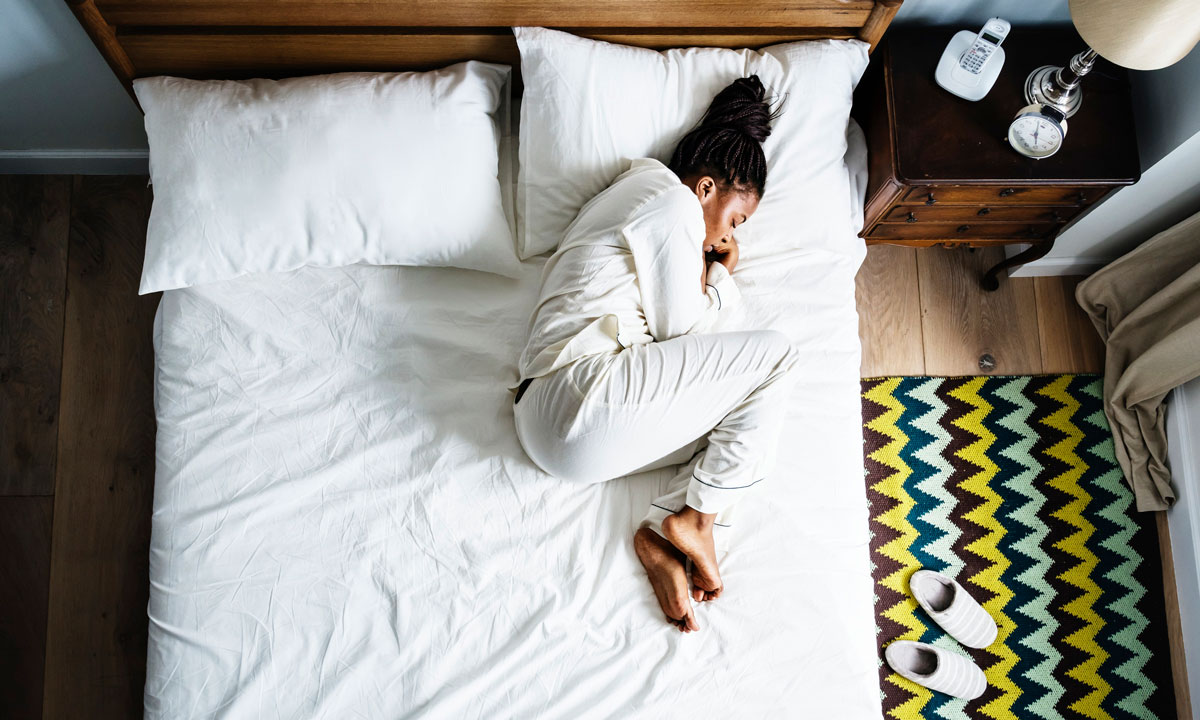 In both trials for the vaccine (Moderna and Pzifer) subjects experienced a more significant response when the second dosage was introduced. Still, side effects remained mild to moderate.
After the second dosage more people reported a fever, headaches and fatigue, including those who hadn't experienced a reaction the first time. In the most severe cases, subjects reported fever and bad headaches, which could leave them in bed for a full day. These symptoms can be treated with regular pain killers and anti-inflammatory drugs like Advil or Aleve.