Since the start of the pandemic, there have been shortages of products in grocery stores across the country. Here's what might be sold out during your next shopping trip.
Food shortages started appearing once the pandemic set in, with people's shopping habits shifting and adapting to the new world. While now things are much better and more balanced, depending on the location, there are still some items that are difficult to find.
Taste of Home asked Facebook users about the items in their local grocery stores that were missing, and people were quick to pitch in with their experiences. Here are some of the most common missing items on grocery shelves:
Bottled water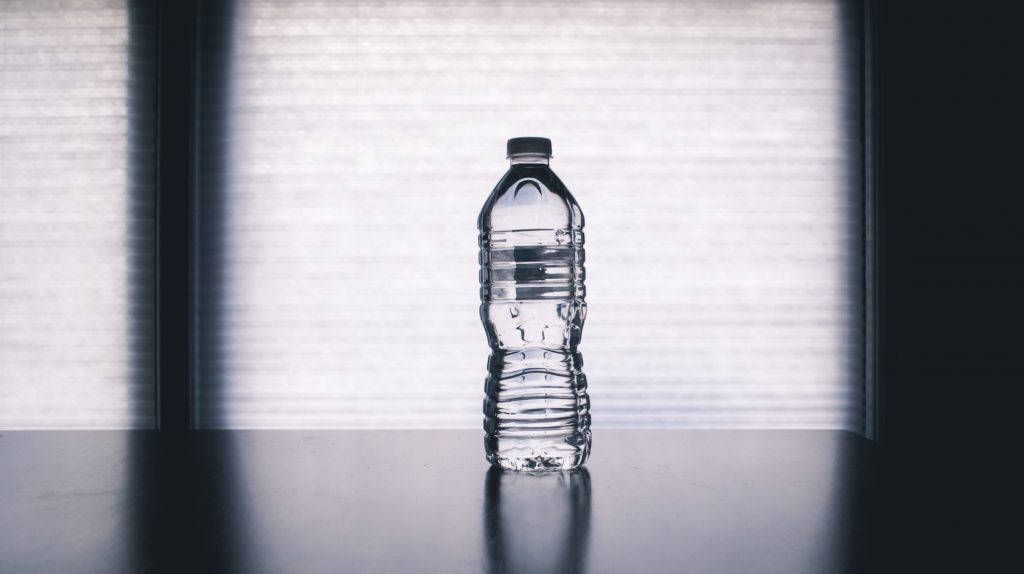 Bottled water is an item that's missing from a lot of grocery store shelves. Since the start of the pandemic, this has been a recurring problem, with a lot of people stocking up on water in case of an apocalyptic emergency.
Pasta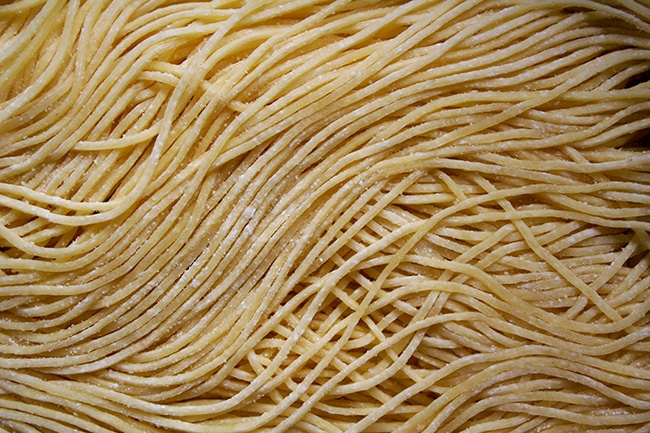 RELATED: Married? You And Your Partner May Be Suffering From This Together
Pasta is a pantry staple, and since more people are cooking at home, there's currently a shortage, just like there was late year (specifically, Bucatini). According to Eat This, Not That, there might be another pasta shortage coming soon, this time due to extreme weather, which has affected the production of Durum wheat, the flour needed to make pasta.
Toilet paper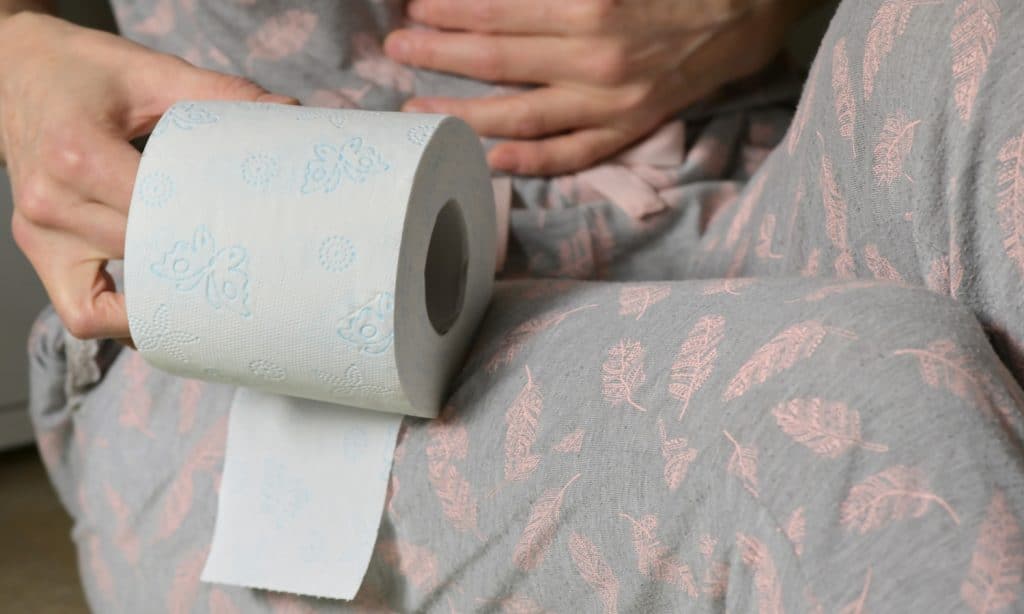 Toilet paper is a hot commodity in a pandemic. Last year, there was a serious shortage of this product, with stores putting a cap on how much toilet paper people were able to purchase. Costco recently brought back the cap on TP and other cleaning products.
Paper towels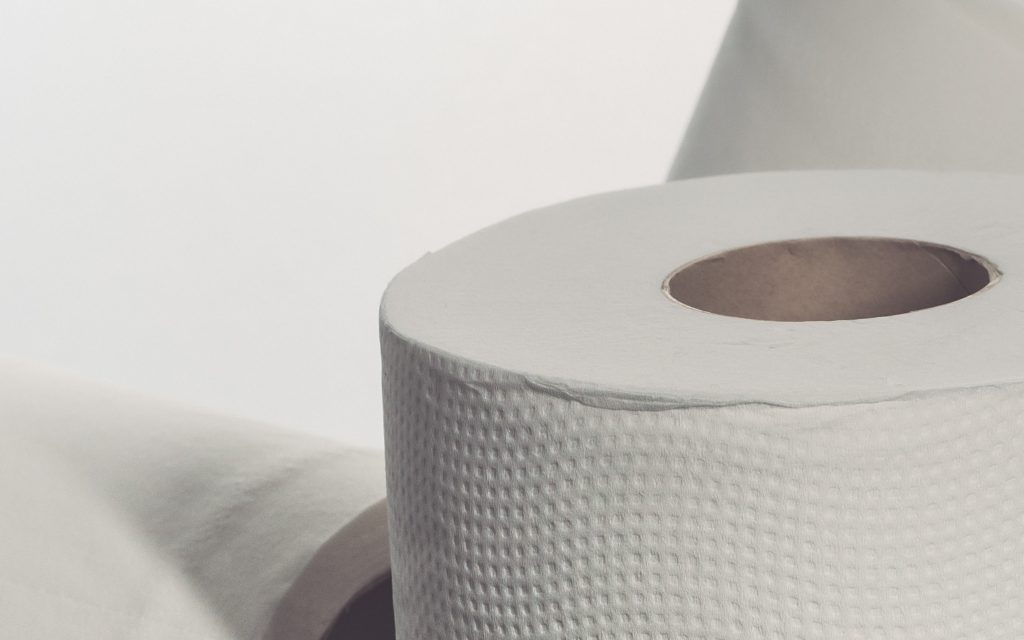 Probably for this same reason, paper towels are also difficult to find.
Lunchables
RELATED: This Is A Huge Perk Of Getting Vaccinated After Having COVID-19
Due to the changing demands of shoppers, companies have had to adjust the quantities of the products they make. According to Kraft, Lunchables have been very much in demand right now. "Compared to 2019, nearly 2 million more households bought Kraft Heinz brands in the second quarter of 2021," the company revealed. "We are also seeing all-time high demand for many of our brands, including Lunchables."
Pumpkins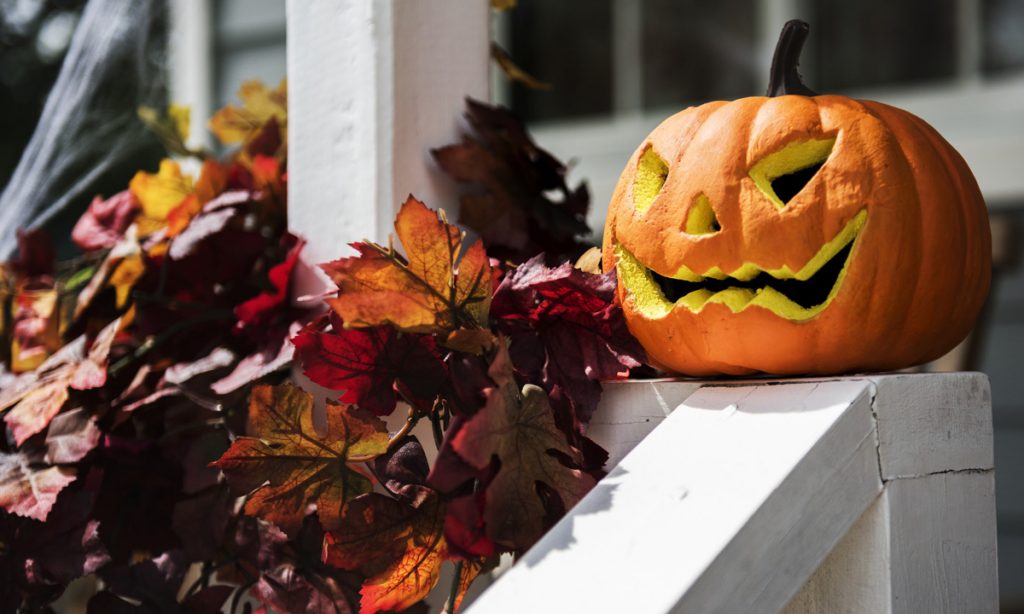 Well, it's October. What did you expect?