A new batch of studies suggests why the COVID-19 Omicron variant is more transmissible and less harmful than its predecessors.
Omicron is causing a big wave of fresh COVID-19 cases, but scientists have discovered that for a disease this contagious, the effects of it are milder than expected. New animal studies suggest why this might be happening, and it's mainly due to the fact that Omicron is less damaging on the lungs when compared to previous variants.
In studies conducted on mice and hamsters, the Omicron variant was found to produce less harmful infections. The disease appears to limit itself t the nose, throat, and windpipe. The harm on the lungs was much less present than that of previous variants and has been the main danger of the COVID-19 pandemic.
RELATED: Experts Are Now Recommending Wearing This Type Of Face Mask
The study, conducted by Japanese and American researchers, compiled data on hamsters and mice infected with Omicron and previous variants of COVID-19. Rodents with Omicron experienced less harm on their lungs, lost less weight, and were less likely to die when compared to rodents with previous variants of the virus.
"The result of all the mutations that make Omicron different from previous variants is that it may have altered its ability to infect different sorts of cells," Deenan Pillay, professor of virology at the University College of London, told The Guardian.
"In essence, it looks to be more able to infect the upper respiratory tract — cells in the throat," he explained. "So it would multiply in cells there more readily than in cells deep in the lung. This is really preliminary but the studies point in the same direction." With more virus in the throat, it would make sense why Omicron is more transmissible, quickly jumping from person to person.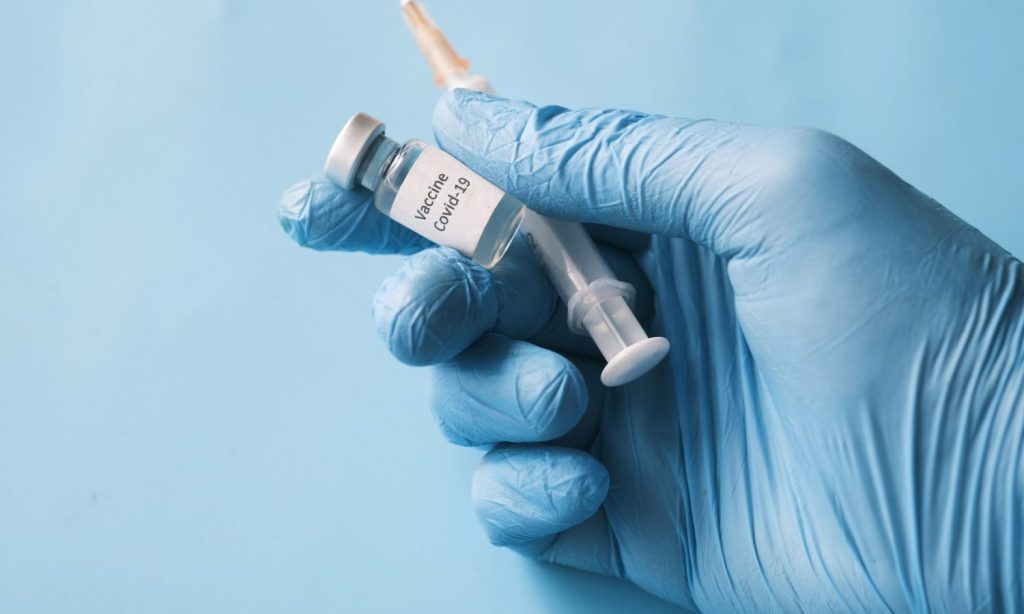 These animal studies provide solid evidence that Omicron is less harmful than previous variants, something that has only been speculation from researchers and people who are keeping track of skyrocketing cases and the small bump in hospitalizations. It has also pushed people to question the way in which they carry out their at-home COVID-19 tests, with some experts suggesting swabbing the throat vs the nose might produce more accurate results.
RELATED: Here's What You Should Do If You Test Positive For COVID-19
While more studies are necessary in order to draw definitive conclusions, this trend is illuminating and is one that has appeared in a variety of studies and that could change the ways in which the world copes with the Omicron variant.