ICYMI: Here are the headlines making news this week on The Fresh Toast.
A study using toxicology results from trauma centers in B.C. has given a little more insight into what impact blood marijuana level has on crashes; Kate Middleton had the nerve to break royal protocol by doing this to her body; and whether marijuana legalization will be on the agenda for either of the next two presidential debates is, well, debatable. But it's worth reviewing where each ticket stands on the issue. 
Let's dive into these stories and more as we round up the top five headlines on The Fresh Toast this week:
4 Perks Of Taking A Cannabis Tolerance Break
Just like any other addictive compound, the repetitive use of cannabis increases our tolerance. In the case of weed, the more you consume it, the less responsive your endocannabinoid system becomes, specifically to THC. While this may not be a problem at first, the more time that passes, the more tolerance you'll build. At some point, you'll find yourself smoking a full joint and feeling no effects, which is inconvenient, expensive and frustrating.
Is A Cannabis DUI Really The Same As Drunk Driving?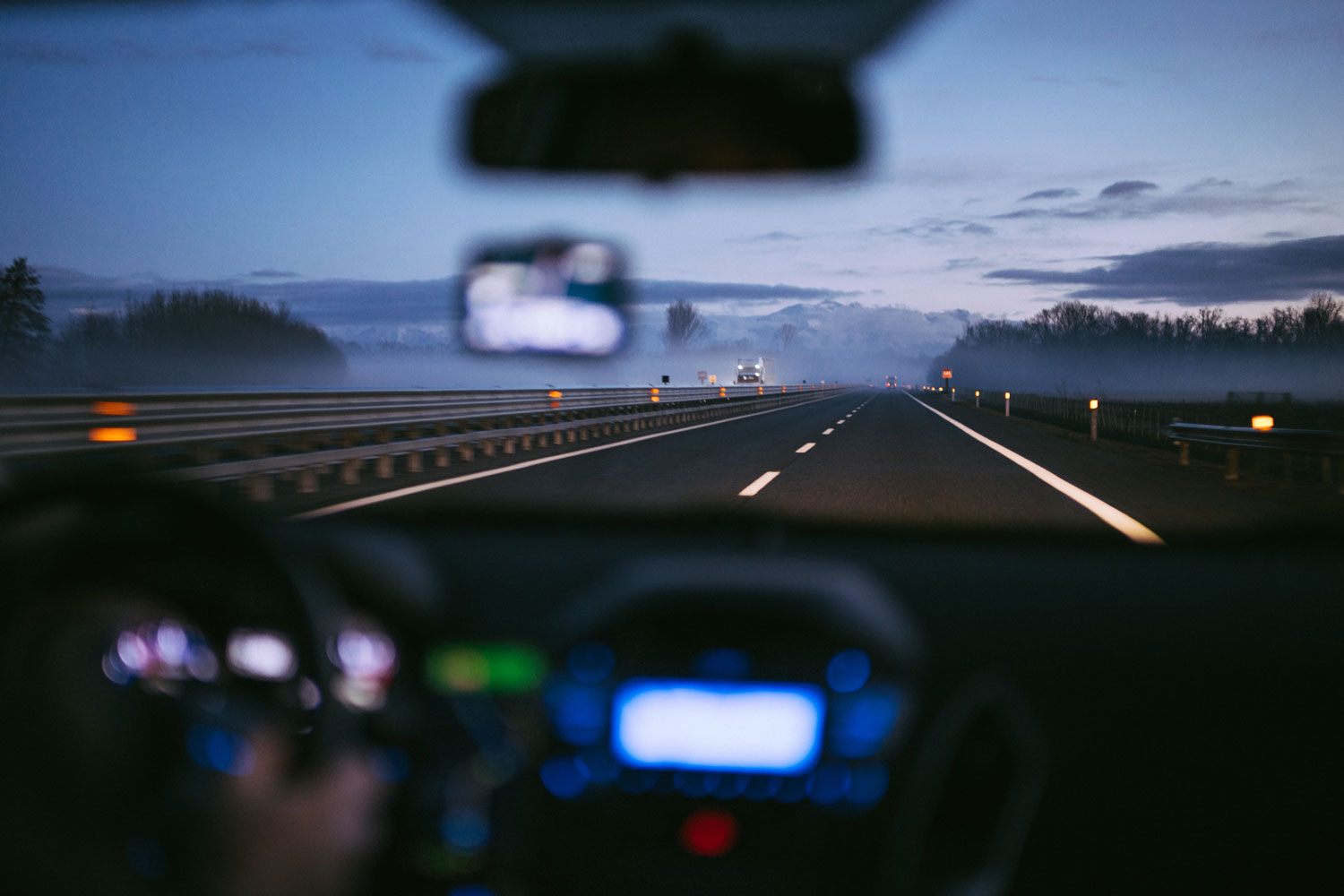 Cannabis is legal for recreational purposes in 11 states around the nation. And along with that legal framework comes rules about how or when you can drive while under the influence of weed.
When each state legalized cannabis, many simply tacked cannabis on to their existing rules about driving under the influence of alcohol, with cannabis DUIs garnering the same penalties as alcohol DUIs.
Kate Middleton Has Been Down-Low Breaking This Royal Rule For Years
Meghan Markle has made a name for herself as a rule breaker, whether it's wearing a messy bun or skipping nylons with a dress, but unlike the Duchess of Sussex, Kate Middleton has been pretty strait-laced. That is, until now.
American Progressives Have Ignored Successful Alternatives To The Drug War — Is That About To Change? 
The cannabis communities (note the plural) were disappointed (again) last week when the Democratic-controlled House of Representatives delayed a vote on the Marijuana Opportunity, Reinvestment and Expungement (MORE) Act until after the elections. Although it is obviously frustrating, the short delay may actually ensure greater success in November. 
Where The Presidential Candidates Stand On Marijuana Legalization
If Biden/Harris win in November, they will likely redo a marijuana legalization bill that will be a sort of hybrid STATES Act meets MORE Act. If they get a Democratic majority in both the House and the Senate, legalization may just happen faster than most people think.. maybe state by state, maybe the entire country. 
If Trump/Pence win in November, there will likely be no movement on legalization unless its tagged to a Republican version of social justice reform. The administration may go ahead with rescheduling it to allow medical research. But a Republican Senate majority, historically, would continue to kill any outright marijuana legalization bill.