The FDA has issued revisions on which units can be decontaminated for reuse, and updated earlier recommendations made by the agency.
The U.S. Food and Drug Administration (FDA) recently issued multiple emergency use authorizations (EUAs) regarding the regular decontamination for reuse of certain respirators. Due to the available respirator shortages, these revised recommendations are essential. The FDA recommendations are made based on both the design and performance (including efficacy) of these respirators. 
Based on the FDA's increased understanding of these respirators' performance and design, the FDA has decided that certain respirators should not be decontaminated for reuse by health care personnel. For example, the FDA has learned from the Centers for Disease Control and Prevention's (CDC) National Institute for Occupational Safety and Health (NIOSH) testing that authorized respirators manufactured in China may vary in their design and performance. 
These assessments are not a part of the NIOSH respirator approval process and will in no way lead to or preclude NIOSH approval through the official agency approval process. The products were tested using a NIOSH-standard testing procedure, and the units did not have certificates of approval included with the groups checked.   
RELATED:  FDA Publishes New Updates For Healthcare Professionals
The FDA is also revising relevant EUAs to authorize reuse of respirators that have exhalation valves. The tests conducted by the National Personal Protective Technology Laboratory (NPPTL), a unit of NIOSH, provided more details and information. In the June 19 update, the NPPTL indicated it had tested particulate filter efficiency for the respirators.  These tests are essential to support the availability of respiratory protection to U.S. healthcare workers and other workers due to the respirator shortage associated with COVID-19.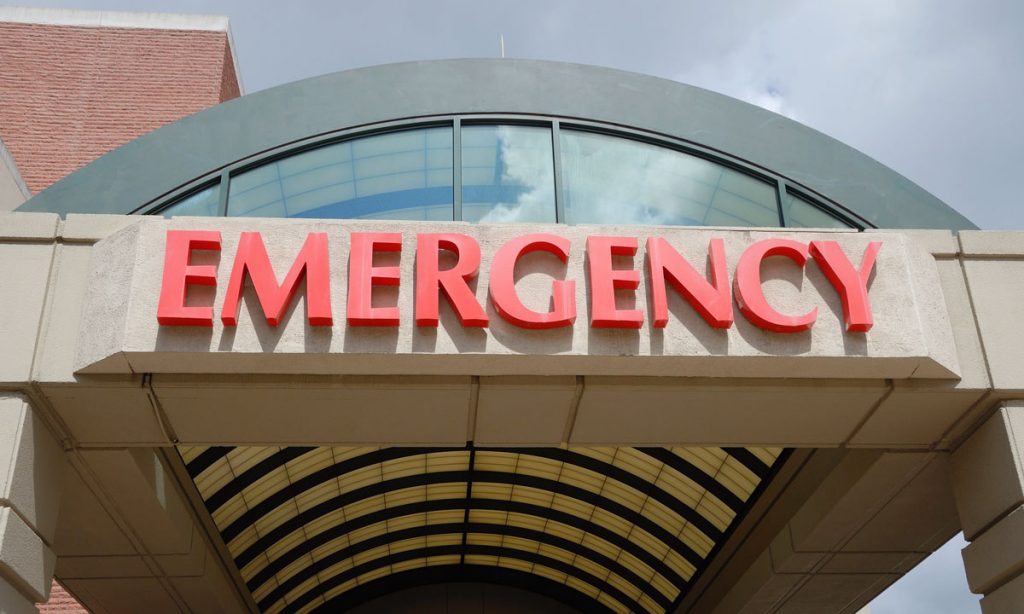 The FDA has accordingly issued revisions on which units can be decontaminated for reuse, and updated earlier recommendations made by the agency. According to the CDC's recommendations, decontaminated respirators should only be used when new FDA-cleared N95 respirators, NIOSH-approved N95 respirators, or other FDA authorized respirators are not accessible for patients. The decontamination systems are only authorized to decontaminate non-cellulose compatible N95 respirators. 
RELATED: FDA Authorizes First Next Generation Sequencing Test For Diagnosing COVID-19
Multiple decontamination systems have been added to the list. These are units that are no longer issued to allow the decontamination of ventilator units manufactured in China. Even within the context of ventilator shortages, the agency advised against the decontamination of non-cellulose respirators in equipment, where they do not have an exhalation valve that is authorized. 
This latest information is designed to safeguard against the import of non-NIOSH approved respirators to ensure adequate protection for all health care professionals. The FDA and NIOSH have approved the decontamination systems that are authorized are only for non-cellulose compatible N95 respirators.