Executive upheaval and unmet projections have rocked the cannabis industry. Here's why investors need to be selective moving forward.
This summer hasn't exactly been sunshine and clear skies for the cannabis industry. Scandals have rocked the buoyant attitudes surrounding the once ascendant industry. As CNBC's "Mad Money" host Jim Cramer said in a recent segment, "There's a cloud of pessimism here and not just because these companies keep failing to live up to expectations."
Earlier this month, CannTrust was forced to cease sales of its cannabis products when Health Canada declared the company non-compliant after discovering unauthorized grows in its facilities. The company's board fired CEO Peter Aceto following the scandal.
RELATED: These Oklahoma Marijuana Dispensaries Are Suing Facebook
While Curaleaf announced a partnership with CVS earlier this year to supply CBD oil for 800 CVS stores—about 10% of the chain's shops—the company came under fire from the Food and Drug Administration recently. The FDA accused the company of selling its products illegally under false advertising of CBD's health benefits.
In response, Curaleaf said it erased parts of its website and social media accounts to come under compliance. CEO Joseph Lusardi said in an open letter that Curaleaf "wants and appreciates the work the FDA is doing to ensure there is regulation and compliance in the CBD marketplace."
"After initially getting slammed, the stock managed to bounce back. They may just need to change how they label this stuff. Still, it's clear the FDA is starting to flex its muscles against cannabis," Cramer said of Curaleaf.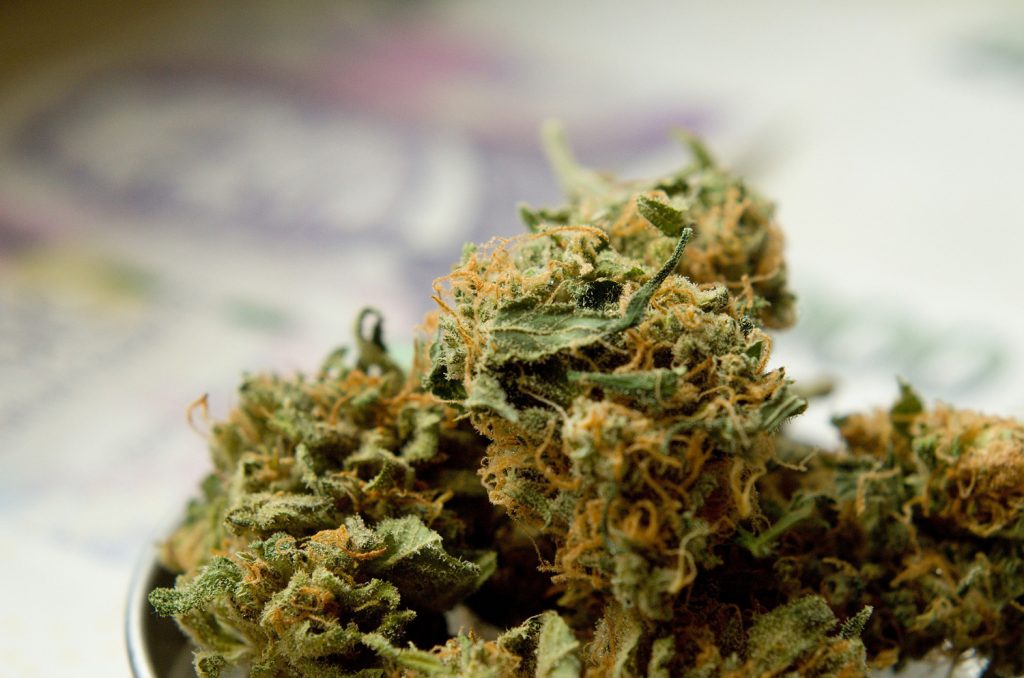 Cramer didn't mention this during his show, but CannTrust and Curaleaf aren't the only cannabis companies seeing serious upheaval. Dispensary chain MedMen fell far short of its projected valuation earlier this year and is currently battling a lawsuit of wrongful termination by former CFO James Parker. Meanwhile at Canopy Growth, CEO James Linton was fired for not moving to profitability fast enough.
But that isn't completely scaring Cramer away from advising investors to the cannabis industry. Instead, they just need to be more selective than they were previously.
RELATED: 3 Cannabis Entrepreneurs Under 30 To Watch
"I think you need to be incredibly selective here. I still like Canopy Growth and Cronos, the two best-funded Canadian cannabis plays, " Cramer said. Their stocks are down about 20% and 15%, respectively, "but these are long-term stories. You need to be prepared to buy them gradually on the way down."
Watch the full segment.