Seven Oklahoma dispensaries allege they've been placed in "Facebook jail" and are seeking reparations from the social media giant.
Facebook can't decide if it loves or loathes cannabis. Around this time last year, reports indicated Facebook was "shadow-banning" companies associated with legal cannabis sales and advocacy. Facebook admitted it was wary of illegal cannabis sales occurring on its platform, and in October 2018, announced to MarketWatch it would allow cannabis-related profiles and pages so long as they had a verified blue or gray check mark. Facebook even seemed open to allowing marketing and advertising around legal cannabis products in March of this year.
Give the social media giant some credit. They even tried their hands at a pot joke during its F8 developer conference in May.
RELATED: Is Facebook Blocking Marijuana-Related Searches?
But now seven Oklahoma medical marijuana dispensaries are suing Facebook over allegations the platform has placed them in "Facebook jail," and limited them from posting about their shops. Ye Olde Apothecary Shoppe and its owner Danna Malone first filed a lawsuit against Facebook—as well as CEO Mark Zuckerberg, COO Sheryl Sandberg, and executive team member Peter Thiel—back in May. Six other dispensaries joined as plaintiffs on July 18, reports Tulsa World.
When a page or profile is placed in "Facebook jail," that page or profile is temporarily disabled due to a perceived violation of the platform's standards. These dispensaries placed in "Facebook jail" are seeking a court order that would prevent Facebook from promoting their shops on the platform, and $75,000 in damages from "economic harm." In addition, Facebook would have to pay their lawyer's fees should the plaintiffs choose to hire one.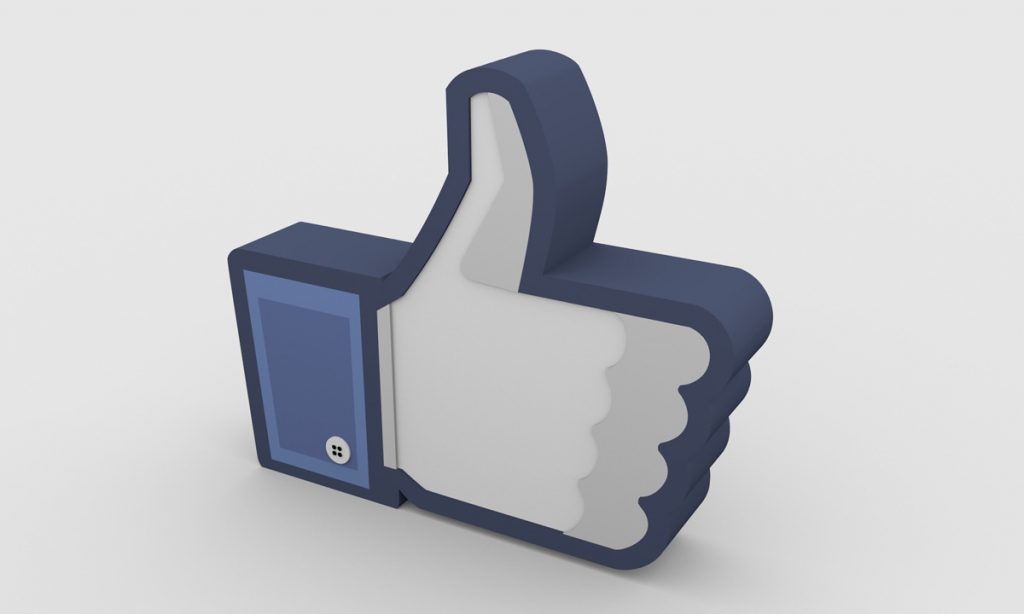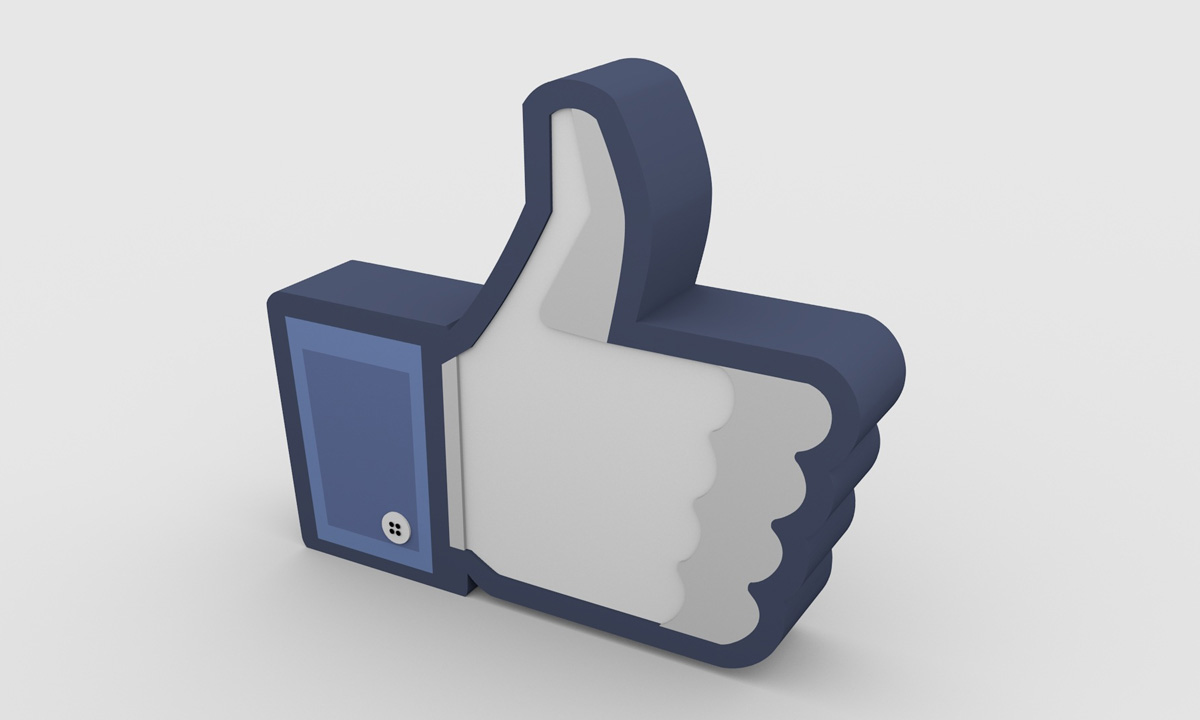 "Facebook has an arbitrary, subjective, discriminatory and archaic policy and their policy does not apply to all," reads the petition. "It is just random. Or at least it appears to be random. There is no way for an individual or a business to contact anyone within Facebook to get assistance. They hide behind their keyboards and mete out whatever punishment they feel if they find that you have committed an infraction to their subjective community standards."
RELATED: Can The 'Costco of Cannabis' Fix California's Black Market Problem?
The lawsuit also alleges that "from the surface," Facebook does not seem to be censoring cannabis companies in states with legalized recreational marijuana like California, Oregon, and Washington.
"The defendants pick and choose what is against community standards and what is not," Malone told Tulsa World. "They do not have a set standard."