If it passes, perhaps more Republican attitudes are going progressive. If it doesn't, there's little chance that anything more substantial would either.
We're about to learn the cold hard truth about the Senate's power to pass a comprehensive marijuana bill in 2021. Any smidgen of hope that the nation will see marijuana legalization at the national level this year is ultimately contingent on the survival of a modest cannabis banking bill.
The House of Representatives just passed a cannabis-related measure known as the SAFE Banking Act in a vote of 321-101. Now, before you get too excited, you should know that this proposal isn't really a call to reform marijuana laws. All it would do is give banks permission to do business with the cannabis industry. It allows cannabis operations at the state level to be considered legitimate businesses among their communities. It wouldn't legalize anything; it doesn't change the federal government's stance on the herb; it does nothing except prevent federal law enforcement from harassing banks that accept deposits from pot companies. (Note: Since legalization began in the U.S., no harassment of this kind has been reported.) 
This isn't the first time the SAFE Banking Act has passed the House. It did once before in 2019 before being squashed by a Republican-dominated Senate. But things are different now, right? The Democrats have majority rule in the upper chamber this time around — they are calling the shots — so it stands to reason that this marijuana banking bill should pass with flying colors. 
Let's hope so, because if this modest bill fails to make it through the Senate, there's no chance that much larger legislation calling for the end of federal pot prohibition will land on the steps of the White House. 
RELATED: If Senate Democrats' Idea Of Cannabis Reform Is SAFE Banking Act, They Should Give Up Now
Senate Majority Leader Chuck Schumer said recently that he would like to see the SAFE Banking Act pass as part of comprehensive marijuana to change the national pot laws. All this time, Schumer has been preaching a need to end prohibition — through legalization or decriminalization, whichever is easier for President Joe Biden to swallow — and expunge the criminal records of people with pot convictions. His goal seems to be putting states at ease when passing their pot laws without setting up federal regulations that would allow Big Alcohol and Big Tobacco to hijack the industry. It's conceivable that Schumer's proposal, which is set to be introduced "soon," already contains a version of SAFE Banking. 
But if Schumer does allow the House version to go up for a vote, cannabis advocates will finally see the true clout of the Democratic Senate on its quest to change pot laws. Schumer might also hold off until his bill is ready. 
RELATED: Filibuster Not Going Anywhere — What Does That Mean For Marijuana In 2021?
If moved to the Senate floor for a vote, the SAFE Banking Act would be susceptible to the filibuster — an old Senate rule that requires a 60-vote supermajority. We would see then just how much bipartisan support this measure really has. It's possible that it could pass without issue. After all, the bill would also make it easier for hemp farmers to do business with banks, something that Senate Minority Leader Mitch McConnell might be onboard with at this juncture.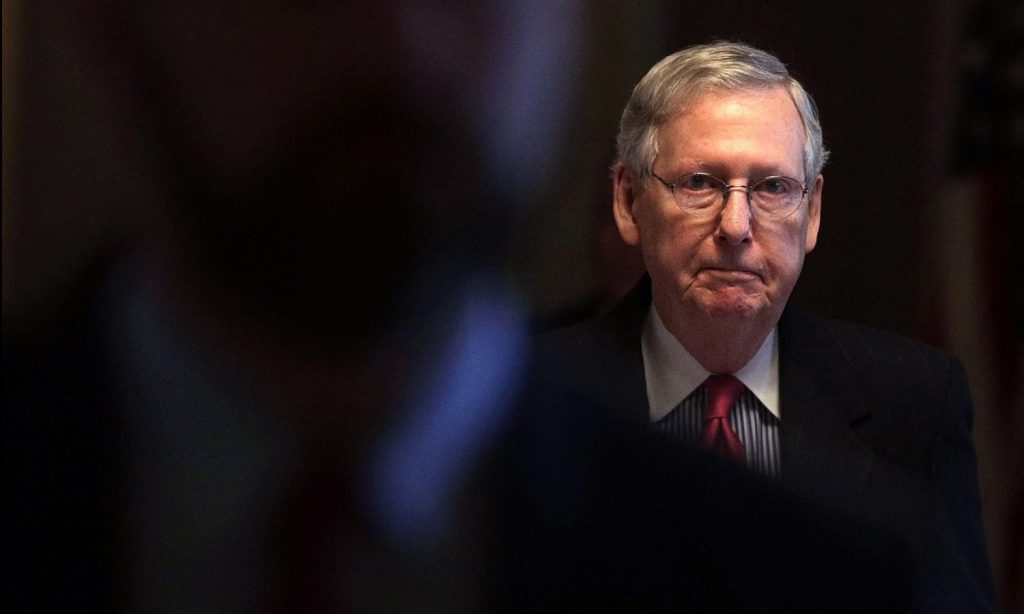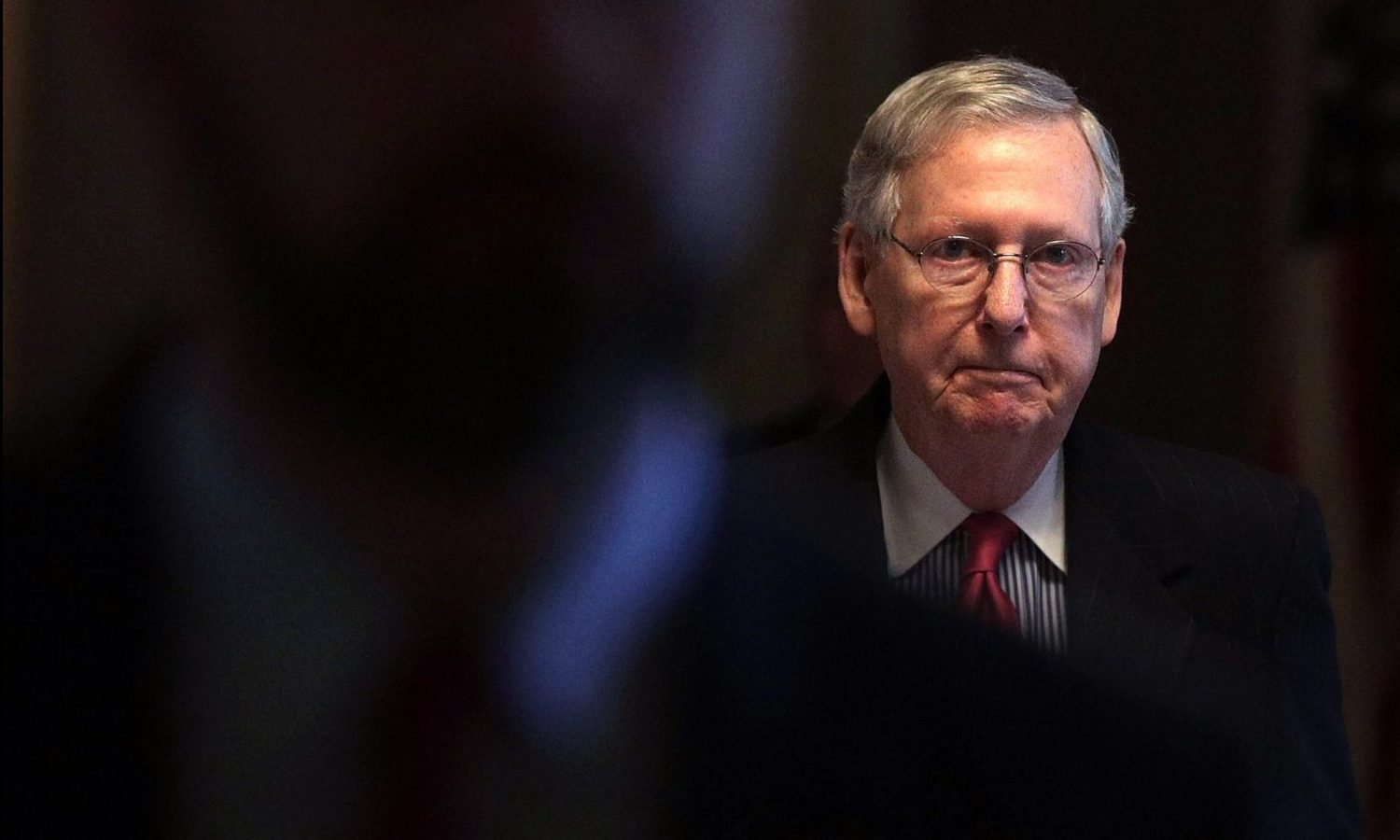 However, it seems unlikely that he'll want to join hands to help further the Democratic agenda. Republicans are still sore about the 2020 election and how the Democrats have been leaning on budget reconciliation methods to pass the Biden agenda without their input.
So, revenge is coming.
A betting man (or woman) should watch the progress of the SAFE Banking Act closely as it marches to the Senate. What happens from this point forward could indicate just how well the prospect of federal marijuana legalization is postured. If it passes, perhaps more Republican attitudes are going progressive. If it doesn't, there's little chance that anything more substantial would either. Unfortunately, this could be both the beginning and the end of the Democrat's push to legalize marijuana.