During a recent podcast, Princess Di's former butler didn't hold back as he talked about the Queen's row with Harry, and why he doesn't want to see Charles take the throne.
Former royal butler Paul Burrell is no longer staying quiet about the falling out between Queen Elizabeth II and her grandson Prince Harry. During a recent interview on The Secret To podcast, he said the Queen basically told Harry he had to choose between his royal duties and Meghan Markle.
Burrell sides with the Queen's handling of the situation, saying, "She would have done everything she possibly could do to say to Harry stay with the working family because you are part of it and the country loves you." Per the Express, here's more of the exchange:
"But he wanted something else and he went with his heart not his head and he went with the woman he loves.
"You cannot blame him for that.
"The Queen gave Harry a choice at Sandringham, Harry said 'granny can I keep my uniforms and contacts with the army?'
And she said you can't have one foot in the camp and one foot out."
He added, "Look how wise she was, I think she did the right thing."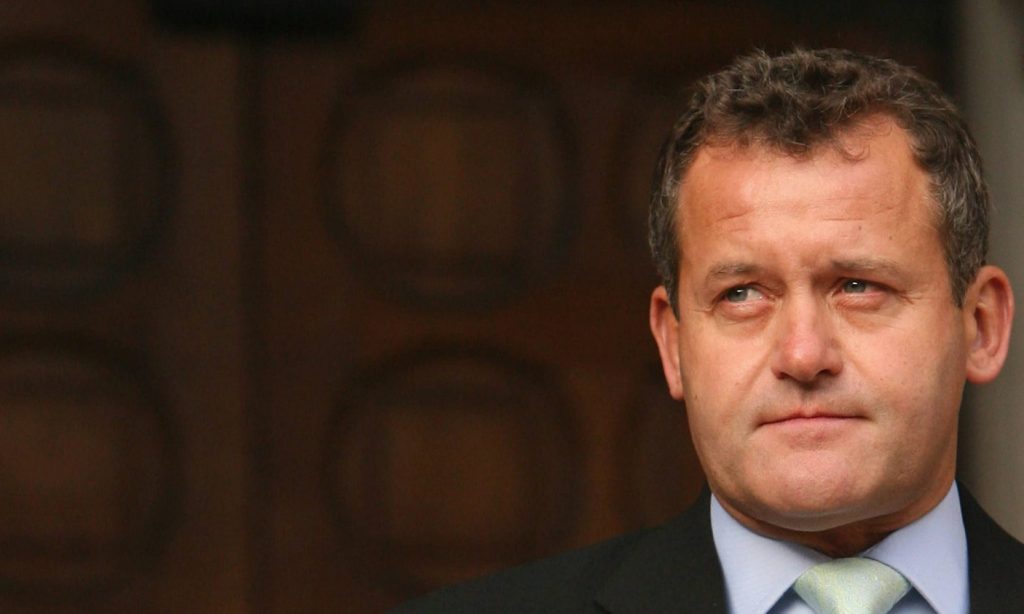 Burrell, who was Princess Diana's former Butler, and not a huge fan of her ex-husband, said he thinks Prince William should take the throne after Queen Elizabeth II instead of Prince Charles. Burrell explained that Wills is simply a better fit because of his age. But also, he just doesn't really like Charles.
RELATED: The Terrible Way Young Prince Harry Found Out He'd Never Be King
"His ex-wife Princess Diana said she did not think he would ever be King because that job would give him too many limitations.
"He has a lot of baggage with him. Can I be controversial?
"I am not a fan of King Charles and Queen Camilla, I do not have an appetite for that," adding, "I personally would like to see Queen Catherine and King William on the throne with their beautiful family."
As a nice kick on the way out, Burrell said of the 72-year old Charles, "Will he actually get up the steps to the throne? He might be that old."