Sex is awesome. This is common knowledge. What you might not know is that sex is also great on a biological level, offering tons of benefits to your health. How? Read on.

Here are 5 ways in which sex improves your life overall: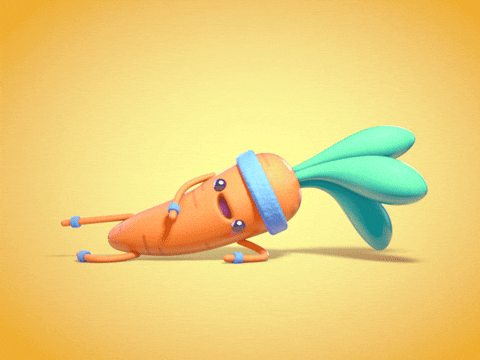 Fend Off Heart Disease
The leading cause of death in the US could have a very simple solution. Statistics show that men between the ages of 40 – 70 who have sex twice a week show an incredible 50 percent less risk of developing heart disease. It makes sense, since sex burns from 70 to 100 calories per half hour and it also reduces stress, anxiety, and frustration.
Builds Your Immune System
A research that observed over 100 students discovered that those who had sex twice a week had a better immune system, having a 30 percent increase in their igA levels, an antibody that protects them from outside bacteria and germs. When it comes to women, sex also promotes their health and fertility.  
Can Offer Pain Relief
Sex is also an amazing natural pain reliever, helping out with migraines and menstrual cramps. A survey that was conducted in over 1,000 people showed that 60 percent of them believed that sex relieved their headaches, even those who had a migraine attack during the act itself. Women also find relief from their cramps with orgasms. This happens due to the contractions of the uterus when an orgasm happens, releasing endorphins and providing temporary relief. 
Sex also produces dopamine, an endorphin that provides a feeling of euphoria and helps with pain management.
Makes For A Better Sleep
It's well known that sex makes people sleepy and this is due to several things: the production of prolactin, a hormone that's closely related to sleep, and also the release of oxytocin, a hormone that reduces stress. Sex also makes you physically tired, so the summation of all of these things can only mean good things for your sleeping habits.
Ward Off Cancer
Physical exercise and immunity boosts are important when it comes to fighting off cancer, but research shows that sex can help in preventing some of these diseases. Researchers from the National Cancer Institute believe that sex is good for the prevention of prostate cancer, keeping things moving down there for men, and helping in the elimination of harmful substances.