The days of puff, puff, pass are over, if for no other reason than to prevent COVID-19 from conquering the world.
To further prevent the spread of the novel coronavirus, the Centers for Disease Control and Prevention (CDC) have all but begged Americans not to travel this holiday season. But nobody appears to be listening. Nope, holiday travel is not missing a beat this year, as millions of people presumably do not have any reservations about being Petri-dished together at a time when COVID infection rates are among the highest we've seen. 
If you are reading this from home, know that your chances of survival are better than most. That is unless you are among those cannabis users who still insist on smoking weed with others. Then, well, you might be at just as much risk. 
Smoking is the most common form of consumption on the cannabis scene. It is one that almost inevitably means that two or more people are going to be swapping spit with one another in pursuit of a buzz. Many cannabis users continue to defend this practice because it is all about one love and fellowship. 
But smoking weed with the masses is a sure-fire way to get sick. This was true long before the "Rona" was ever a thing. 
In many ways, sharing a joint with someone is just as risky as having unprotected sex or not washing your hands after using a public restroom. It can spread a variety of diseases from the common cold, flu to herpes. In other words, the days of puff, puff, pass are over, if for no other reason than to prevent COVID-19 from conquering the world.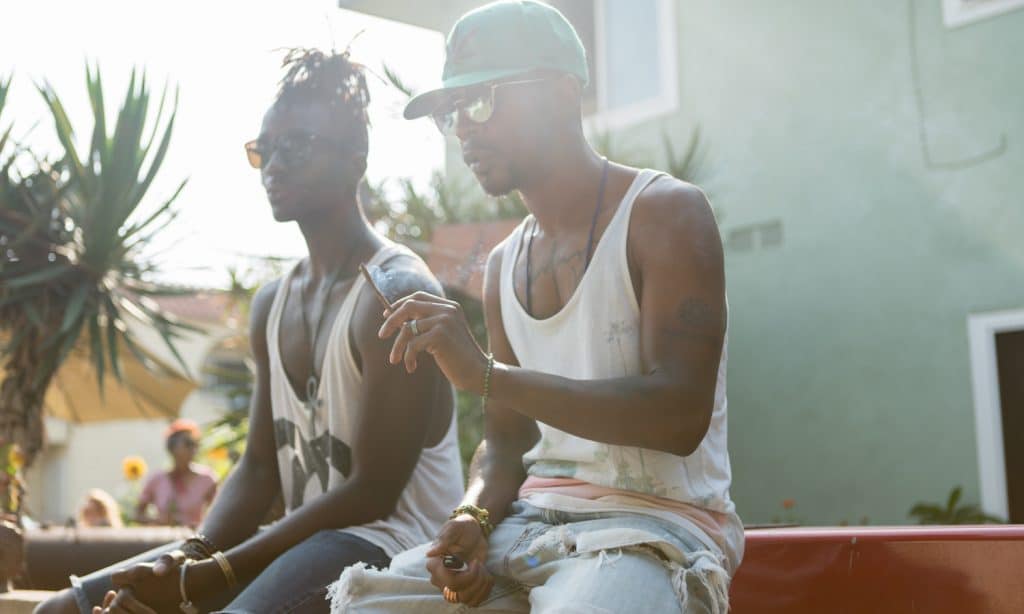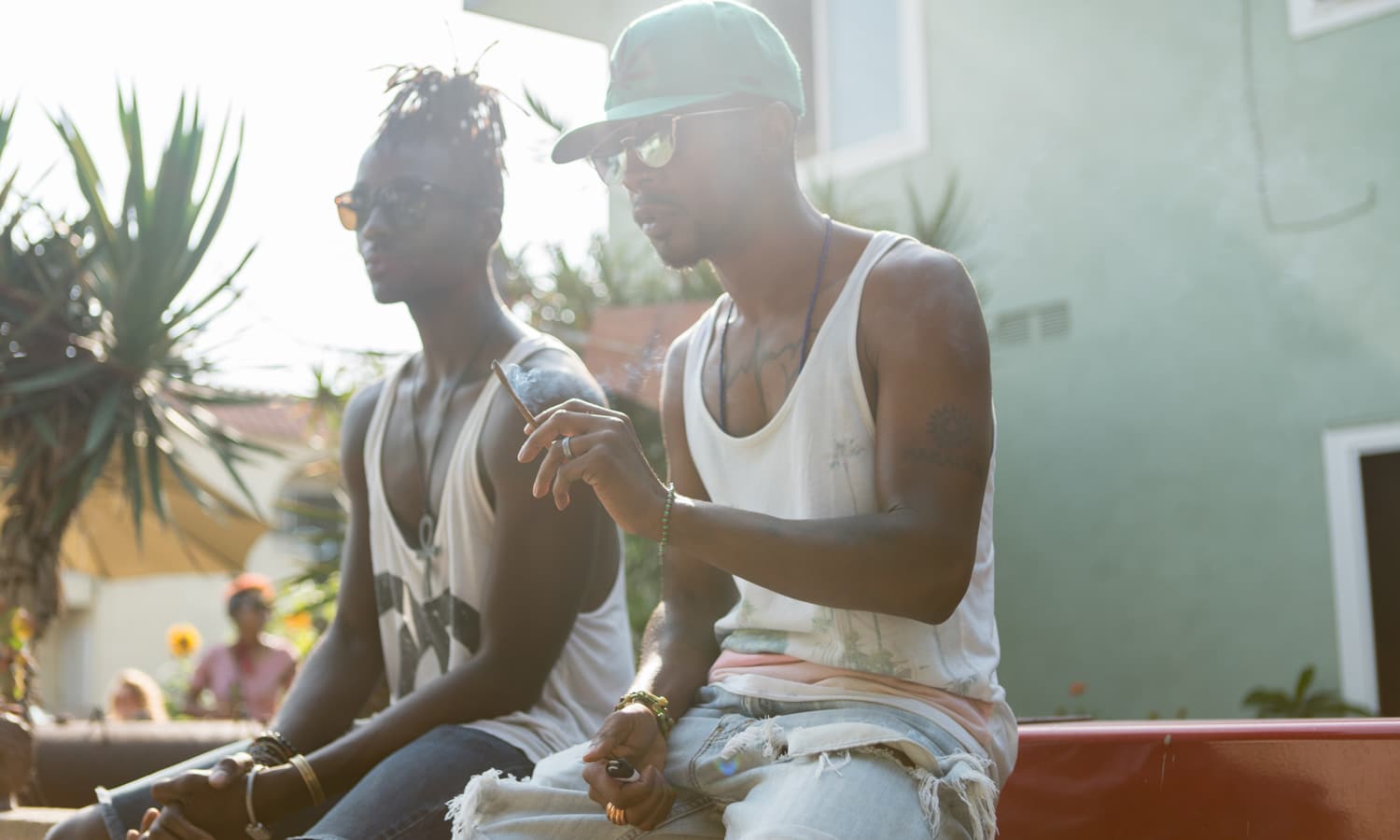 Marijuana legalization is helping to end the longtime trend of the communal smoke circle. There are now a variety of cannabis products built-for-one sold in retail cannabis dispensaries across the United States. Edibles, beverages, and topicals produce the same mind-numbing effects as smoking, yet they can be enjoyed without sharing bodily fluids with others. But this doesn't mean that people who want to smoke cannabis are being shut out. Vape pens, flower, and personal-sized pre-rolls are ways for cannabis consumers to keep the tradition of smoking alive. 
RELATED: COVID Might Be The Least Of Your Worries If Traveling With Weed During The Holidays
Legal cannabis dispensaries are now catering to the individual marijuana user just like the alcohol trade does its customers. After all, nobody shares a beer these days. Everyone has their own. Considering that coronavirus cases in the U.S. have reached more than 12 million, marijuana should be no different. 
Still, just because a person refuses to share their weed doesn't mean they won't catch the virus. A study published over the summer from the University of Western Australia shows a correlation between cannabis use and COVID infection rates. Most of the connection, however, has more to do with smoking in general than cannabis alone. "Cannabis thus joins tobacco as a SARS2-CoV-2 risk factor," researchers noted.
RELATED: This Is When You're Most Infectious With COVID-19
A more recent study shows that excessive marijuana smoking is also putting people at risk for COVID. Once again, these findings are more about how marijuana smoke can weaken the lungs and make a person more susceptible to the virus than the herb being a risk factor. Researchers found that "heavy problematic cannabis use may increase chances of hospitalization due to COVID-19 respiratory complications."
Therefore, it is advised to avoid smoking marijuana with friends and family during the holiday season. It might not be a bad idea to consider not smoking at all. Instead, look to other consumption methods, like edibles, that will not put your lungs at risk. Even though the jury is still out on a lot of the science surrounding cannabis use and a higher risk for COVID infection, we don't need science to tell us that putting our mouths where others have gone could make us sick.