The country is slowly reopening, causing a lot of anxiety for those who feel uncertain about their health and future.
The coronavirus is here to stay. Despite rising cases all over the country, and the opening, closing and re-opening of some businesses, large parts of the U.S. are moving forward with the economy. This is daunting for many of us who aren't sure how to move forward with our lives while under constant threat of the virus.
It's logical to be afraid of this new phase of the virus, and to want to be safe from harm in the face of these stressful times. Here are 5 coping methods you can use if you start to feel too overwhelmed by the spread of the virus.
Take it slow
If you're anxious about going back to "normal," take things slow. Don't throw yourself out into the world and try to take on more than you can. Test your limits and do what makes you feel safe and comfortable, whether that's going back to your office while wearing a mask or simply browsing a bookstore.
Tackle negative emotions with positive behaviors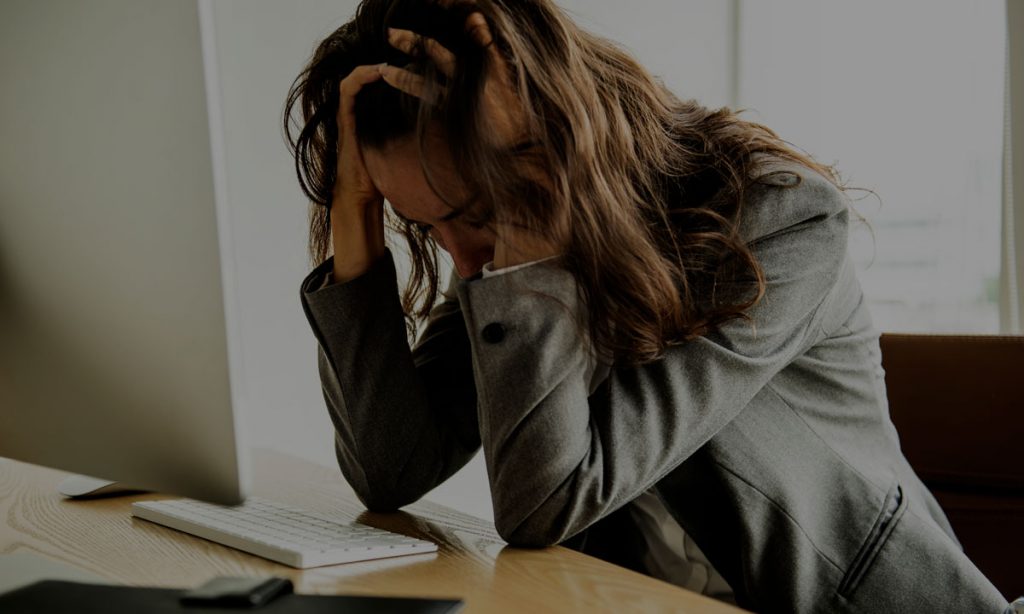 RELATED: 5 Creative Ways To Practice Self-Care
Whether that's exercise, meditation or talking to someone in person or through video chats, try to process these harmful thoughts by getting them out of your system. Remember to stay in the present; most of your concerns are over stuff that hasn't even happened, and likely never will.
Recognize negative thoughts
We all have negative thoughts, but try to recognize the thoughts that make you feel very anxious, especially when related to the coronavirus. If your mind starts wondering over all the bad stuff that could happen to you, remind yourself that the future hasn't happened and that there's no way of knowing if things will go wrong. Keep track of these behaviors and notice what triggers them and how you can control them.
Remember that anxiety is temporary
RELATED: 3 Ways You Can Stay Safe While Visiting A Salon
Although anxiety is very stressful and uncomfortable, it can be useful by helping you to be more careful and take better care of yourself. Avoid fighting your feelings, and try to acknowledge them, recognizing that they won't last forever.
Protect yourself
One way of making you feel less anxious is to try to manage that anxiety by taking care of yourself and others. Wear your mask, keep social distance and wash your hands often. If you feel like a restaurant or someplace you're visiting is too crowded, head out and find somewhere that feels more safe and comfortable for you.