Thanks to antioxidants, CBD can help fight free-radical damage and even reduce some of your wrinkles. That's why skincare companies often include the compound in their products.
Hoping to turn back the clock a few years?
OK, that may be scientifically impossible, but thanks to CBD, you may be able to take a few years off of your skin. It's true! Thanks to antioxidants, CBD can help fight free-radical damage and even reduce some of your wrinkles. That's why skincare companies everywhere are starting to include CBD in their products.
Of course, CBD isn't a miracle worker and more research is needed to confirm its anti-aging properties. In the meantime, here's everything you need to know about CBD and anti-aging, and how it can help you look and feel your best as you continue to blow out more candles on your birthday cake.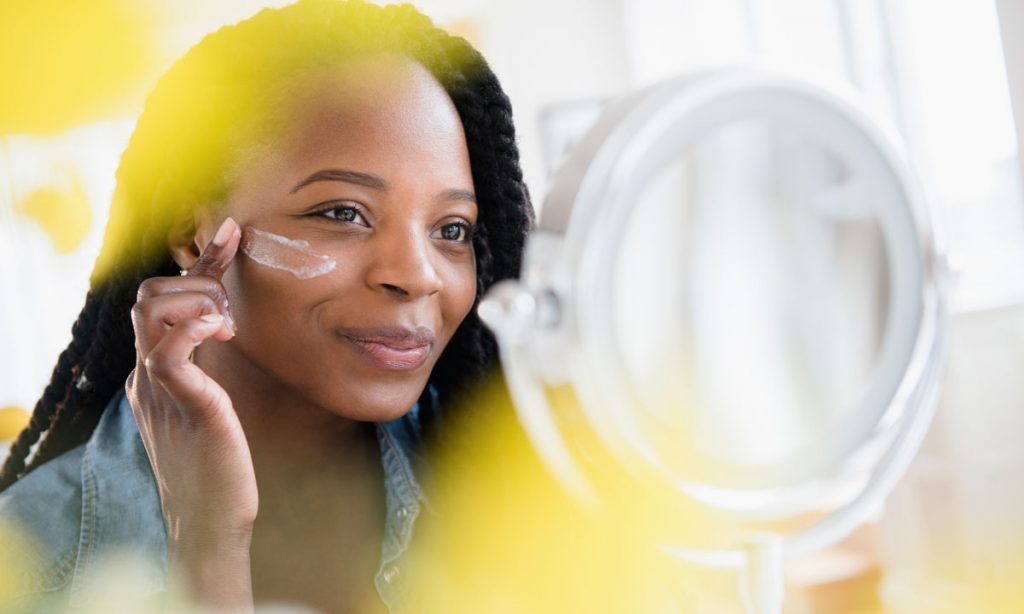 It can counteract free-radical damage
In the body, think of free radicals as waste products that cause damage to cells and cell tissues when they build up. Free-radical damage can be caused by exposure to toxins, smog, or other environmental pollutants. It can even be caused by some of the foods we eat and what we drink. Free-radical damage plays a role in aging and affects the skin. It can also lead to certain diseases like cancer, dementia, and heart disease.
RELATED: How To: A Beginner's Guide To Buying CBD Products
CBD can help combat some of that free-radical damage. CBD is a powerful antioxidant. Antioxidants can prevent or delay free-radical damage, and even protect you from future harm, research shows. And as we age, antioxidants become even more important to combating free radicals in the body.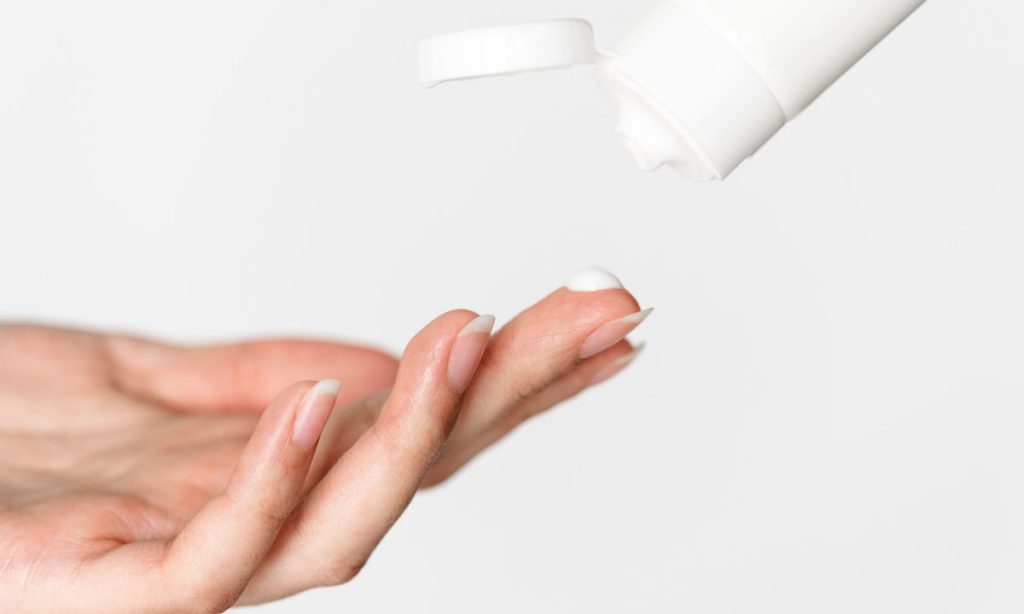 It may help reduce wrinkles
Wrinkles got you down? CBD may be able to help with those, too. Wrinkles are likely caused by oxidative stress, another issue with free-radical damage. Applying CBD topically may help reduce wrinkles, inflammation, and fine lines. It may also help protect your skin from future environmental stressors that can lead to damage and wrinkles, too.
RELATED: What Is The Functionality Of CBD In Skincare Products?
You can find CBD in a ton of skincare products these days. Skincare companies are including CBD in eye creams, moisturizers, serums, and more. Be sure to do your research before choosing a skincare product, though. Researchers in one study found that of 84 skincare products, 26 percent had less CBD in them than the label found. Go with a well-known company that has high-quality CBD that they put in their product.
Bottom line: For anti-aging, CBD may be worth a try!
There's still more work needed to understand the role between CBD and anti-aging, but so far, the research looks promising. 
In order to experience the most anti-aging benefits from CBD, try it as a topical or serum for your face and skin. Or, try oils or vapes if you are looking for even more potential anti-aging benefits.